Troy from Portland, Oregon -- Single Dad, Construction, Travel & Food
Greetings, my name is Troy! I currently live in a small suburb of Portland, Oregon.
I went to Oregon State University and earned a Bachelors in Construction Engineering Management (CEM) and a Masters in Business and Engineering (MBE). I've held construction engineering positions in the recycling industry, at Intel, as a project manager/estimator on road improvement projects, and I currently work as an Estimator for a excavation company in Portland, OR.
I'm of jack of many trades, but I'm not sure I'm an expert at much. My contributions will be my experiences as a single dad raising a 4.5+ year old son, engineering/science/space posts, music/concerts, travel and food, financial/real estate, and hopefully general posts to share information and create a few chortles.
I joined Steemit after an alcohol infused conversation in Jaco Beach, Costa Rica (Playa Jaco) with two Steemit users, [@raserrano] (https://steemit.com/@raserrano) and @soykatonline
After a couple Imperials and chili guaros they had me convinced to give it a shot.
My goals on Steemit are to learn a few new things from this interesting platform, and hopefully generate a few dollars here or there to put into my son's college fund.
Thanks for reading, I hope to hear from you soon!
Here's me and a Costa Rican Ox Cart near Cartago, CR.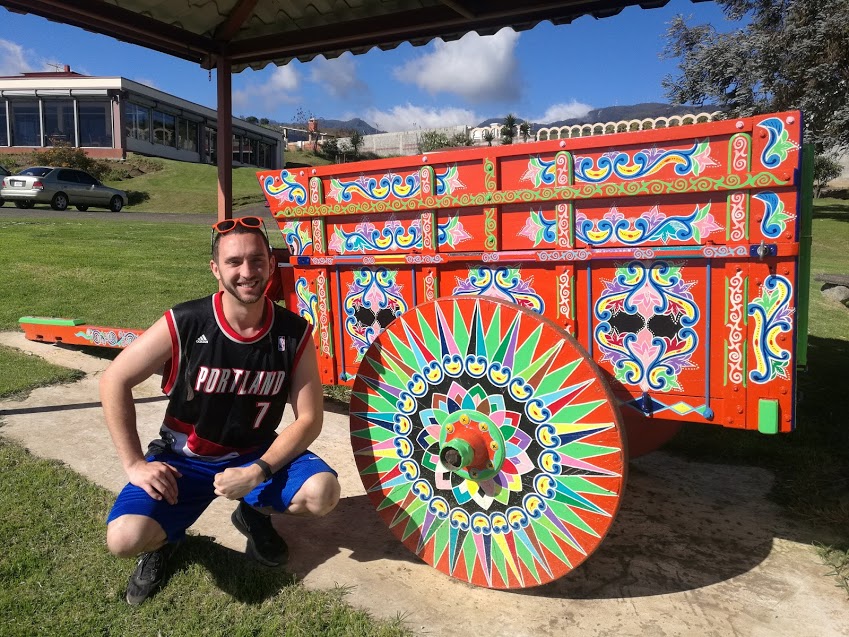 [Troy and Ox Cart.jpg]