PAYERA TEAM INTRODUCING #6 | DEVELOPER "DANIEL MIGROV"
DANIEL MIGROV
DEVELOPER
TU Darmstadt / IT Security / Web-Development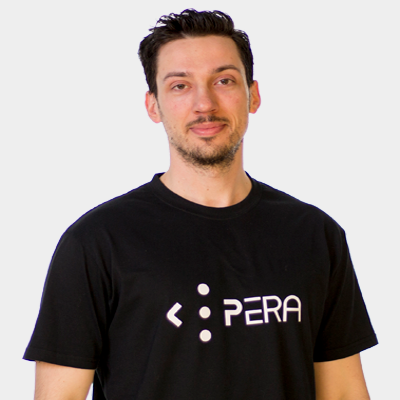 Background
Daniel Migrov's expertise comes from his many years of experience working with information technology. As a project manager and consultant, he specialises in IT security and front-end development. He is responsible for the successful implementation of several web portals and apps.
Daniel's professional competence also enables him to offer the prerequisites for successful corporate structures. Projects such as the installation, support and maintenance of networks, access control installation and configuration, as well as IT security projects such as vulnerability analysis are part of his expertise..
---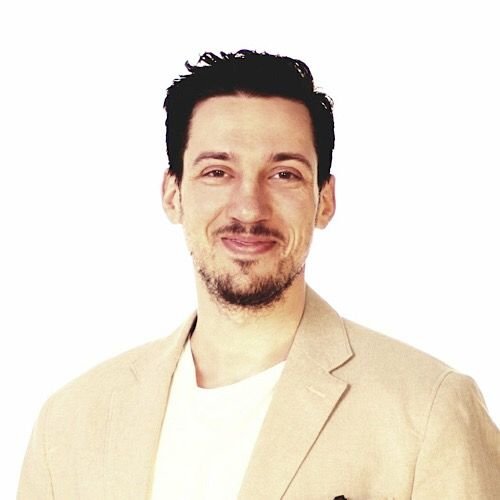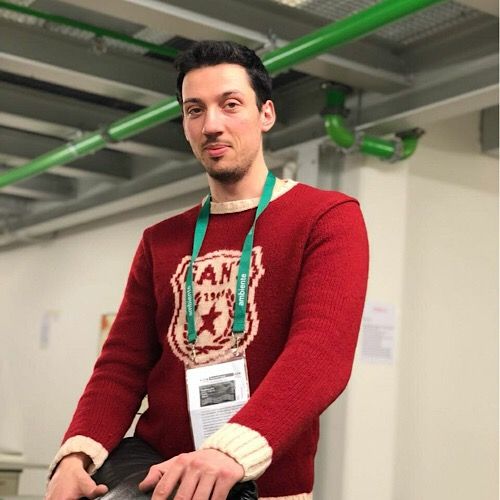 ---

PAYERA | Social Media





---