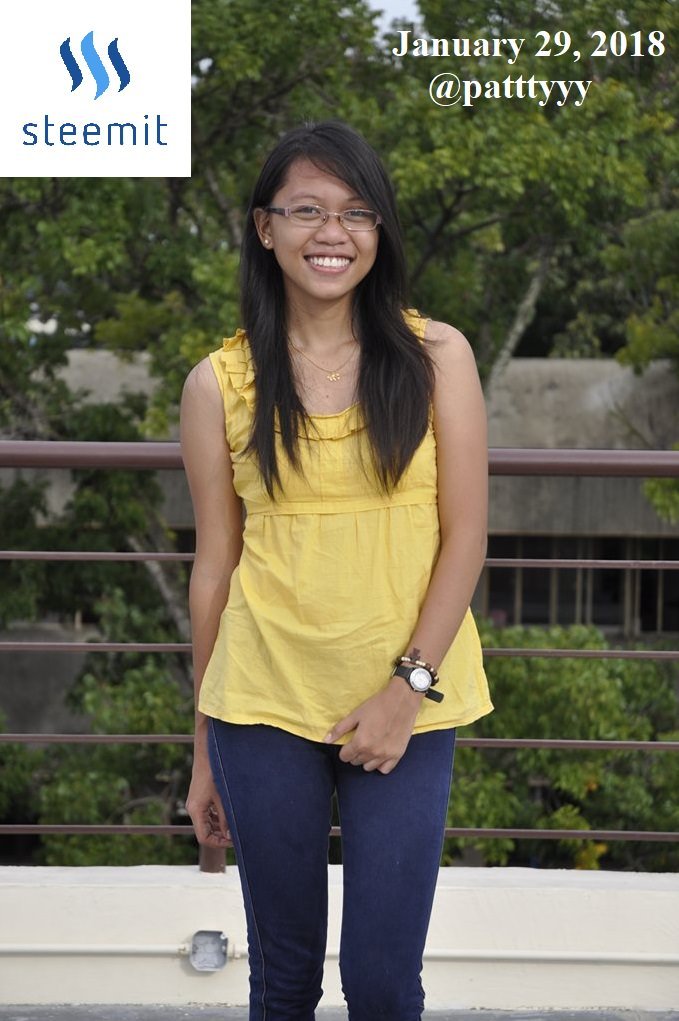 Steemit logo source
Starting a New Year off Right
---

Hi my name is Pat Ellaine Manos. I am 20 years old. I grew up in siquijor with my grandmother – The Mystic island they say. I don't know why people would think that siquijor is something scary, mysterious and full of witchcraft thing, because siquijor is a beautiful island. Though siquijor is one of the smallest province in the Philippines, it has full of treasures it's a place that is something out of a storybook. You should try to go there and experience the beauty itself. At the age of 9, we moved back in iligan where my mother works.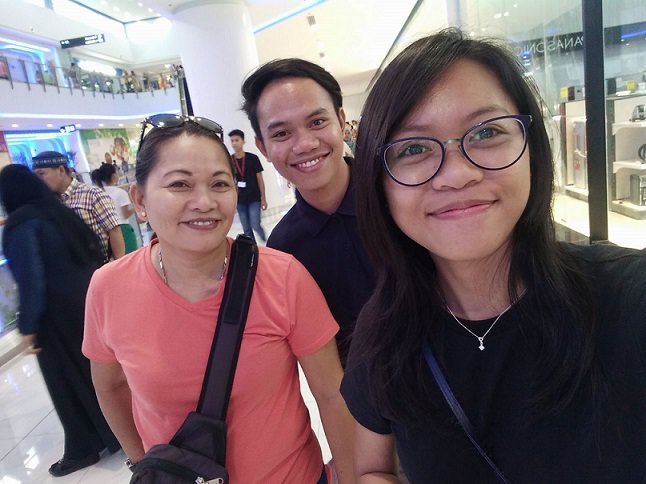 I am the youngest in the two siblings. I grew up in a broken family, but it shaped me and I'm blessed for it. I'd say that the true meaning of family is having those rough edges that can make things uncomfortable with them but yet still make them your first choice above all else. The adversity has played a role in making me who I am that nothing else ever could, in a very positive way. I am incredibly blessed to be given so many people who care so much about me, whom I care so much about in return.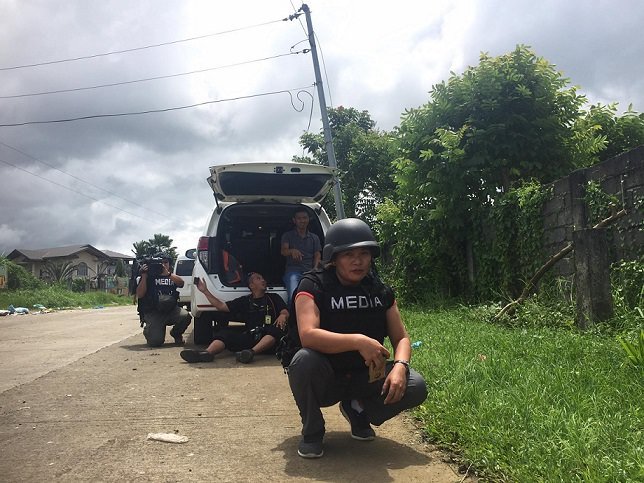 My mother is one of the people that motivates me in everything that I do. To strive harder than I should. She's a Journalist and she loves her job so much no matter how risky it is. I dreamt about being a photojournalist. I've always been fascinated with cameras. I hope I can buy my own one, soon!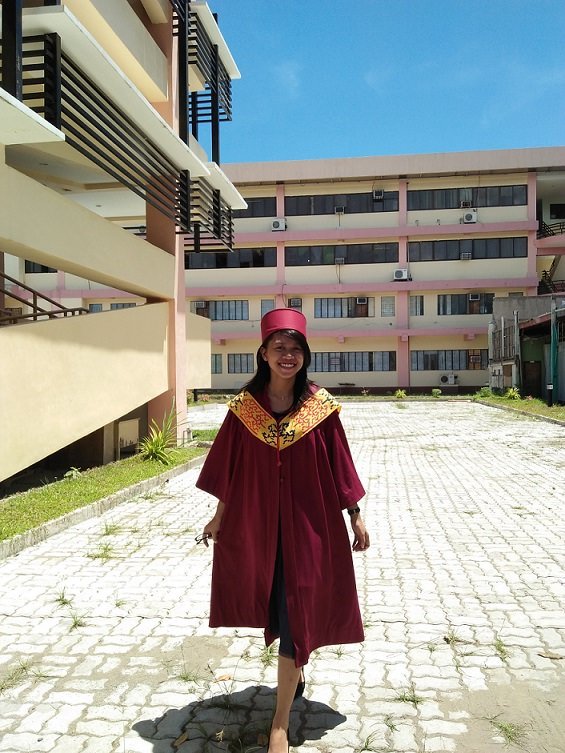 I graduated my Diploma in Materials Science of Engineering Technology, and currently taking up my Bachelor's Degree in Environmental Engineering Technology at Mindanao State University - Iligan Institute of Technology.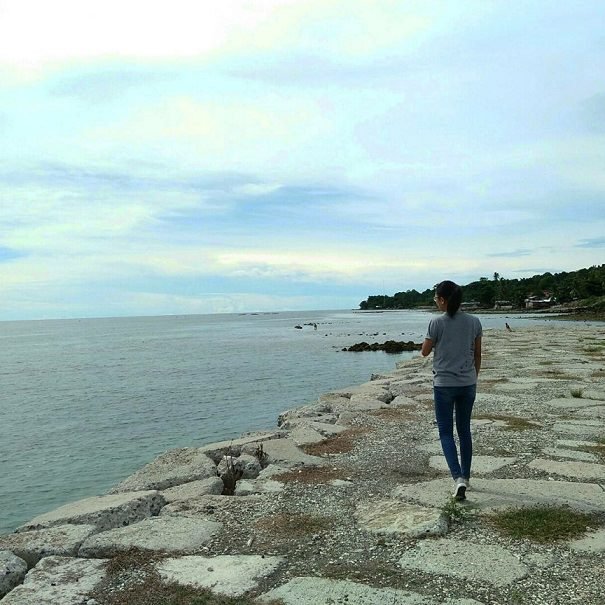 I love the ocean so much. It's a place where I regain my sanity. It feels like the waves of the sea help me get back to myself. It's just wild and free.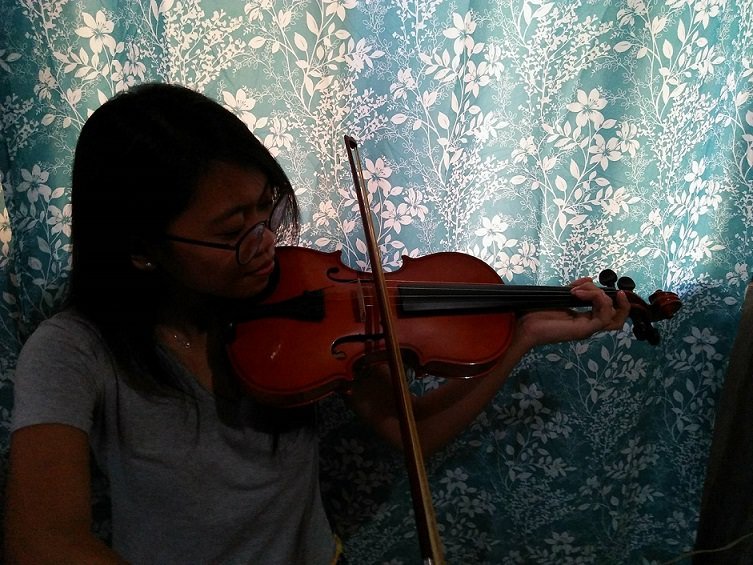 I also love instruments. Right now, I am slowly learning to play violin. Sometimes, I get very frustrated with the lack of progress, or just not being able to progress fast enough. But I'll just keep on beating myself up. I can make it through.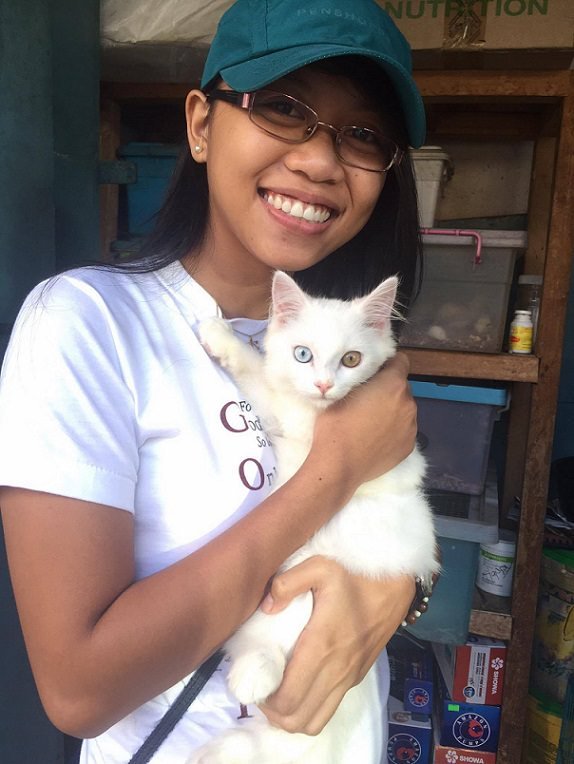 I am a homebody and usually prefer to spend my days inside with friends and family and just talk about random things. I love making conversations like deep talks or just random things. Or just play with my dogs and cats. I am a quite person, I tend to held everything in to myself.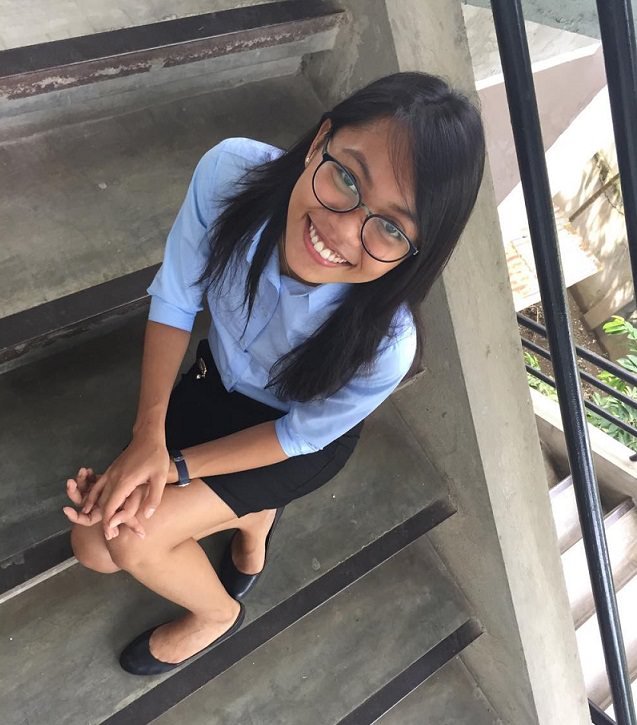 This platform is the only chance I would have in my life to express the thoughts inside and the person I never thought I am capable of. I am hoping that steemit will provide us all the opportunity. The opportunity to become the person we never imagined we could actually be and be the person who appreciate the little chances that I have in my life every stepping stone laid in front of me.
I'm looking forward to meet new amazing people here on steemit. I hope we can help each other obtain the success we desire and deserve. Thank you @shairanada for introducing me into this platform.
GOD BLESS AND HAVE A GREAT DAY STEEMIANS!
---