JOURNEYING BACK TO STEEMIT … I miss my typing and blogging days here. I hope I get a nice welcome back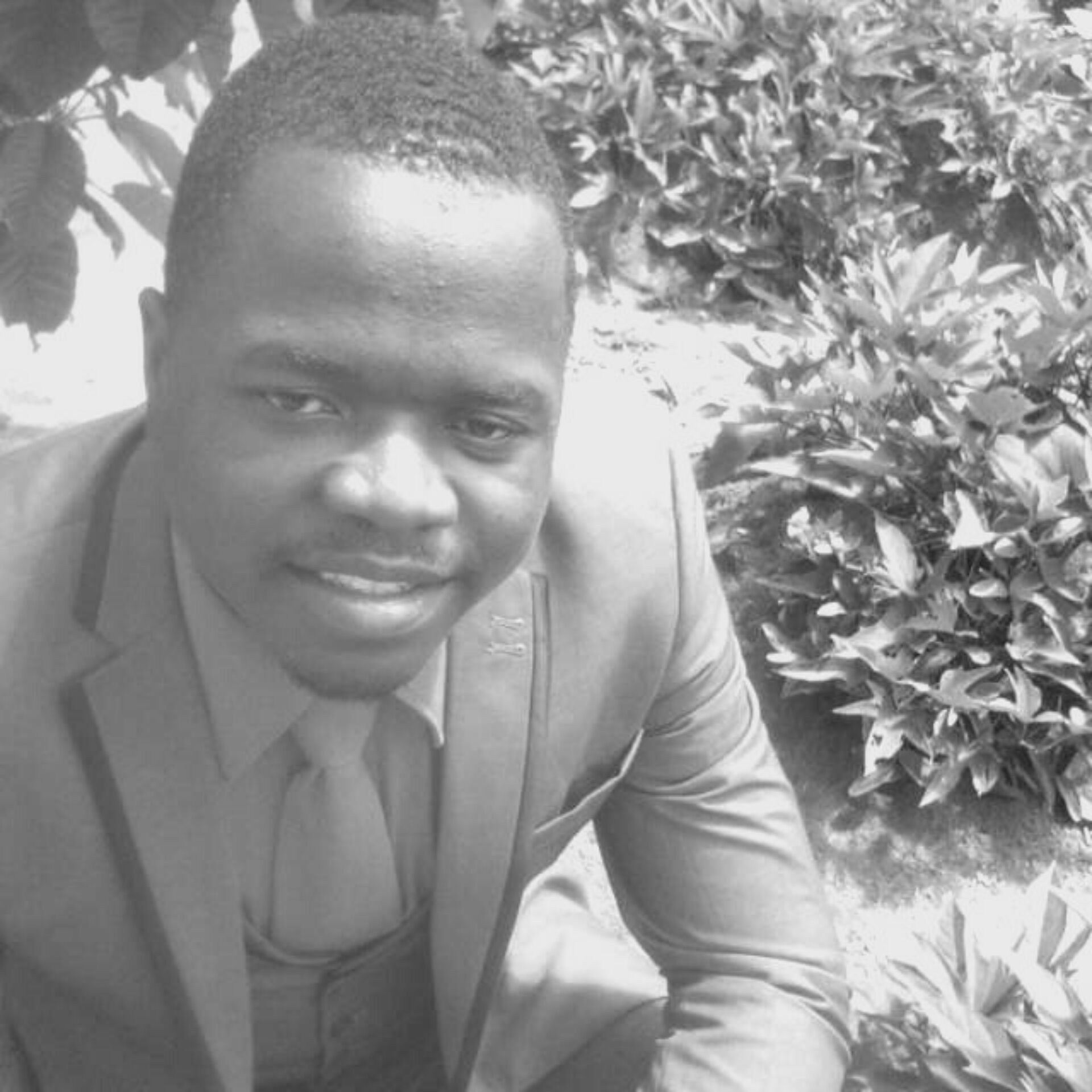 It has been a very long time without me steeming. How I miss steemit. It's nice to be back again. I can see that the platform is still ever good, the blogs increasingly exciting and the steemians exceedingly inspirational, determined and steeming hard.
I just knew it will be nice for me to visit the platform and get some motivation from my steemian brothers and sisters.
As a person who has not been visiting the platform for some time now, I will try my best to catch up with you guys…with your help of course.
By the way, for those who have forgotten me and those who joined the platform during my offline period, my name is Patrick. I am a motivational speaker, a counselor and an author. I have been doing this for at least six years now and I am looking forward to even more years of "making this world a better place".
This is one of my shortest posts I have ever made…but I just felt the need for me to just re-introduce myself back to the platform.
Please welcome me back and help me catch up with you