Hello I am Pushpak adhikari from Assam India. From couple of months I have been reading some post related cryptocurrencies and become very excited to have at least a cryptocurrency in my pocket. When I was busy with Facebook, what's app, one of my friend @iamsgr introduced me with a blockchain technology that is steemit. I redirected to Google and search about Steemit, there I found- steemit is the world's fastest blockchain Technology where we can earn money and utilise our precious time. I asked @iamsgr to open an account in steemit for me, then he took me to a meet up that was held in Tezpur at Hotel centre point. There were so many influential blogger, among them the famous blogger of India that is @firepower gave a presentation of steemit in a layman language. That day after coming home I signed up to steemit. Due to some personal problem I cannot post my introduction. Finally today I get a chance to post my introduction. I am Pushpak Adhikari and from Assam India. Assam is a north eastern state of India. There are so many national parks, Wildlife sanctuaries, forest reserves in Assam. Among the five national parks the national park that is Kaziranga is world famous for its conservation history of one horned rhinoceros. It is also recognised by UNESCO as a World Heritage site. I like to explore wildlife. My further posts will be of information of forests, animals, list of various endangered species and any information related to wildlife.
I would like to thank @rahul.stan and her mother @maya07 for organising the meetup. Since unemployment is a burning problem for educated youth there are also Limited vacancies in government sectors, so I think this platform is very important and influential for us to fight with unemployment and also to learn and earn. I would again like to thank @rahul.stan , the intelligent boy for bringing so many users in this platform. Hoping to get full support from the community.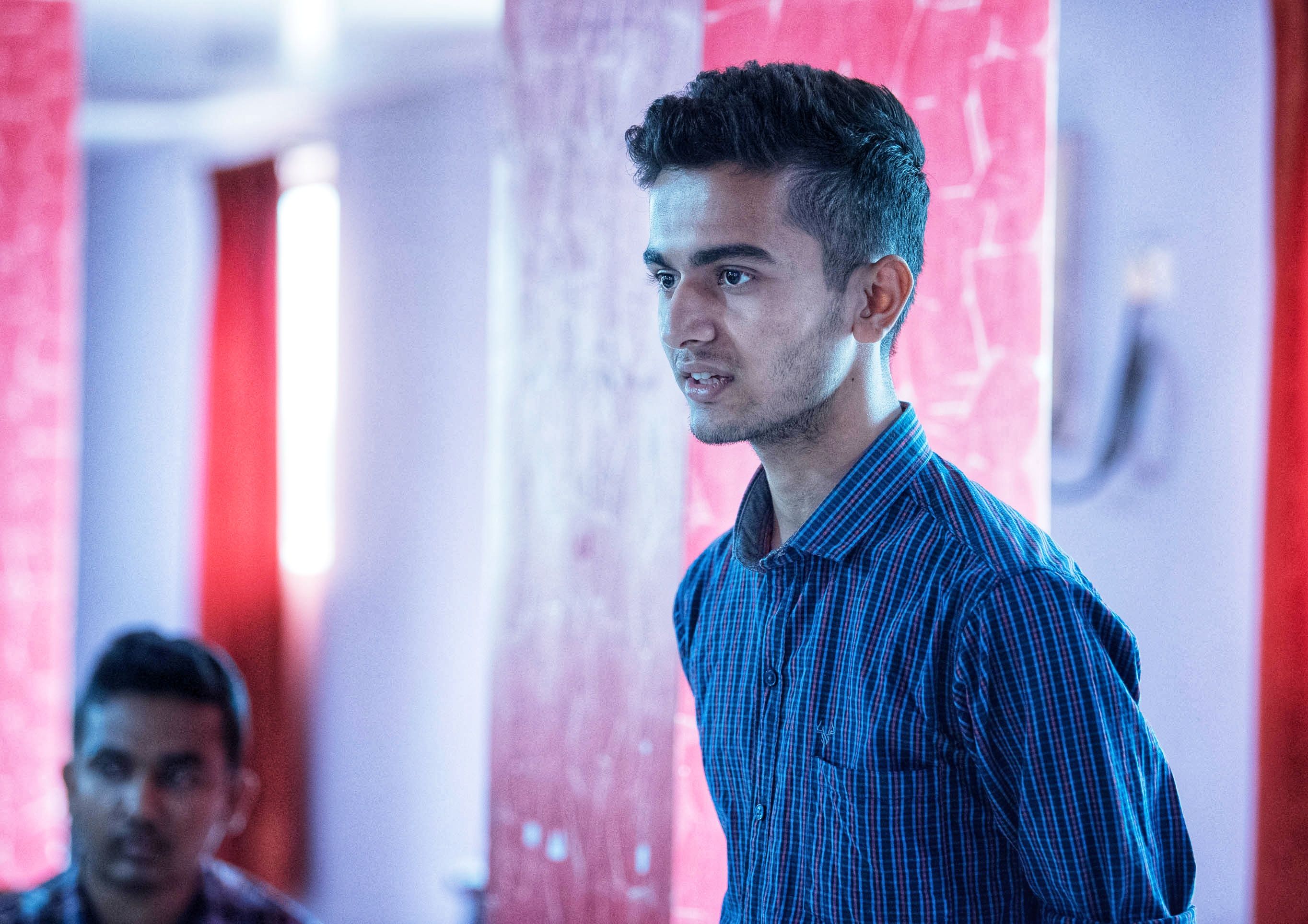 Thank you @varunpinto for the beautiful click.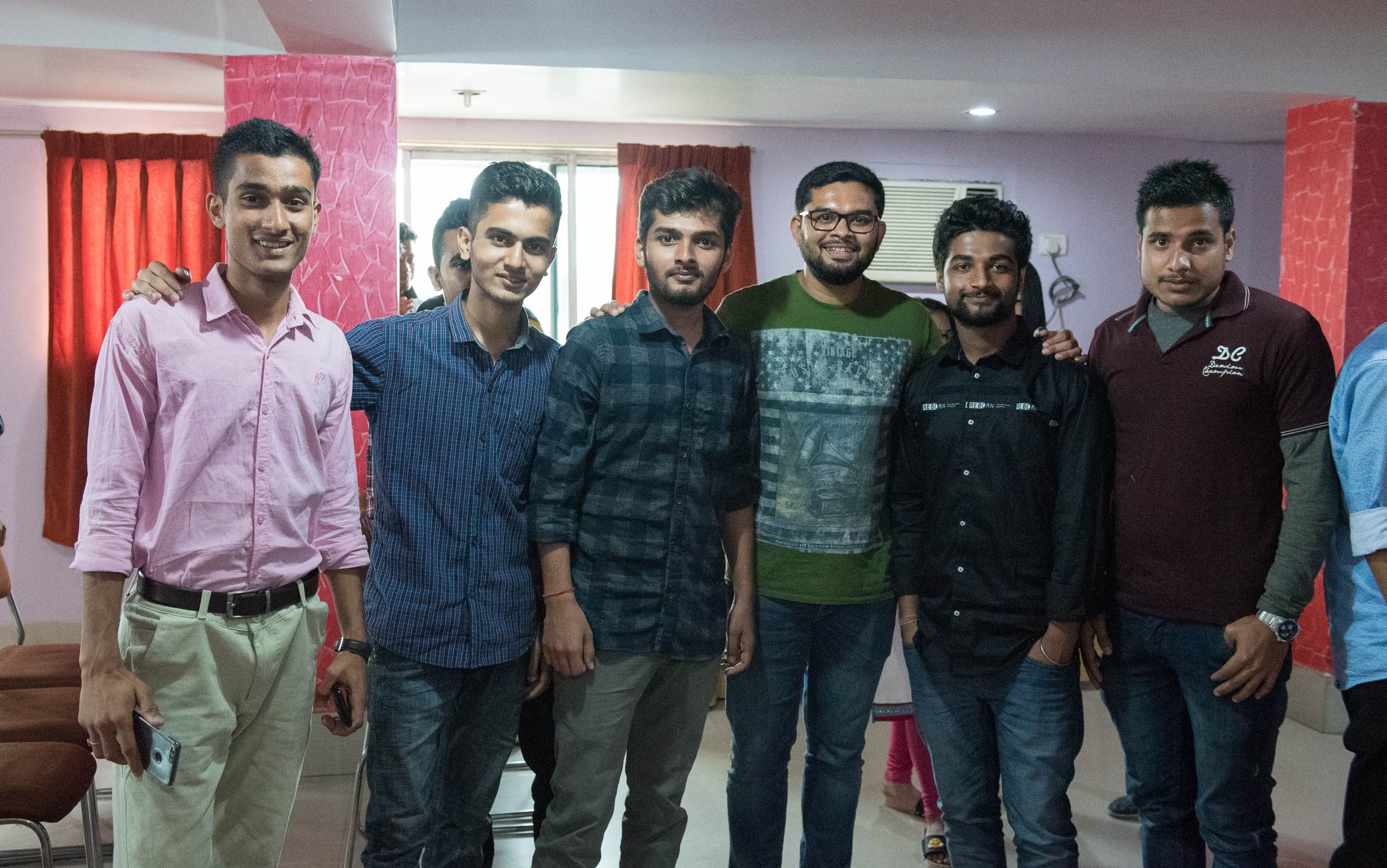 from the left @rockonbhai , me, @iammanish , @firepower, @bickydahal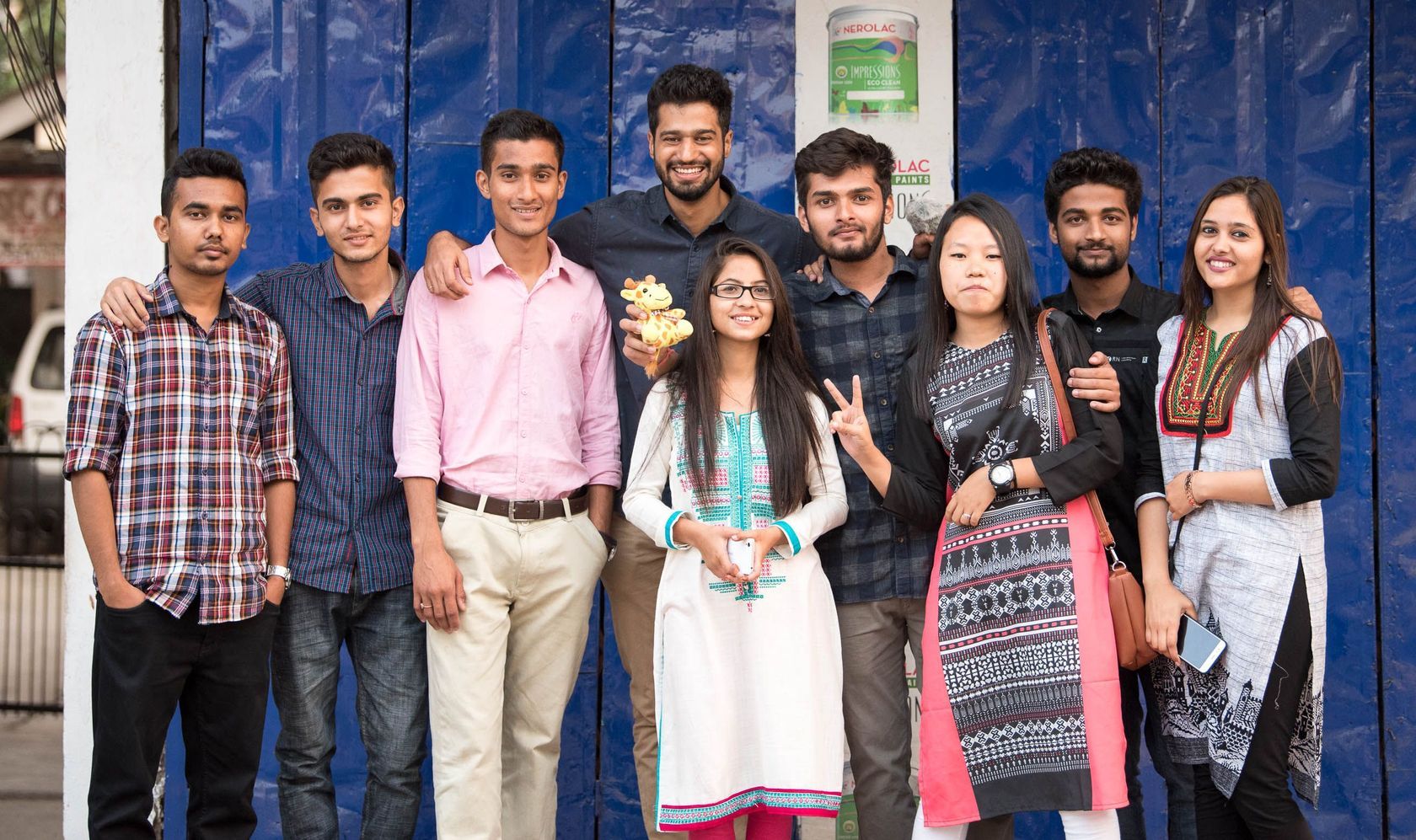 Having some fun with my friends and the most handsome man @shenoy (You tuber)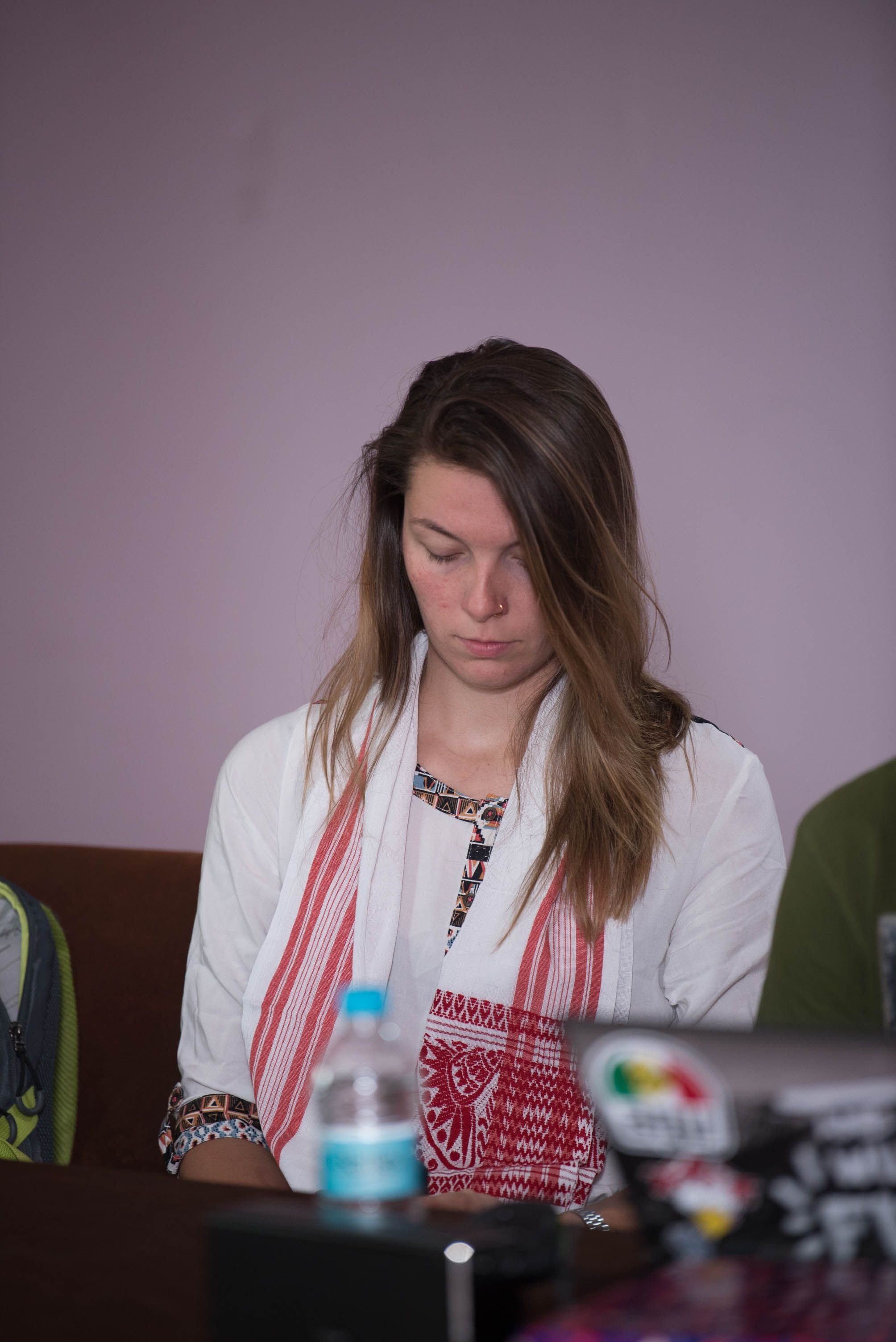 The beautiful lady @sjenon from Netherland. Thank you very much for joining with us.
Thank you. Your comments will be highly appreciated.