I'd like to share my art with all of you guys, seems it's one of the thing that can share with you guys as a lot more that I can think of, I guess let my hobbies be one of our things to share today
I was always looking for a way for my art to be produced digitally or get publish. But surely is, I can't really tell if my artwork is acceptable to some people. I know, I know.. you'll say "you need to be brave/ pull your self together/ confident about this"
I guess my self esteem is still haven't reach to a "point of no return" phase where I get things to be committed all of a sudden.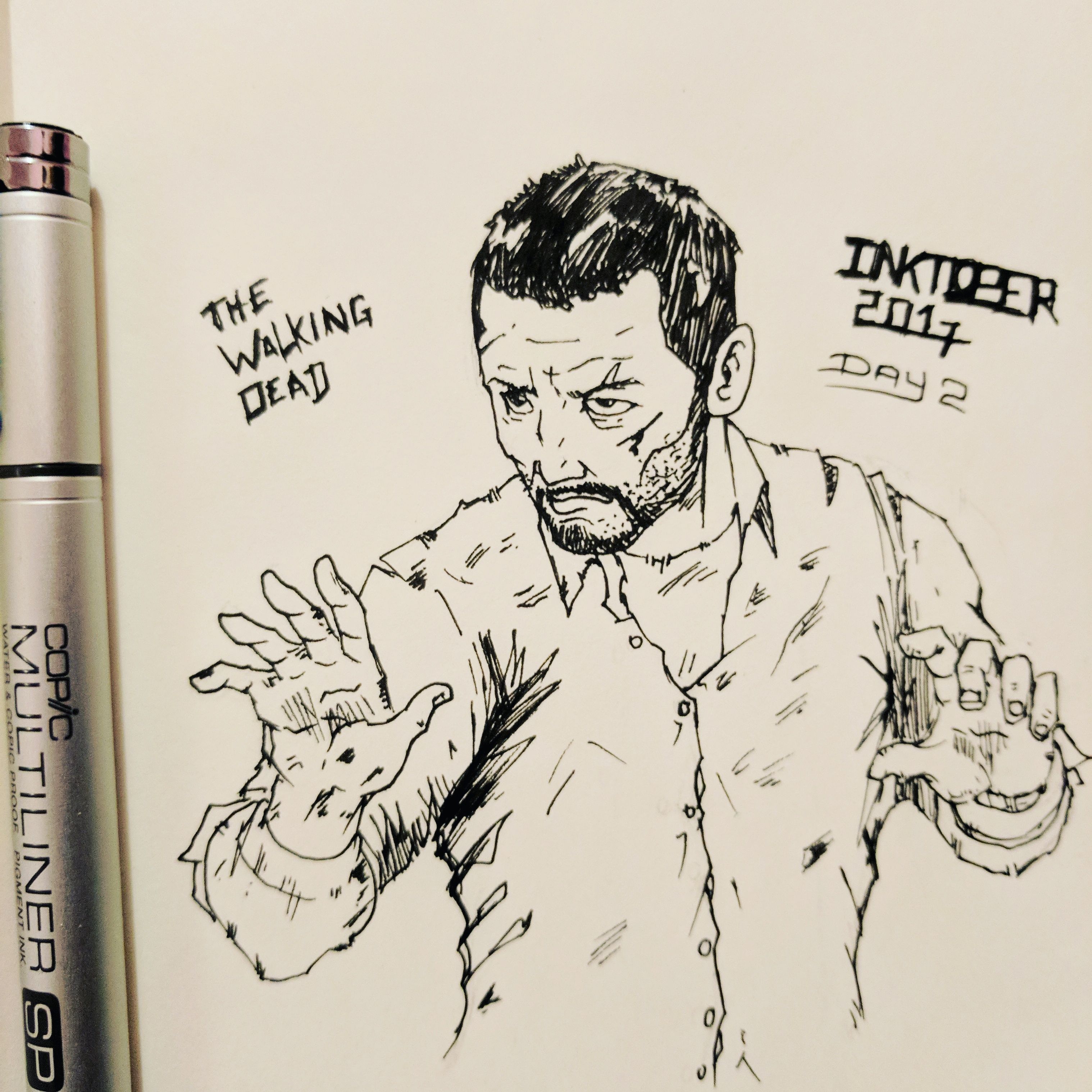 I do have a few storyline for my stories that involves fantasy "steam-punk fairy tales" and a "dark comedy sci-fi"
I even get to know that there's a Netflix drama that has a 40% similarities to one of my storylines! Which proves itself only to my knowledge that my capabilities of bringing some stories can bring good deeds to the world entertainment industries.
Still, I still need some encouragement to this thing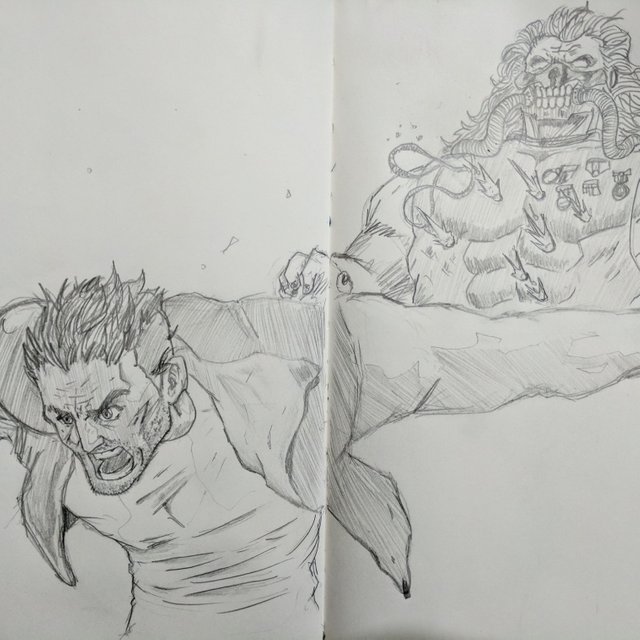 You can view some of my artwork in my Instagram of the same name papa_qhaldunn and drop your comments below
Cheers steemians!