Nice To Meet You (Introduce Yourself)
Hello Steemers!! It's time to know each other.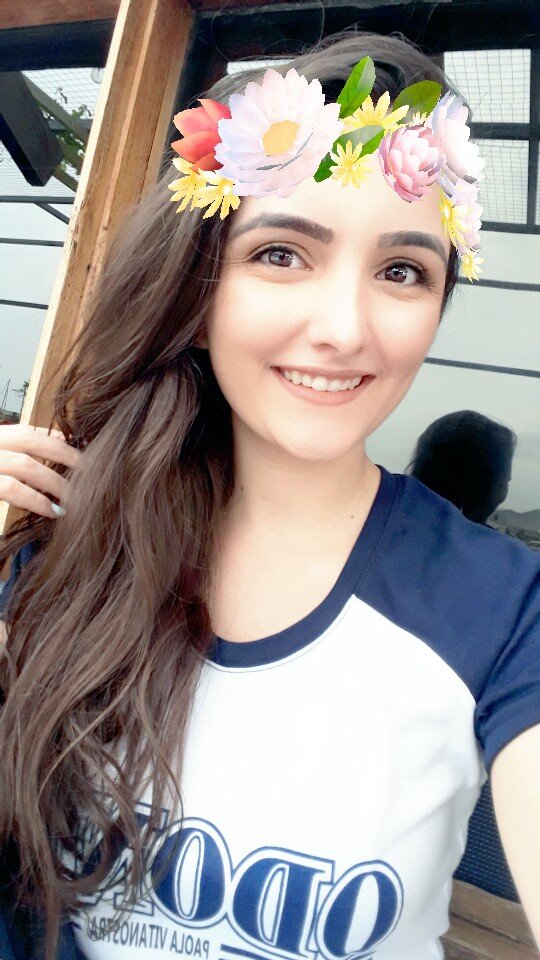 My name is Paola Vitanostra, I'm 23 years old and I'm coursing the last year of dentistry.
My hobbie is dancing. I'm currently in advanced level 3 of salsa casino.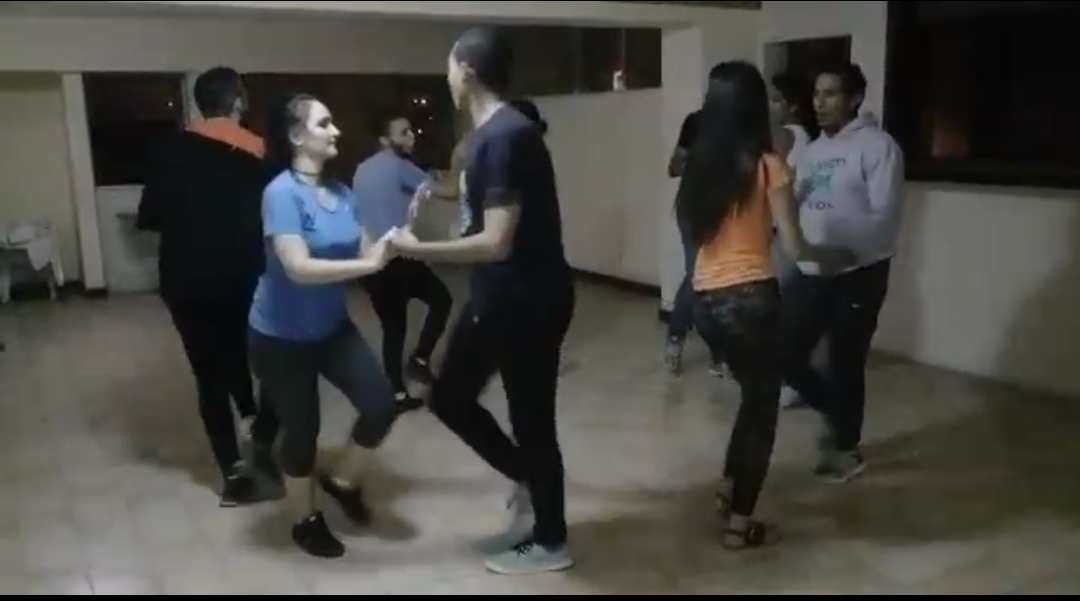 I love listening to music and I don't have a genre or a favorite singer. It depends on my mood. This is my top 5:
1) Beyonce.
2) Pablo Alboran.
3) Bruno Mars.
4) Melendi.
5) Adele.
 Something that I also  like a lot is reading, since the books of the Twilight saga of Stephenie  Meyer came out I became addicted to reading. Sometimes  I take a break, not because I force myself to do it but because there  comes a time when so much doing something bores you and you should stop  doing it for a while until you miss it and decide to take it up again. Currently  my favorite writer is Megan Maxwell, I think her novels are beautiful  and it is a light reading, which entertains you and makes you forget  about this chaotic world for a moment or a few hours perhaps. 
 Since the sixth grade of the school I knew what I wanted to study. Always  dentistry was my first choice. And is that my career is beautiful and  the teeth although they do not believe play a very important role in the  health of a person, not only are there to see us beautiful and smiling,  but it is not the thing now, let's keep talking about me.
 I have  a 6 year relationship with @albertocotua. Many people wonder how we do  to get along because we are polar opposites and I just think that in  relationships the two pieces should put their effort and mold to make a  single force, the yin and yang. United for the love that we have ...  (aaaaaaawww soo cutee).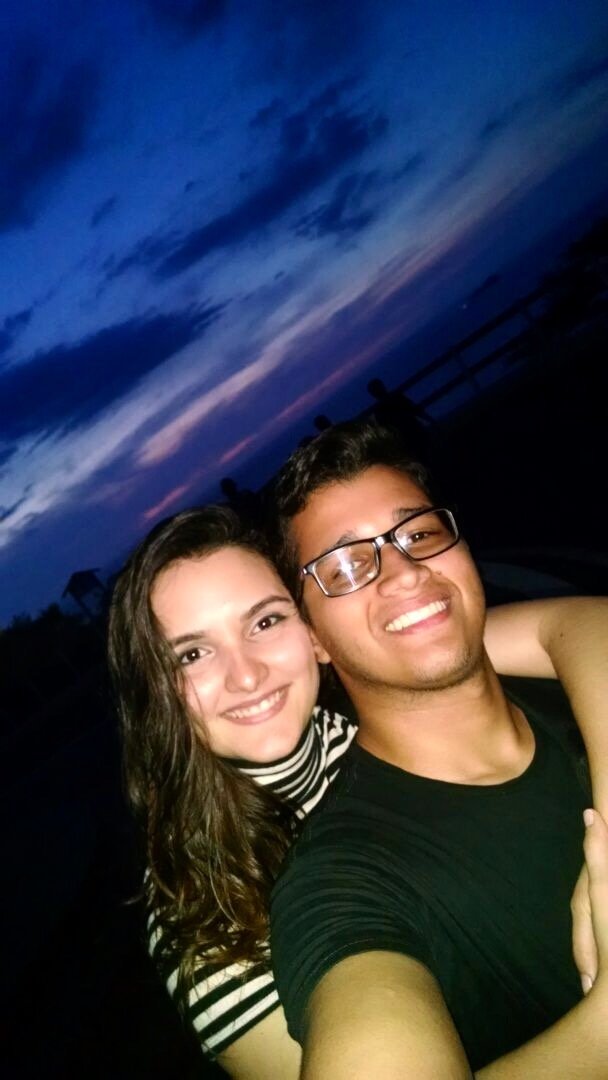 Ok steemers, you  know a little about me, if you liked this post do not forget to give me  your vote, follow me and comment to know them a bit to you👀