Steempeeps,
We're fired up to jump on this platform and contribute, thanks for the invite in!
We're a tiny little food company based out of San Diego, CA and have been around since 2009. We make and sell desserts for the Paleo diet and use the platform to talk about how anyone can achieve better health through paying attention to their life.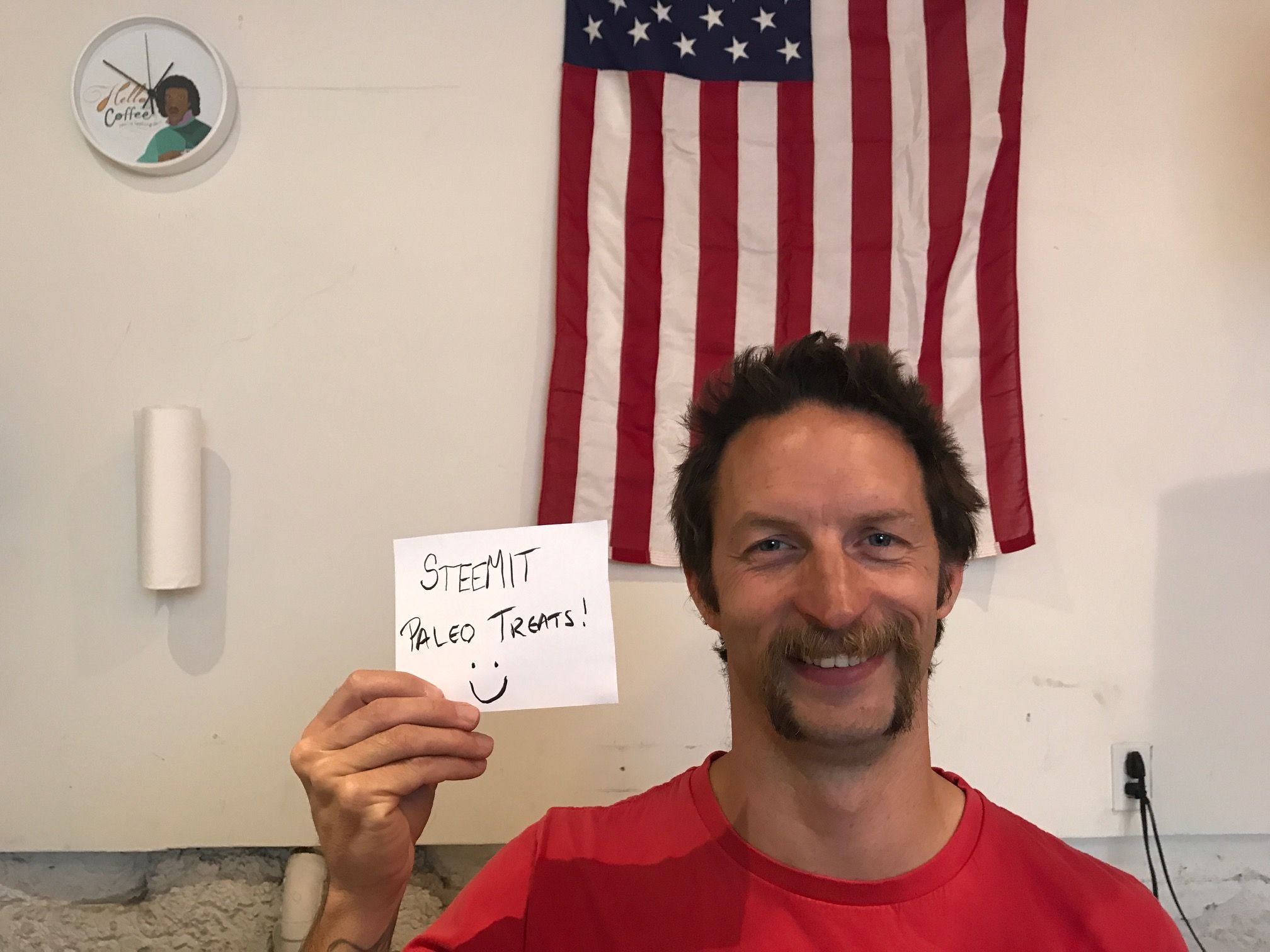 It ain't just what you put in your mouth, a healthy lifestyle includes physical action, careful examination of your thoughts, paying attention to your emotions, getting enough sunshine, sleep, and clean water, and building a rad community of people around you.
While we're super stoked on the Paleo diet (that's what we do) we acknowledge that many different diets work for different people, and we're just fired up to support your health. Whether you're Paleo, vegan, gluten free, Celiac, vegetarian, pescatarian, raw, or whatever, as long as you're getting the results you want we fully support how your way works for you.
We're excited to be a part of such a free thinking community; this seems to be a gathering of folks who are interested in more than the norm, who want to take personal responsibility, who are willing to speak truth to power, to question authority, to make their own decisions and live with the consequences.
Looking forward to hearing back from you and seeing how we can grow a healthier thriving ecosystem together.
Rock on!
Nik & The PT Crew