Hello Steemians. Welcome to my profile!
My name is Pavel, I'm from Venezuela and let's start by saying that I will be giving a lot of reviews about movies and videogames. But that's not all! I will be giving this community a little bit of humor and jokes. Let's keep the fun coming!
I'm a Venezuelan Chemical Engineer, working as a Fleet Manager in a Shipping agency, a father and a gamer; quite eclectic, huh?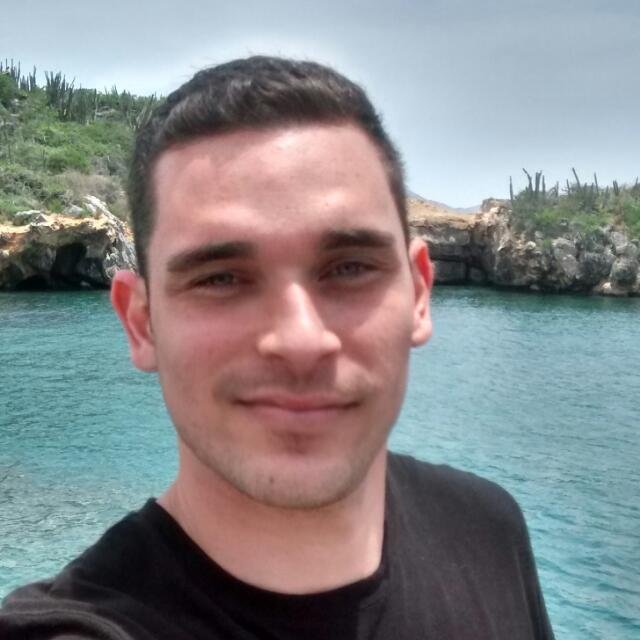 My main objective is to give my personal point of view of some subjects such as: Gaming, Movies, New gadgets, Technology, Social media, Parenthood and more! Might even mix some of them.
This may look like it's a little bit wide to cover but that's what I love: challenges and talk about the things I love the most.
You may see in my posts my two treasures: my loving wife and my beautiful newborn. They are the main reason why I get up in the morning.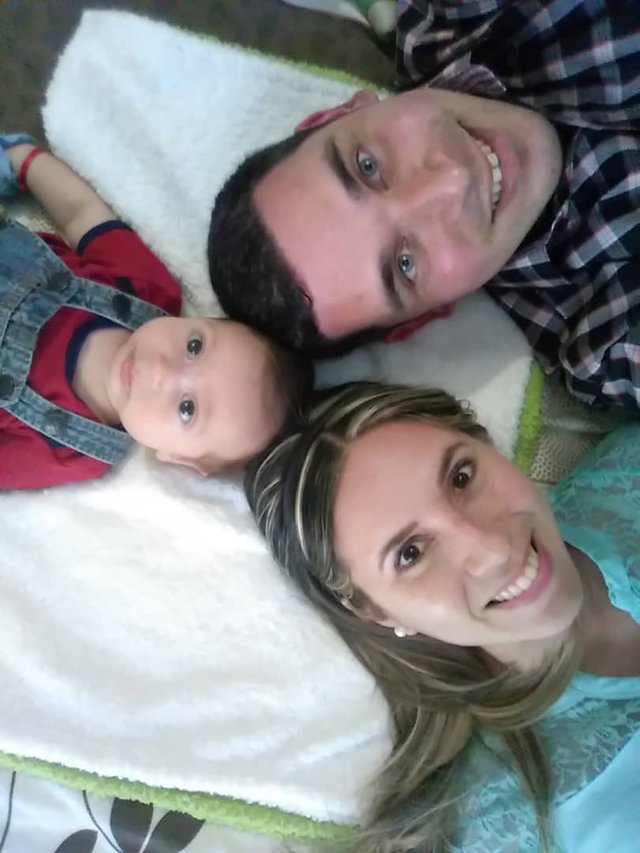 Since I was a little boy I was always interested in technology and how fun and easy makes our daily life. I always loved sci-fi movies which made me learn English quickly just so I could understand a lot more (Oh! by the way, my mother language is Spanish so pardon me if I misspell or just mispronounce something). In my group of friends I'm always giving my opinion with a little bit of humor: why just tell something and leave it like that when you can make a joke and give people a couple of smiles and fun?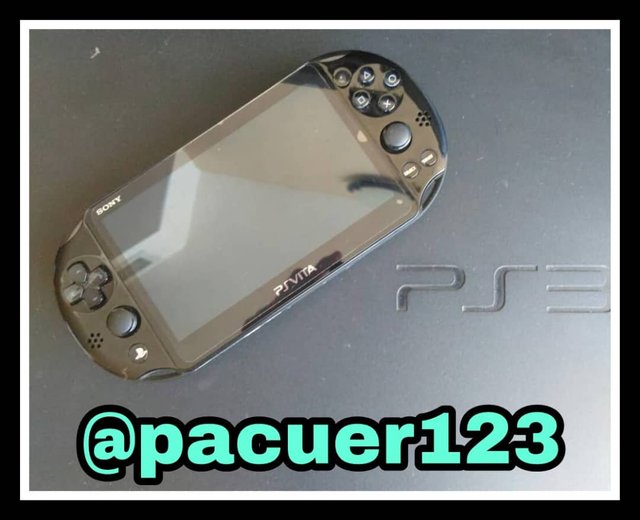 So, if I caught your attention and want to know where this is going, stay tuned!