Introduction of OYEC
My name is oyedun yetunde Elizabeth chioma. Born and bred in lagos, first born of 3. My dad is an Ondo man while my mum is a Delta woman. Am a final year student of OAU, studying economics.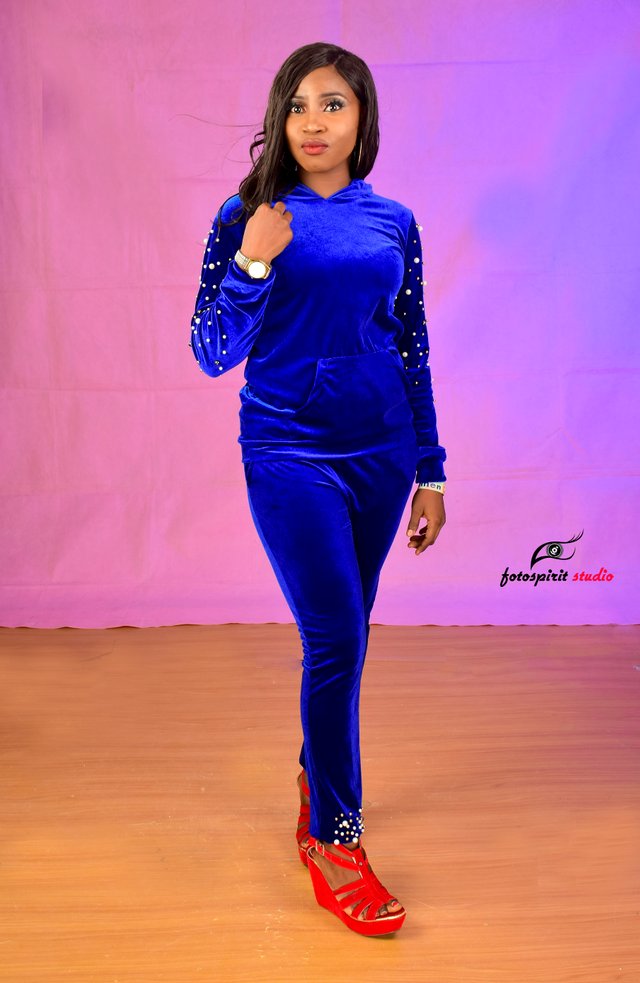 I have passion for music, i am currently the music director of my church. I also love dancing . Am also a motivational speaker. I would like to impact my knowledge of music to steemit and i promise to do my best and never to let you down.
OYEC was coined out from oyedun yetunde elizabeth chioma. I had my primary education at Pearly Gate nursery and primary school, people leaving at ikotun in lagos will know the school well. I was a bit pampered because i was the first born and coupled with the fact that my grandmother died when i was given birth to which brought about the name " yetunde" . My dad believed i should be pampered because i am his mother's incarnate.
Enough of my primary school experience, lets move over to my secondary school experience.i attended Saint saviours High school at Ijegun lagos. Its one of the biggest school at ijegun.There is a lot of competition as students struggle to be the best in academics and even dressing. Funny how dressing could be a competition? Every student want to be the most dressed student,and the first thing we do when we get home is to wash our uniforms and iron it, polish our shoes and the like.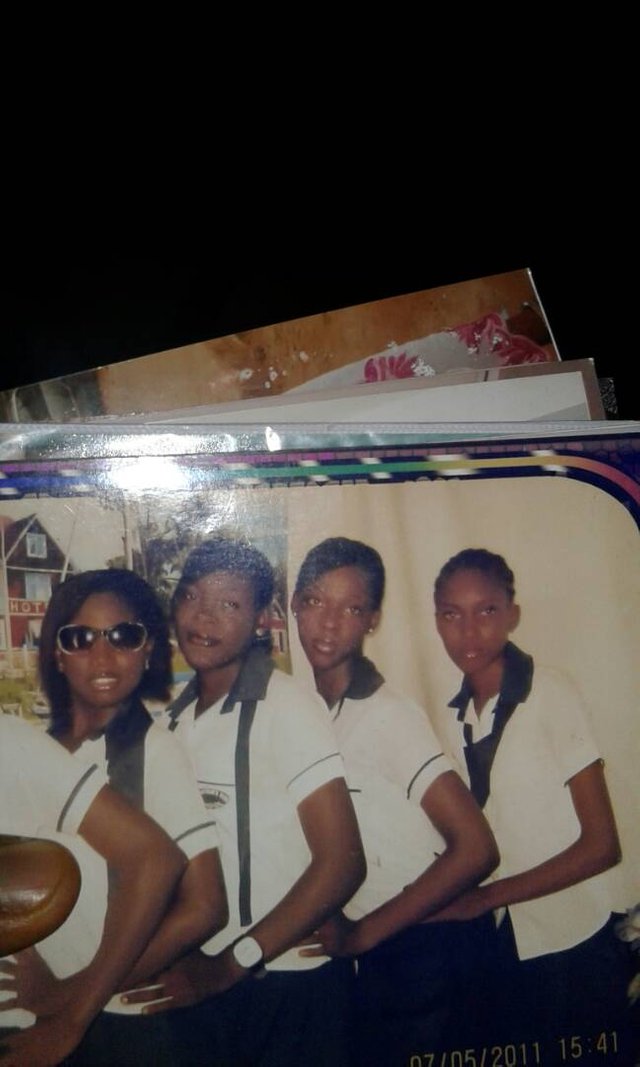 Here is a picture i took with my friends during my secondary school days.