Beginnings & Endings
Life is funny. And it's not. We often come into things as serendipitously as we go out. And sometimes...we do it unconsciously.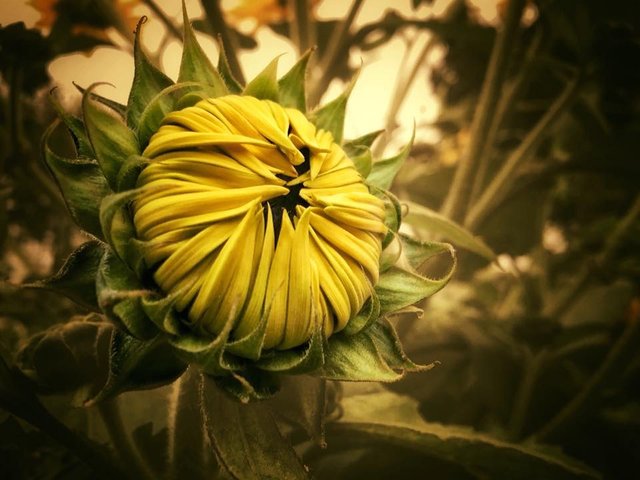 I've been taking a break from Steemit. I'm not sure exactly why I walked away. Well that's not exactly true. After a year of pouring my heart into this place, I felt empty and discouraged and somewhat disillusioned. Doing the math, I discovered that I could probably have made more working in a sweatshop in a third world country. And as I was waking up to that indisputable, humbling fact, Steem dove off a cliff.
I needed a break.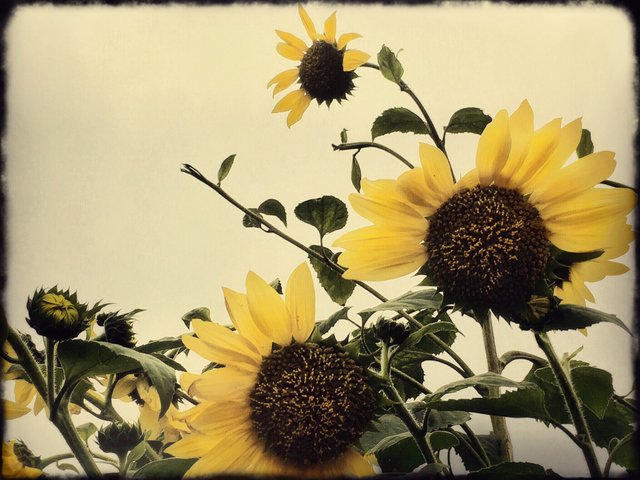 But then something happened. I discovered that I missed my daily ritual of creating a post. Of writing and shooting and editing and curating...just for myself. Just for the sake of doing it. Not to order. Not for hire.
So...I'm back. I'm still broke. I'm still struggling. I'm still searching for my place in this world as an unapologetic artist. But I'm also here. Consider this my reintroduction; my Steemit 2.0.
Did y'all miss me as much as I missed you?