Introducemyself - otek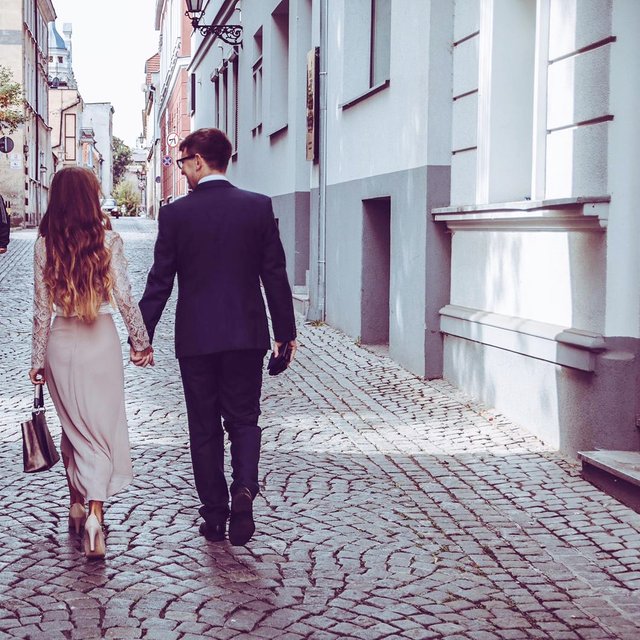 Hello Steemit
My name is Wojtek and together with my lovely wife - @martist we live in Poland.
We love to travel and admire monuments and art. All our travels have one thing in common - they must be cheap. Therefore, on steemit we will share our travels reports, give their costs details and post tips and tricks on how to travel cheaply.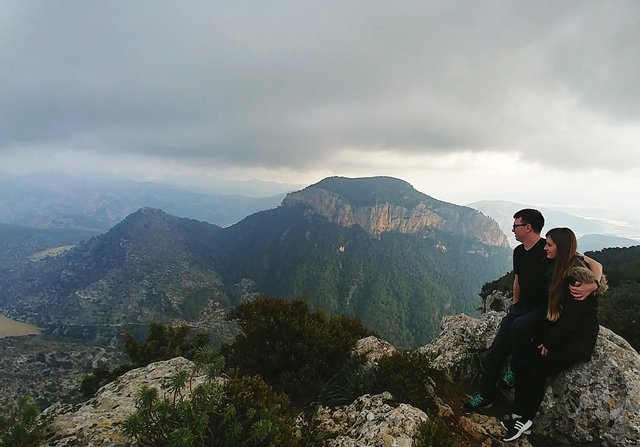 We hope that you will stay with us for longer.
Have a nice day :)