My name is Oriana Cordero, I am 20 years old and I am Venezuelan. I am currently a student of business organization. Since I entered university, I had to live alone for the first time, far from my family and my home, but luckily I do it with my best friend, whom I have known for 8 years.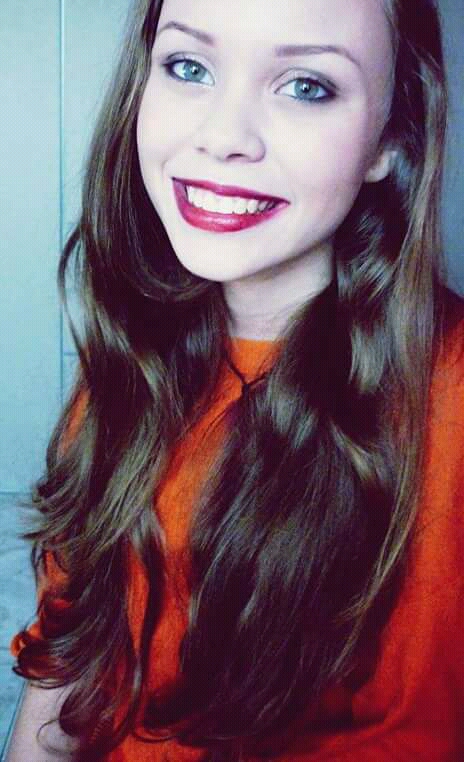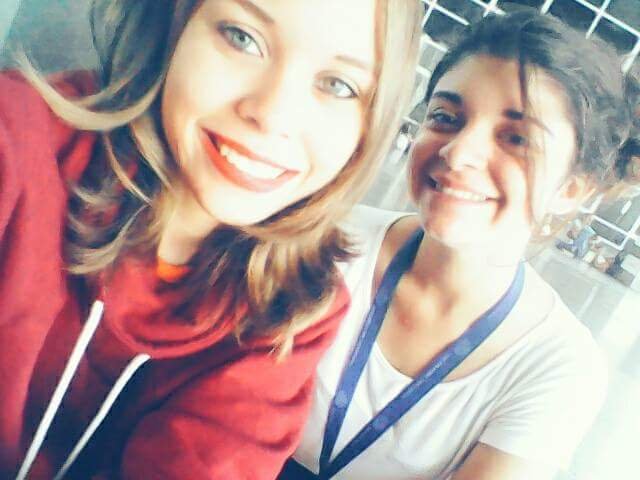 I like to listen to music, read mystery and fantasy books, share with my friends and family. I love my professional career and I hope to get very far once I graduate. I am in favor of learning something new every day.
My favorite book is The Professor by John Katzenbach and my favorite saga is The Legacy of Christopher Paolini.


I hated the beach, but since life is ironic, my university is located right on the beach. Now I love the beach! although I do not know how to swim, but I'm learning.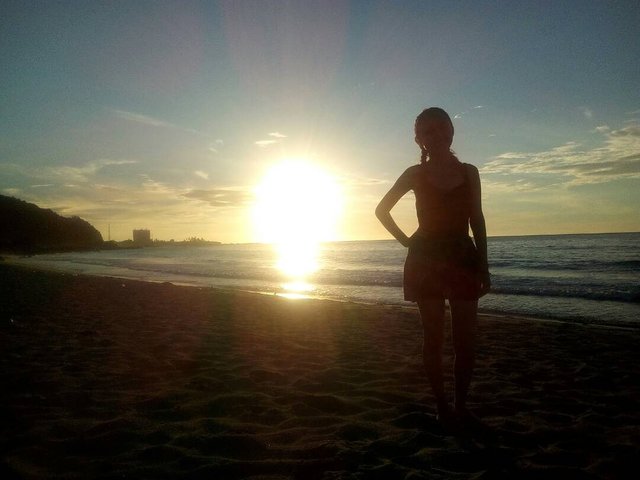 My passion for reading also allows me to read blogs from people who write either for pleasure or to be recognized, so I think Steemit is a good opportunity to read the works of many people.
It should also be noted that I think it is excellent to be able to collaborate in the translations of the projects, it is a good opportunity for these projects to cover more land in the world and the satisfaction of having been part of that is forever.
Thanks for reading, I hope we can share more and more of our experiences!