INTRODUCING MOVIE NIGHT WITH @OREDEBBY 💃🏽💃🏽
🎤🎤 Lika this..💃🏽🕺🏽Lika that...💃🏽🕺🏽Lika this... 💃🏽🕺🏽Lika dat💃🏽🕺🏽💃🏽🕺🏽💃🏽🕺🏽💃🏽🕺🏽💃🏽🕺🏽
Dancing in with Ladies and Gentlemen by Reekado Banks
Screamingggggggg
Hello beautiful ladies and gentlemen... Boys and Girls... Its your very own baby girl @oredebby and I'm here with something reallyyyyy amazing for you.
Wow! For a while now, I've been thinking of doing something special on my blog for everyone and guess what what my conclusion is...
Guess... Guess... Drum rolls🥁🥁
ITS MOVIE NIGHT WITH @OREDEBBY!!!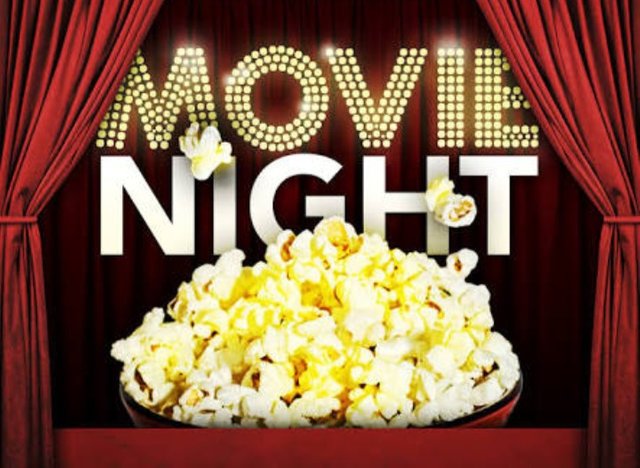 Source
Yaaaayyyyyy 💃🏽💃🏽💃🏽💃🏽 I'm just so excited about this, and trust me, you no longer need night clubs and co on Fridays...hahahahahaha. All you need do is be present on my blog every Friday by 7pm prompt.
I will be reviewing different kinds of movies, local or foreign; Could be English, Nigerian, American, Korean, Indian; Vintage movies, Past block busters and soooooo on and you just have to read my post, like you are watching the movie and get the message from it.
There are so many amazing things in stock for you here,trust me.
There will be popcorn stands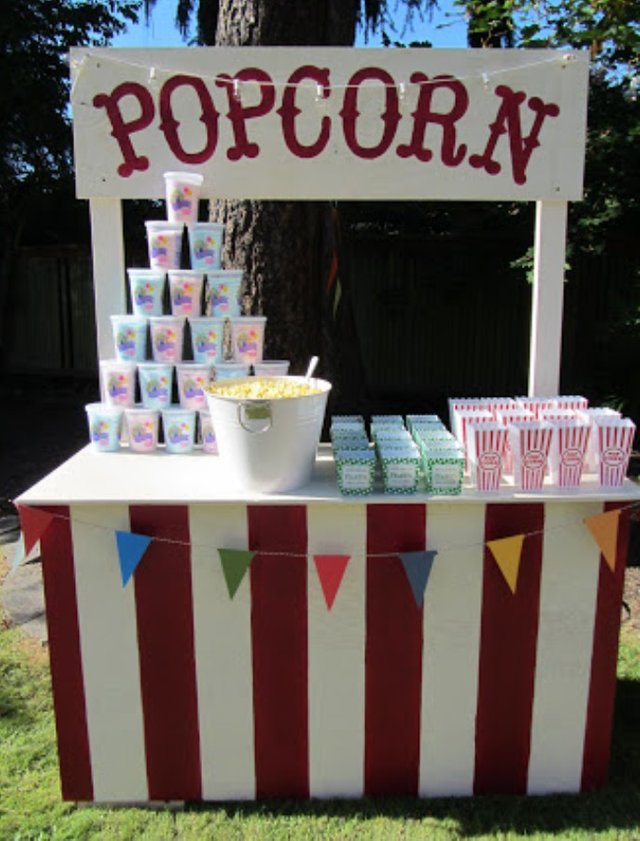 Source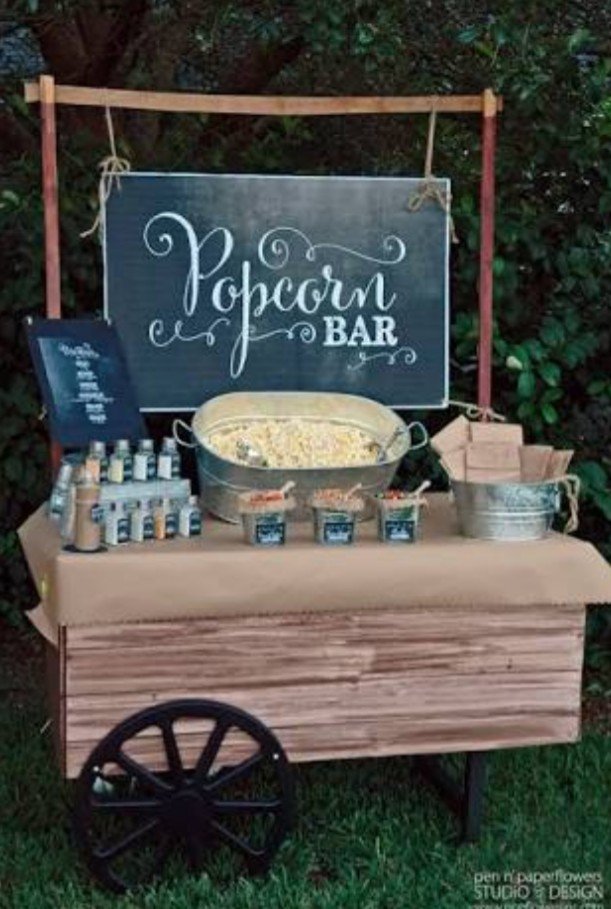 Source
We also have fruits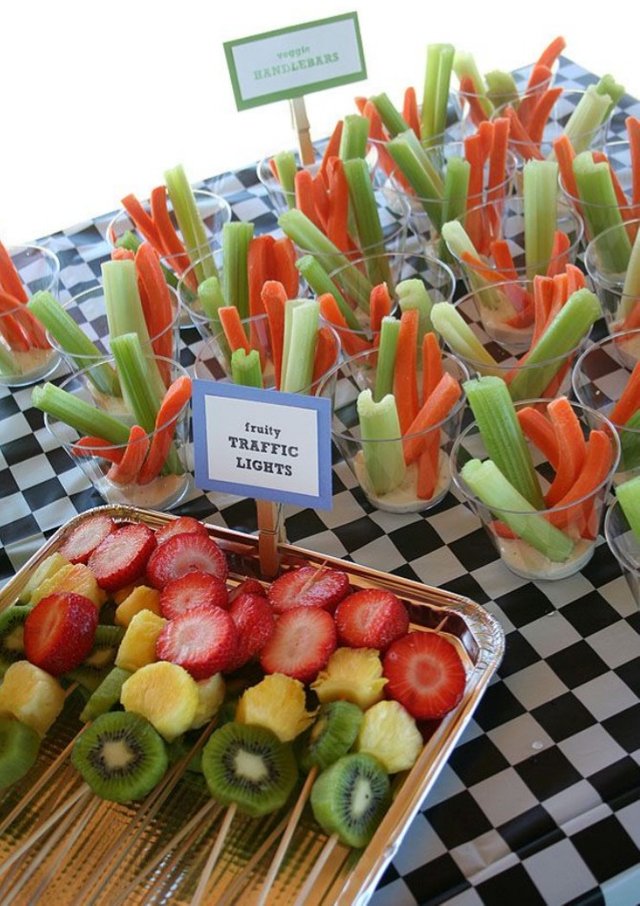 Source
Potato salad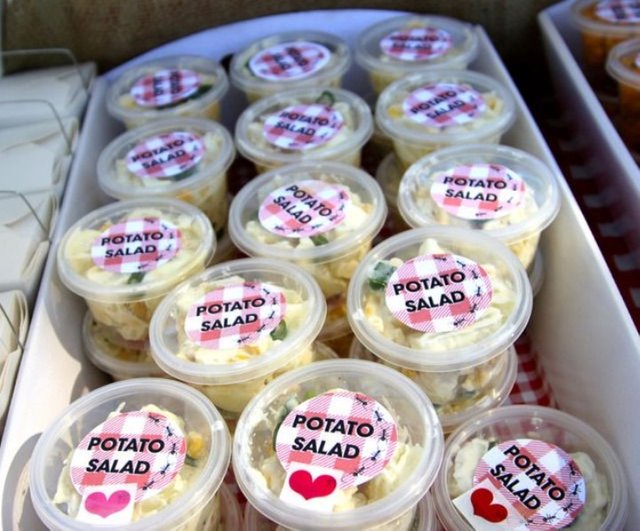 Source
Ice Cream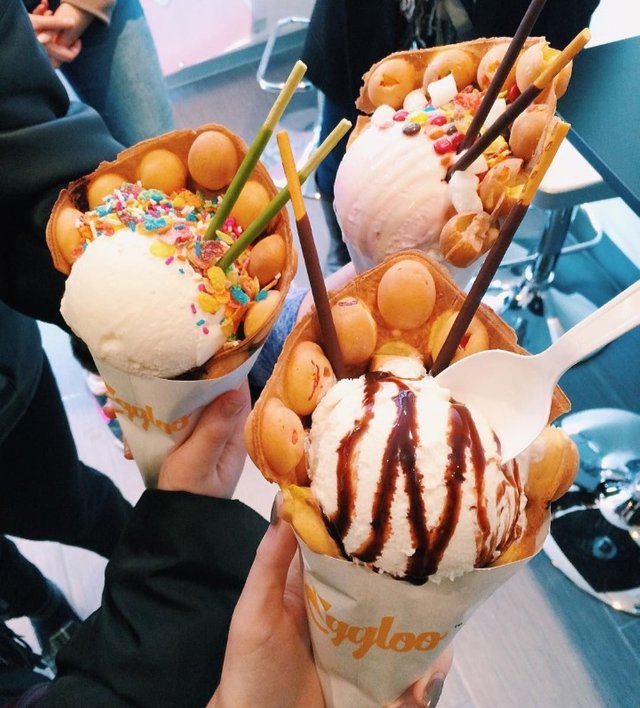 Source
And so on and so forth
I will also upload pictures from popular movies too and people would guess which movies and the first set to guess correctly gets some SBD 😋😋😋
Come with me guyz...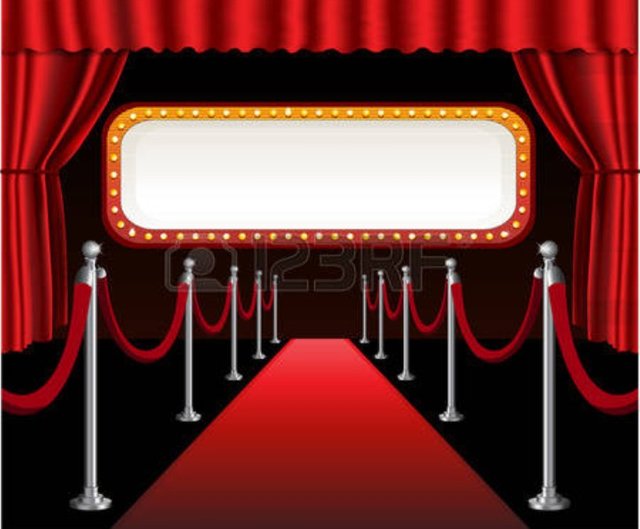 Source
As I take you to the inner room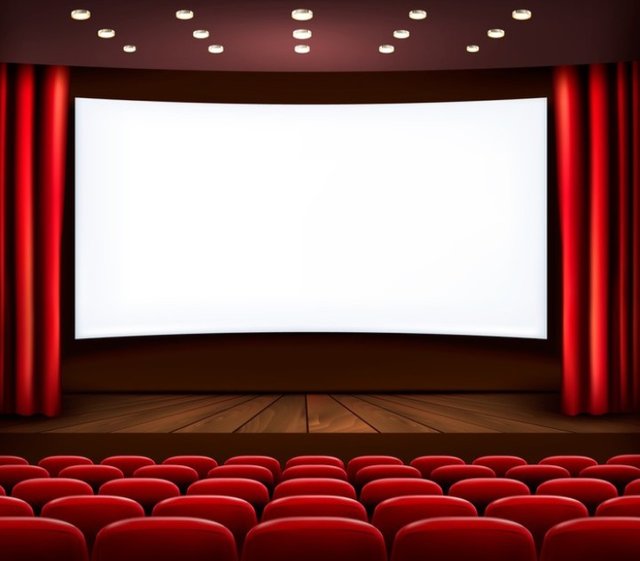 Source
Yippyyyyyy.... I need your full support here guyz and please resteem to increase the visibility. I've got something light for the first 10 persons to upvote and resteem this post :). I know we understand that language better. Hahahahaha
Lastly, I wanna sincerely appreciate @olawalium @samuelwealth @dante31 @one-person @ejemai @zizymena @gee1 @japfive @druids @adejoke16, Anonymous and EVERYONE for your brotherly, sisterly and sweetheartly :) advice and support on this. Thank you so so soooooo much. God bless you all.
Lets make it a date with me every Friday, same station and you sure wont get disappointed.
Its movie time baby!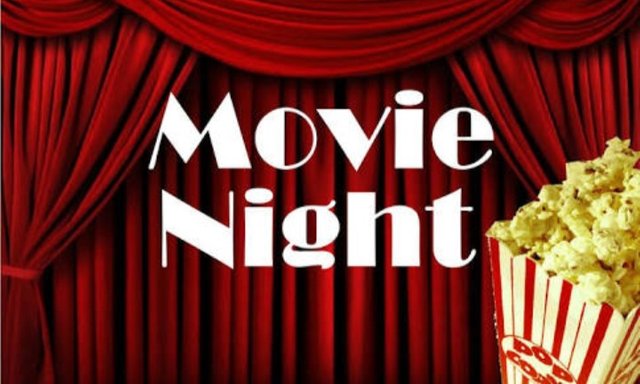 Source
Please continue dancing to the music...

🎶🎶🎶🎶🎤🎧🎼🎹🥁🎷🎺🎸🎻💃🏽💃🏽💃🏽💃🏽💃🏽🕺🏽🕺🏽🕺🏽👠👠👞👞
Thanks so much for reading...
Till I come your way next time...
I remain your sugar lovey dovey @oredebby