Greetings from a semi-luddite elder, digitally connected from the North Cascade mountains
Hippie homesteader excited to participate in this Commons platform.
I am reaching out to this community from our Earthship in north central Washington.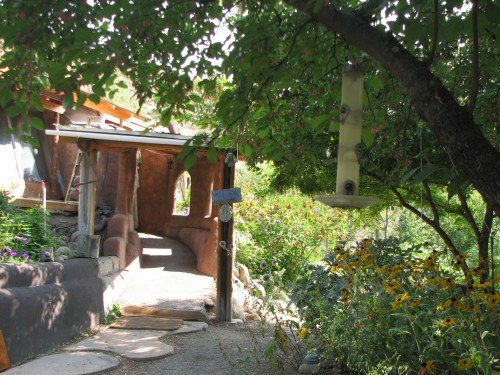 We built this home from old tires, cans, tons of mud, dirt, hard work and love. Thank goodness we did it when we were young and with cash and sweat equity. No banks and no mortgage. Making that investment then means now when we are elders and living on Social Security and our creative products sales (an extremely limited income) we still live a sweet and abundant life. Growing most of own food, free from debt and the need to travel out much each day is what we want to make it. Whether that is me reaching out in this kind of digital platform, deciding to create a new repurposed treasure of some kind, take a hike in the woods or make a big pot of soup to pressure can and have in the winter when the garden sleeps, we continue to have choices as elders because we live a simple life intentionally.
Here are some of my girls: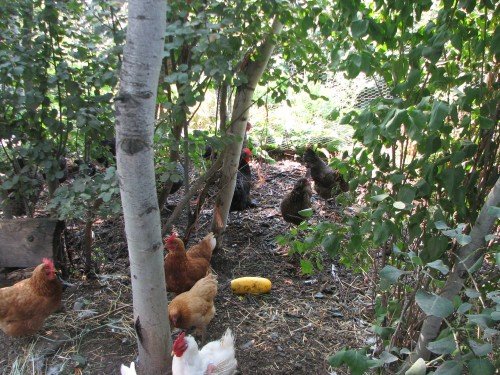 and here are some of our other girls: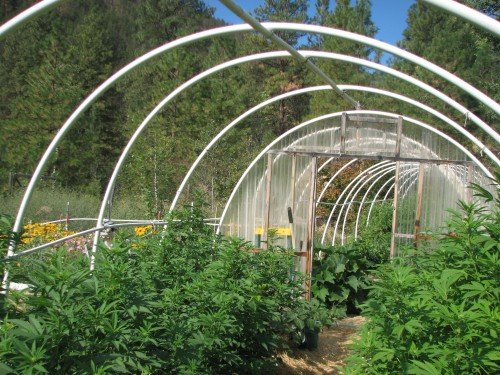 (these are legal mmj medicine plants for our personal first aid and recreation. thank goodness we have finally smartened up in so many states and decriminalized cannabis, the medicine which has been evolving with us for at least 17,000 years.)
Here is a couple of photos from inside our place: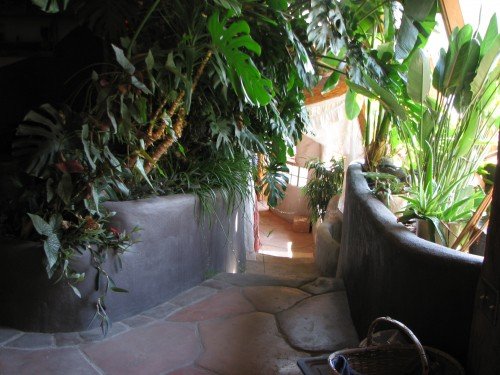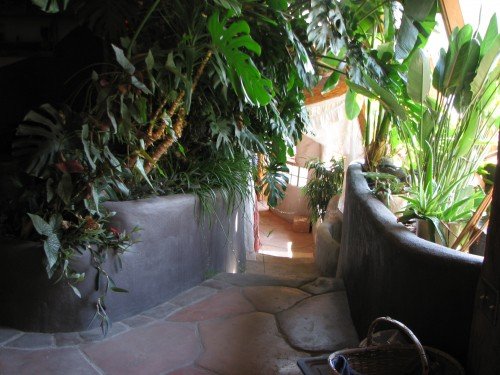 I am happy to be apart of this kind of experimental digital community and hope that bringing our voluntary simplicity and rural life practical experience will be a positive for the whole. I am looking forward to learning from all of you folks too, living different lives at a different pace in the global community.
My strongest belief and hope is that a beautiful healthy thriving abundant and love filled planetary experience for all life is possible and that we are together creating that everyday. For our children, grandchildren and the entire biosphere.
Love from Wildos Mudhut..... OC