Introducing Myself - Bhoumik Pandey - Introduction On Steemit
Hello Friends,
I just want to introduce myself on steemit . This is Bhoumik Pandey . I'm an entrepreneur . I'm into cryptocurrency market, share market & stock market for the past 1.5 years . I'm a creator at youtube .
Channel name - Online Money Guruji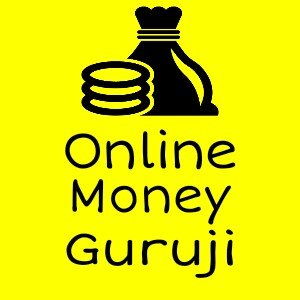 My Professional Interest - Crypto trading .
Stay tuned for future blogs !
Thanks
Bhoumik Pandey
@onlinemoneygurug