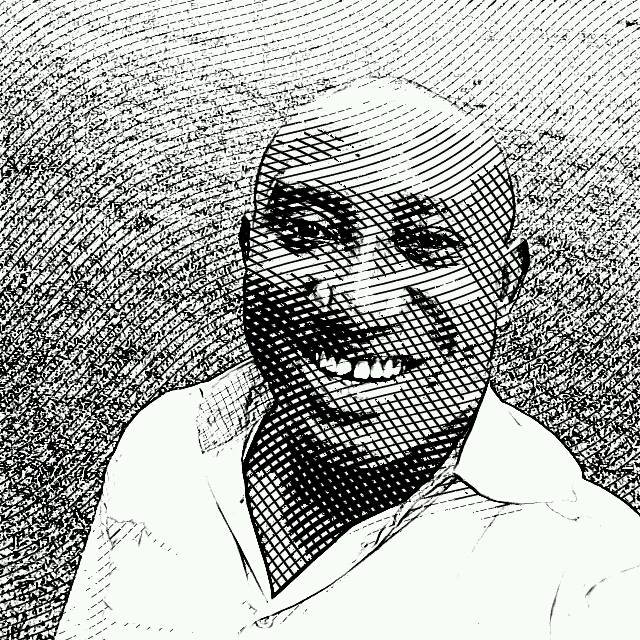 I am a seasoned graphics artist and an art instructor, capable of creating design solutions that have a high visual impact. Over the years, i have engaged myself not only in the practical field alone but also in the teaching history, theory and criticism of visual arts especially in graphic art design, production and presentation. These have further fostered my creative ideas and concept by choosing the appropriate media and style to meet different designs and instruction objectives.
Am functioning as an art consultant; i have within the years of practice successfully executed commissioned works for government, corporate organizations and individuals within Nigeria. i have featured in many group art exhibitions both home and abroad.
Shout out to my friend @thedavidadesina for inviting me to check out this site. He's a really talented blogger and a content developer, so take a look at his posts if you have a second. I'm really looking forward to using this platform to share my thoughts on general understanding of African art history and showcasing different various art exhibitions that explore modern trends of executing work of arts that are exclusive content and I won't post anywhere else . Let me know what you think in the comments! Cheers!