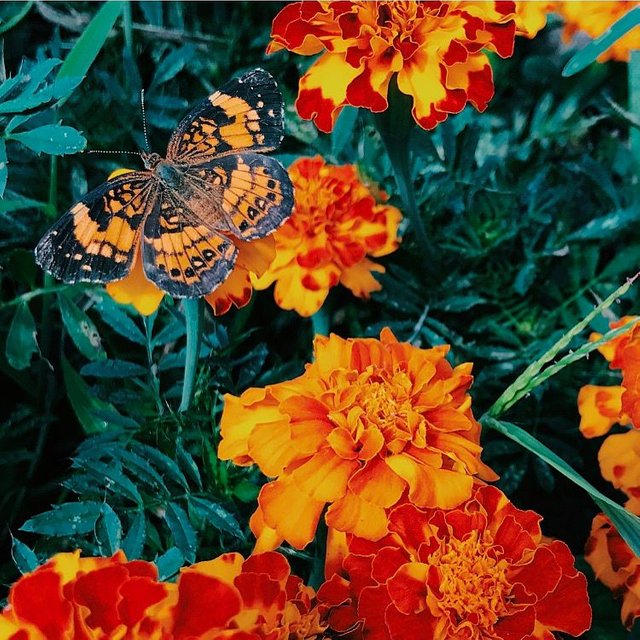 I have been a member of Steemit for several months, now, but the fear and anxiety shrouding the ever-crucial introductory post has held me back from this new, and unforeseen journey.
. . . so here's to new beginnings.
My name is Kylee. It is a fairly common name, but I will NEVER see the gains of having a common name (Like a personalized mug or a key chain or whatnot) due to the uncoventional spelling. Not Kylie. Not Kaylee. Not Kyliegh.
Kylee.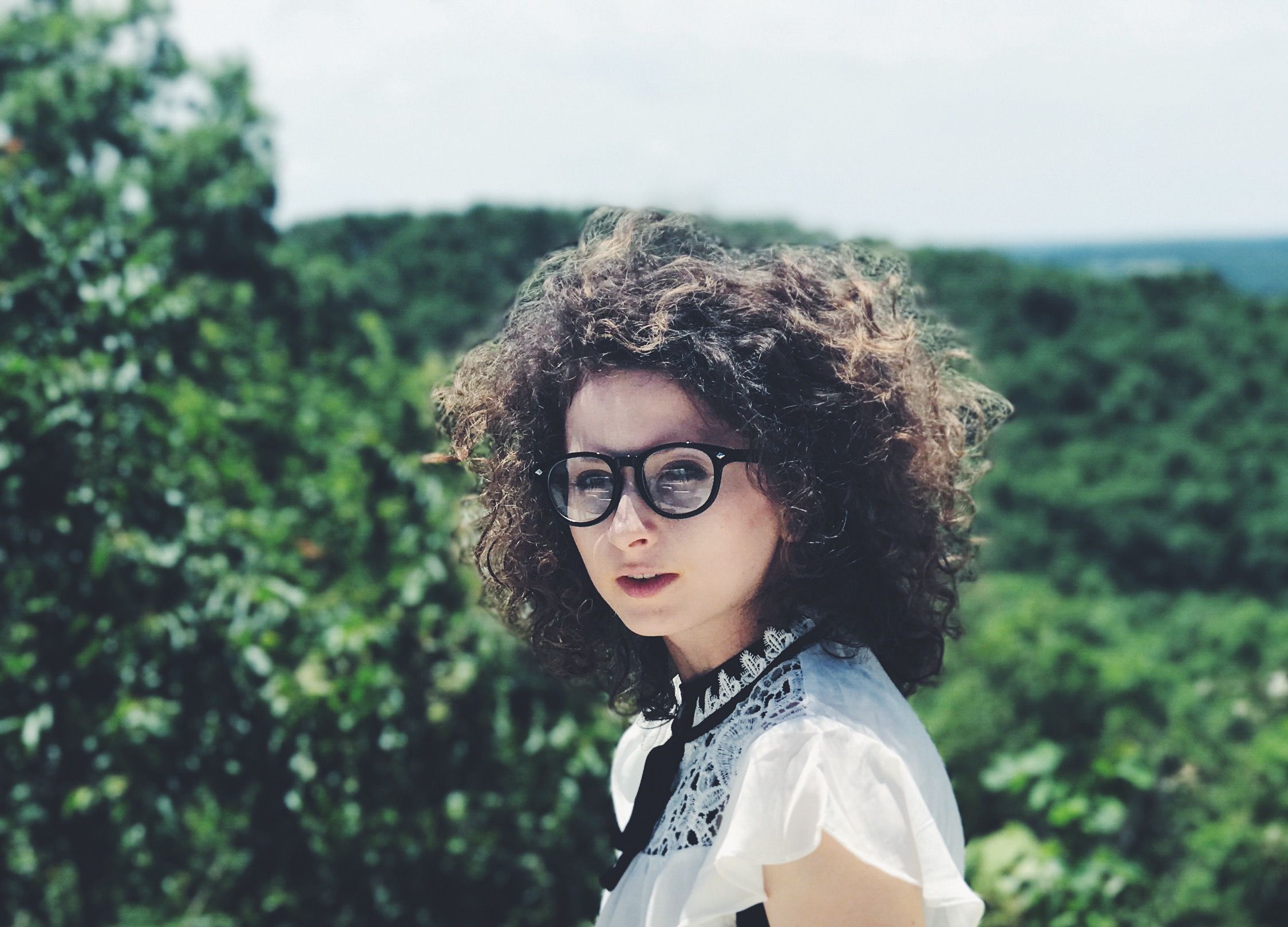 I could go into detail about the excruciating and insignificant details of my existence, but I would like to spare you the eyestrain and give you information that is meaningful and relevant.
Consider this the highlight reel.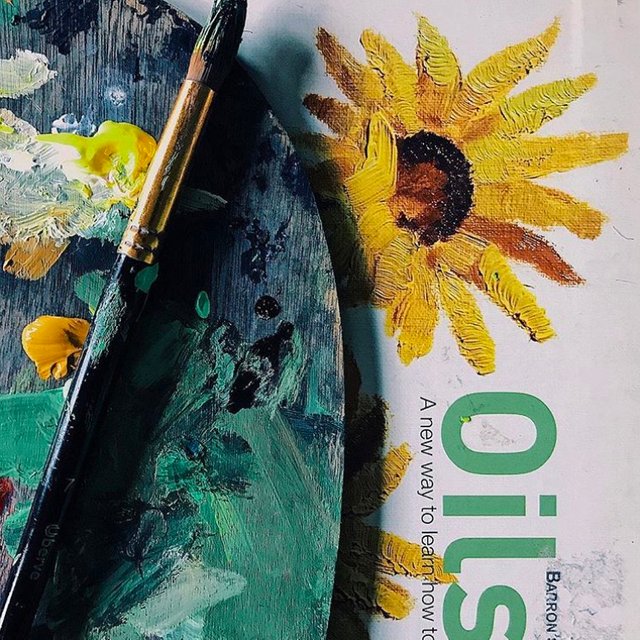 I am an avid lover of all things art, be it drawing, painting, music, poetry, and (most importantly) photography. Every picture that I post will have been taken by me. You can find my life in pictures on my instagram page. (username: okylxx)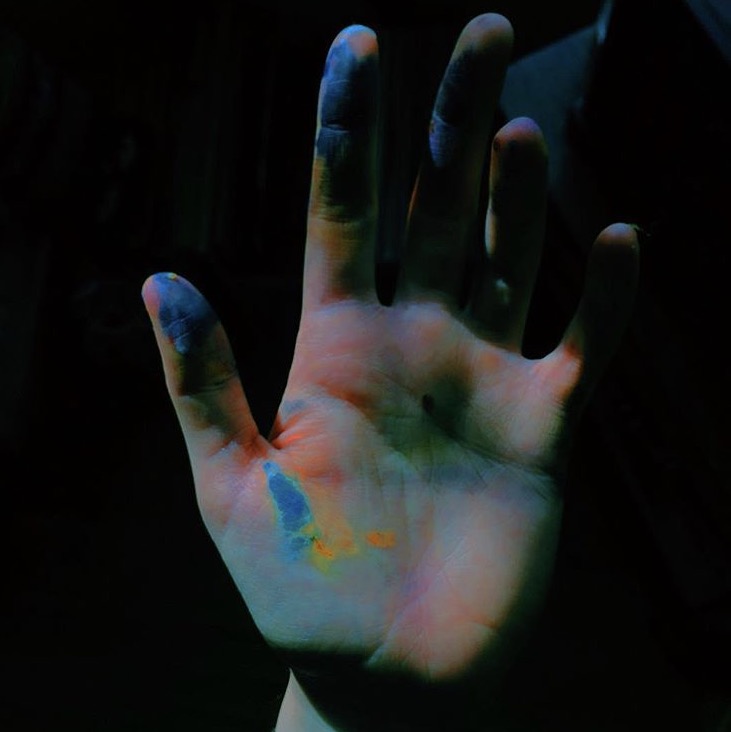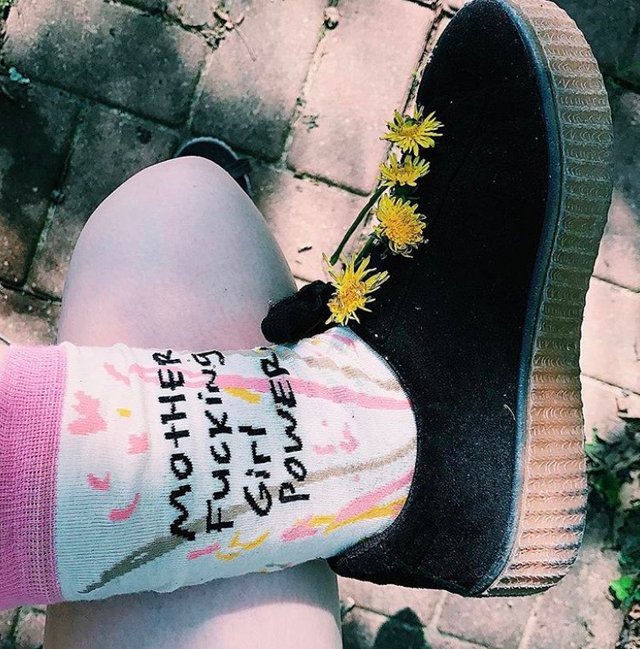 I am inquisitive by nature, and I keep an open mind in all discussions. (I love deep conversation that makes you think. Small-talk is the enemy.) I am an advocate for equal rights and love for all. I am a strong-willed feminist. These are all central beliefs that make me who I am, day by day. I will never cower or suppress who I am to please someone. I value my differences with others and readily accept different thoughts and perspectives. After all, the power of thought and diversity is what fuels our society.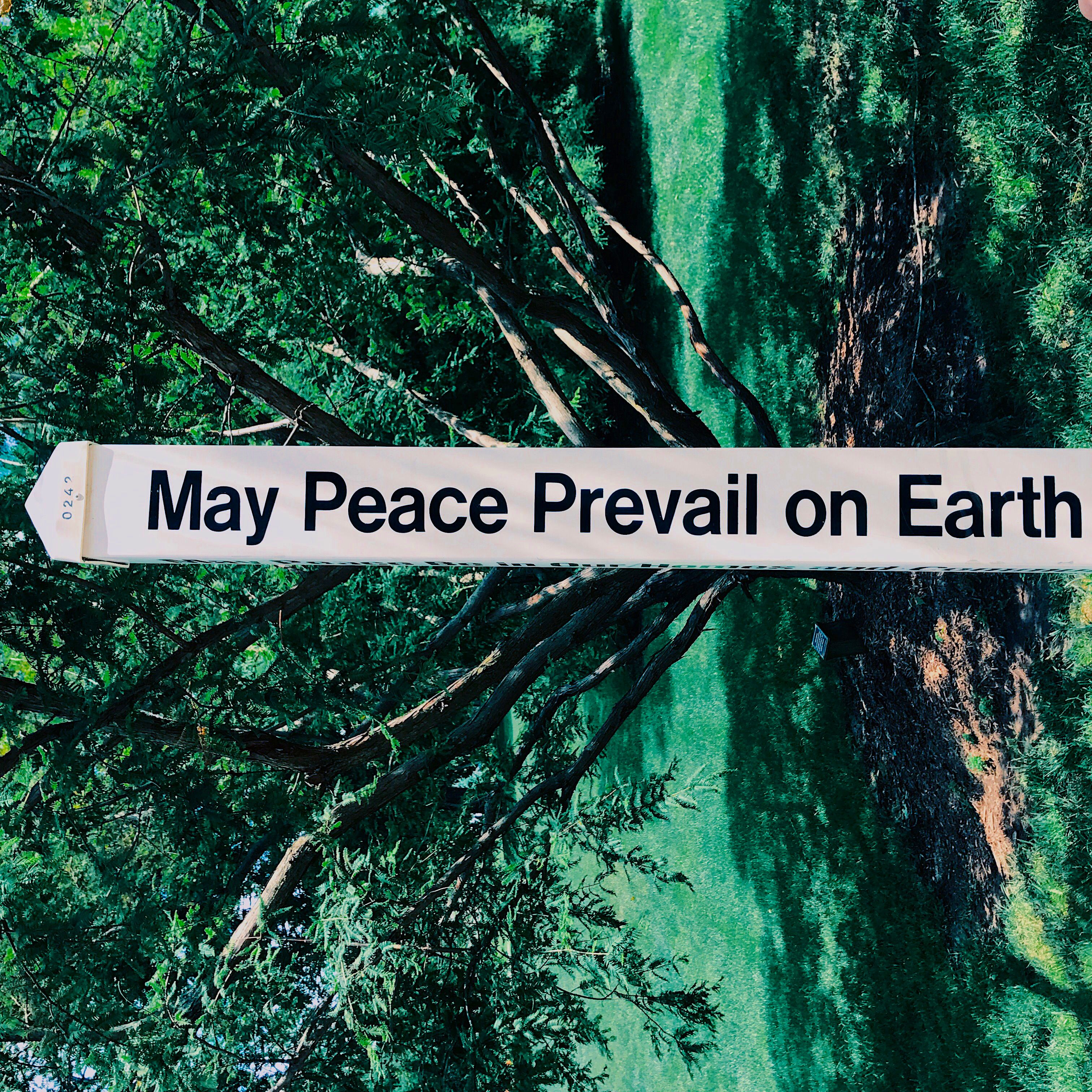 I am a seeker of peace. I believe in treading lightly and leaving little footprint on this earth. I am one with the trees and the stars and the sky and the mountains. Industry and pretentious greed has sculpted the barbaric slaughterhouse we call humanity. It is the sole responsibility of every set of hands to protect and restore our planet. Call me a tree-hugger. Trust me, it isn't the first time.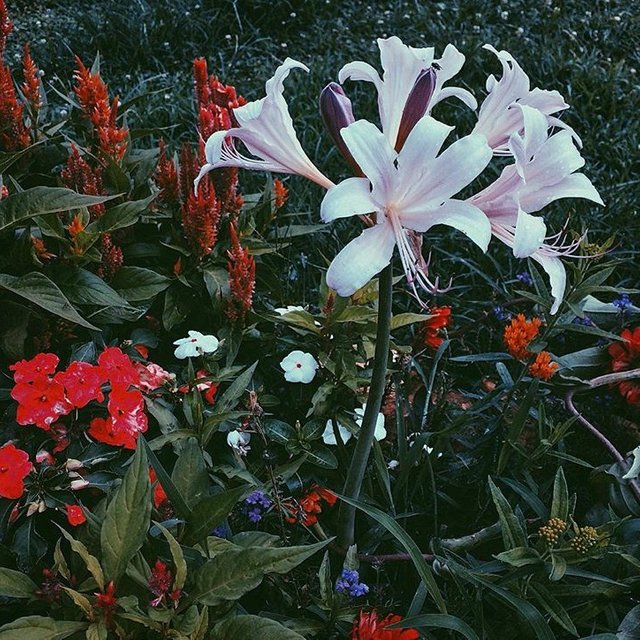 I love life in all forms and growth in every direction.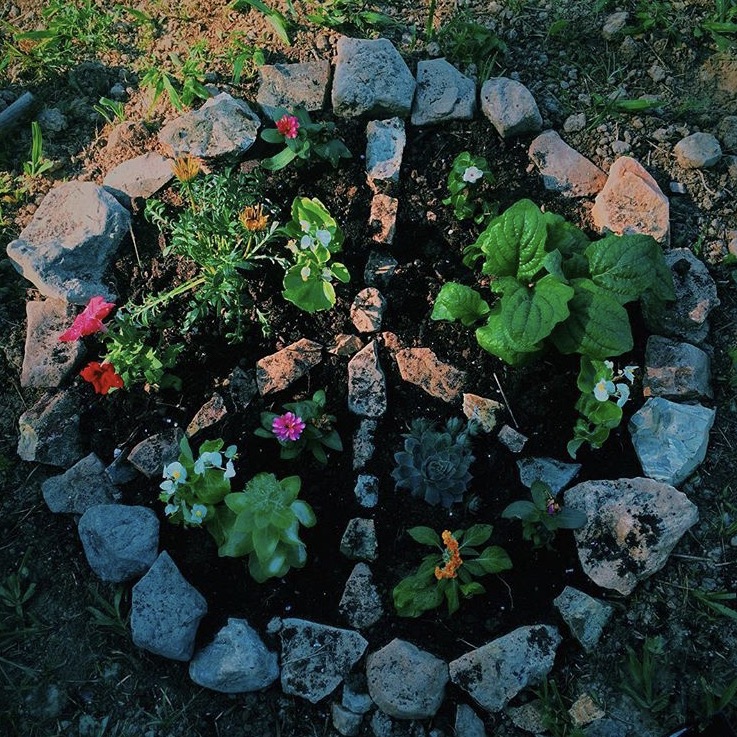 I adore keeping flowerbeds and gardens.
![FullSizeRender (5).jpg(https://steemitimages.com/DQmT8W2kSr5d2dJwg1PqdeZ13x3SNJBxj1xSCFN7ZEBQ993/FullSizeRender%20(5).jpg)
I am raising a personal plant militia in my room. My windowsills are full of houseplants, succulents, and cacti. I reached maximum capacity, so I succumbed to buying plant hangers to hang from my ceiling. :') They are my children.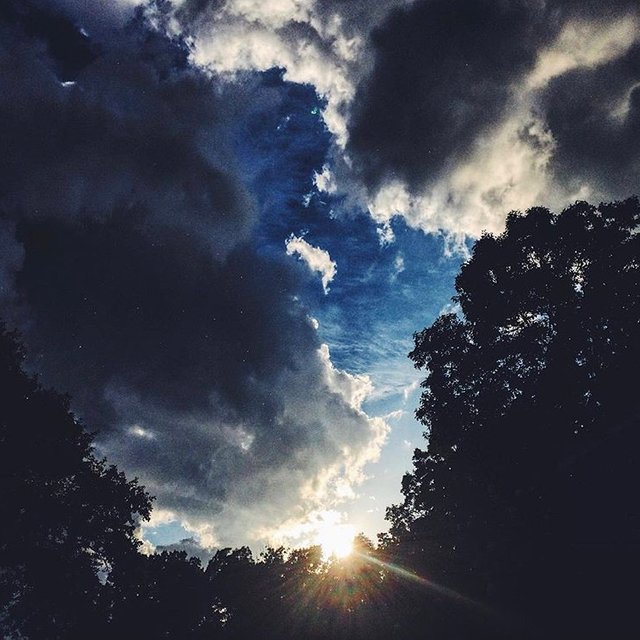 I am a traveler, always on the move, and I cannot sit instill in one place for too long. I love the thrill of adventure, and I am forever awestruck by the beauty of the world around me. I am in love with the way the sun feels on my skin, the way the air on top of a mountain feels in my lungs, and the way the wind feels in my hair. I will explore this vast universe for as long as my feet will carry me.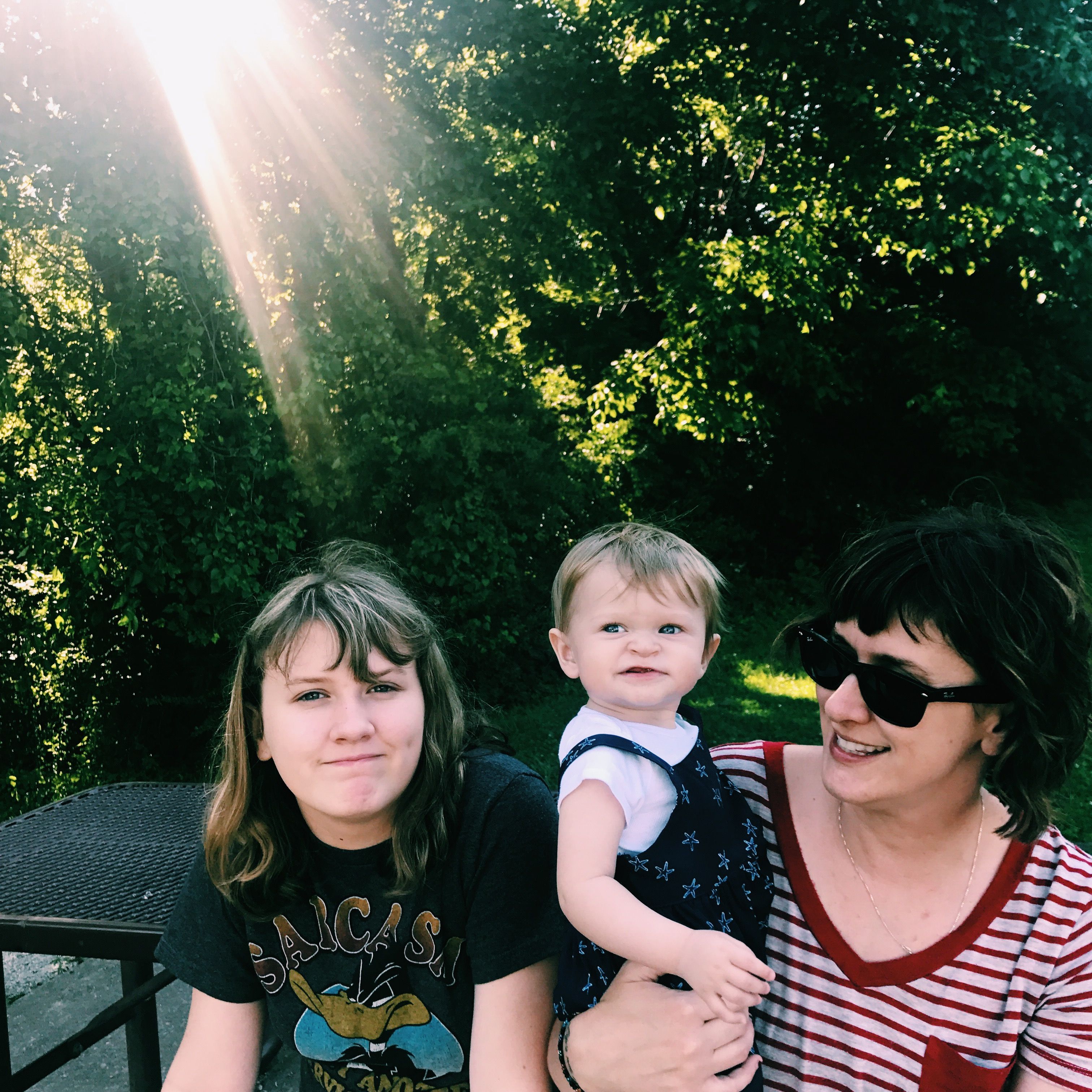 I have females in my life that have both empowered me and inspired me to be the greatest version of myself. I could not possibly thank them enough for everything they have given me. My beautiful sisters and my wondrous mom are my best friends.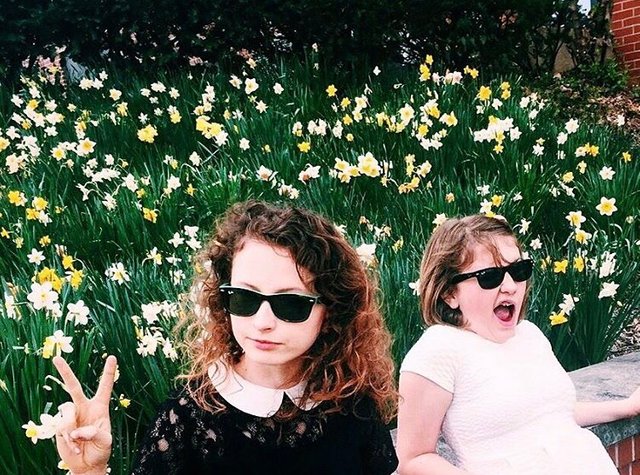 This is Lillianna. She is a gem and her charisma can light up any and every room she walks in. She is strong-willed and clever and beautiful.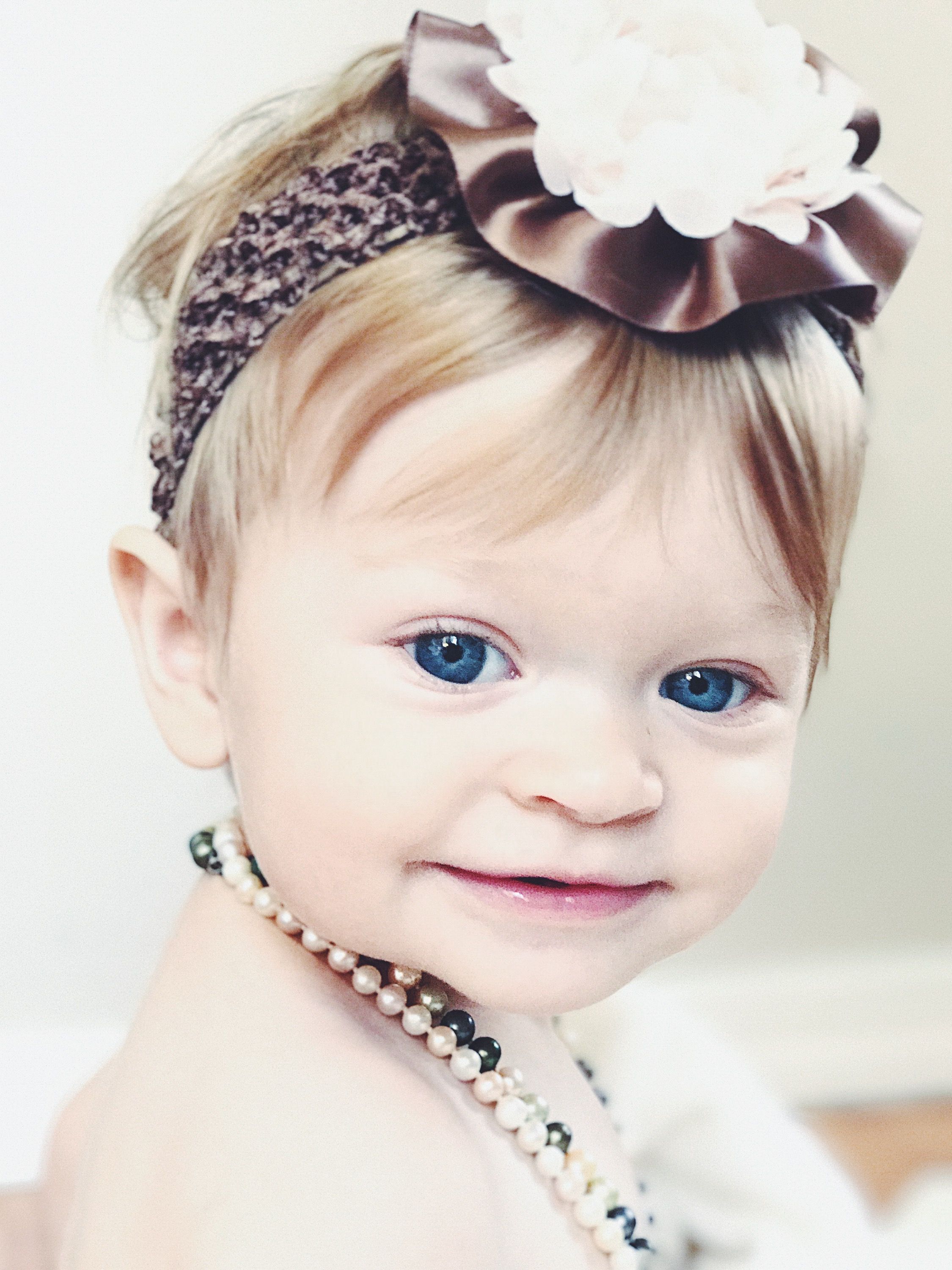 My sweet Zinnia Marie, a soul sure to change the world some day. The ocean is in her eyes. She is intelligent, beautiful, and curious. In her thirteen months of life, she has inspired so much in me.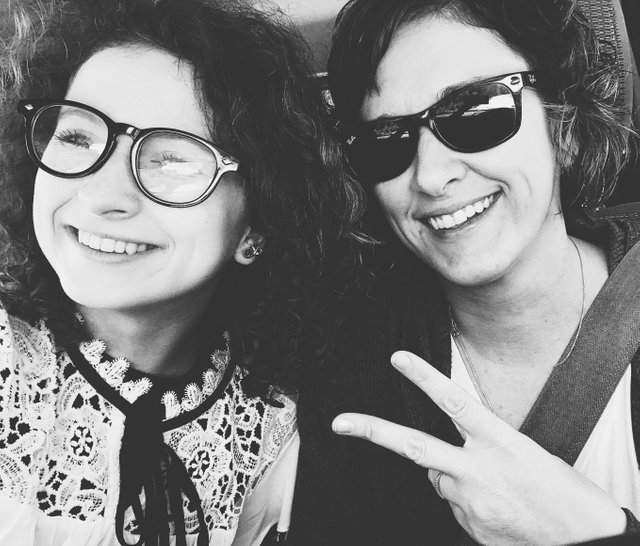 My best friend, my sunshine, my laughter, my heart, my mama. I am inspired every single time I look at her. There is a world of knowledge inside that head; her brilliance radiates. She is artistic and hilarious and real. If you ever get the chance to know her, consider yourself one of the luckiest people in the entire world. She is on Steemit (@ellicia), and her feed is bound to be magnificent. Just watch.
Here are some things, among many, that I love: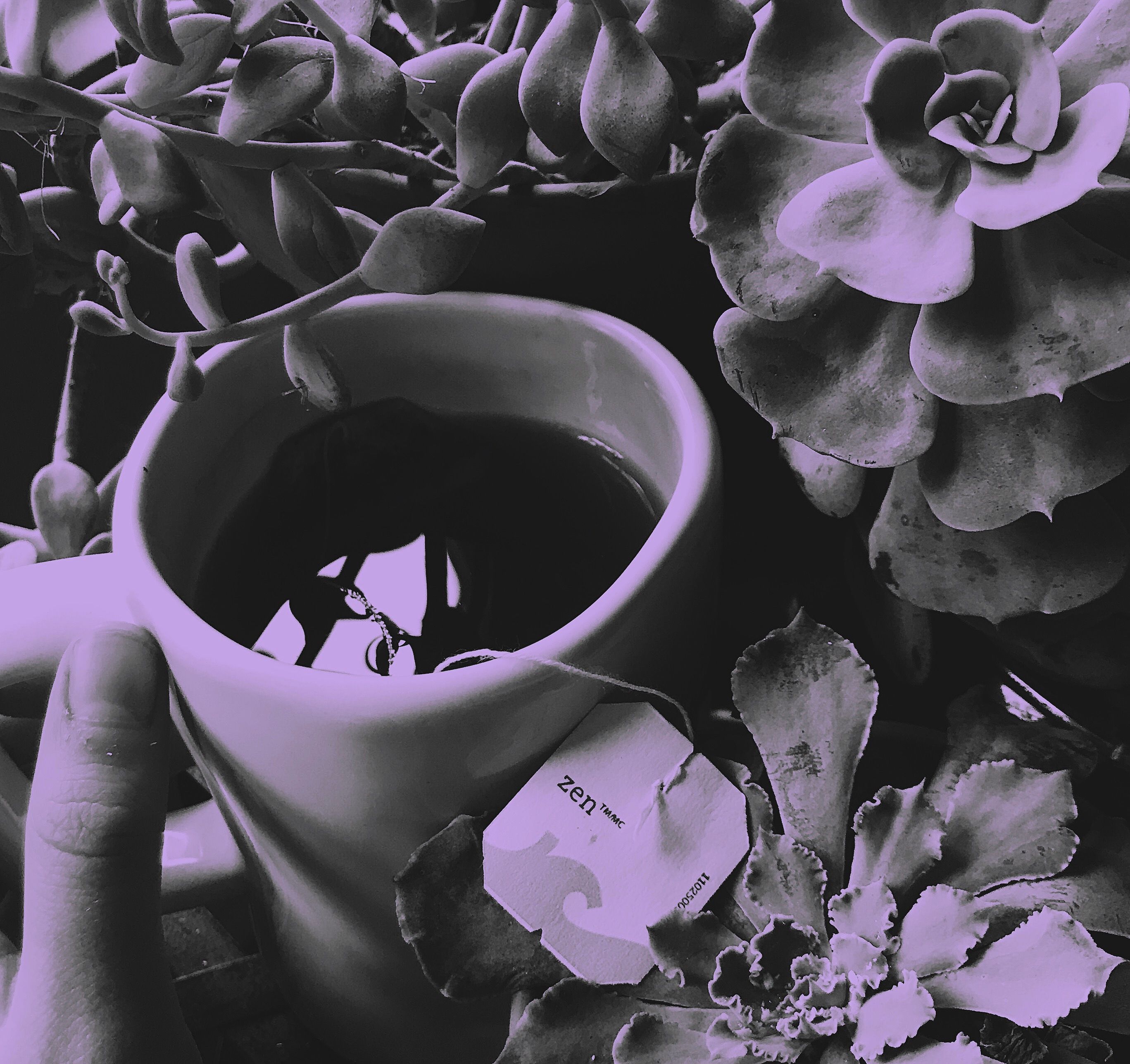 coffee in the evening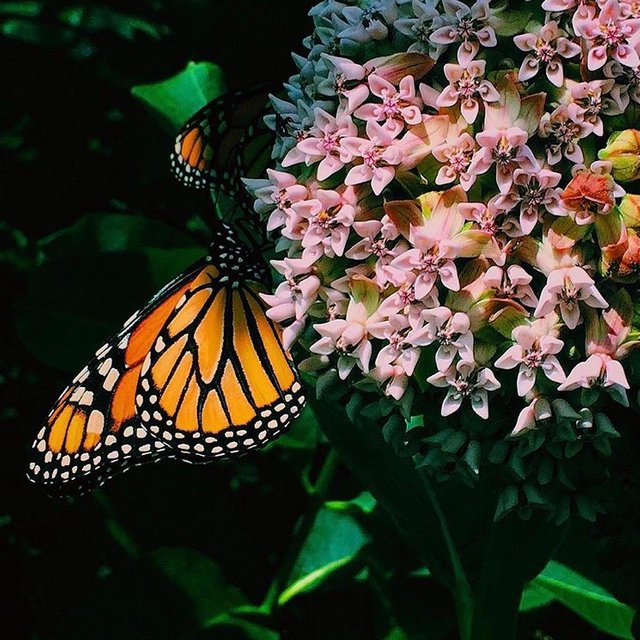 butterflies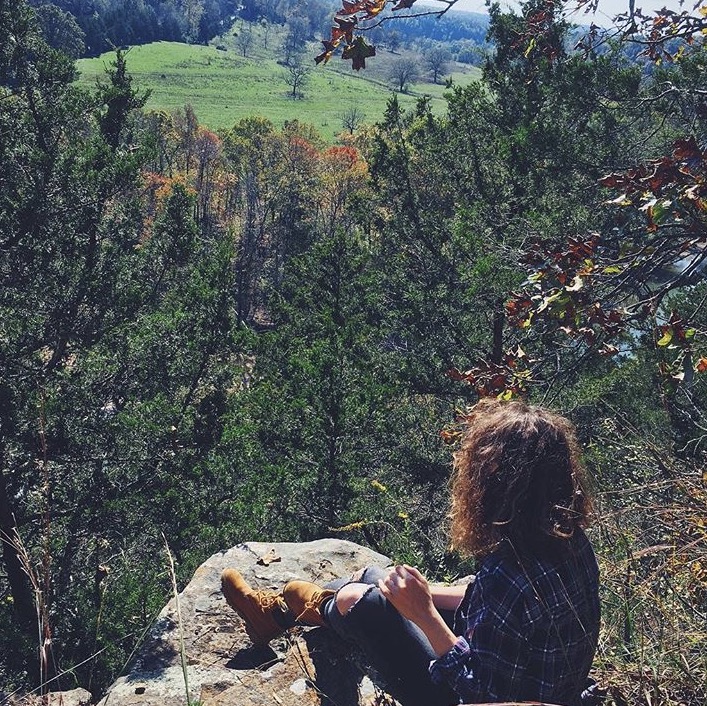 hiking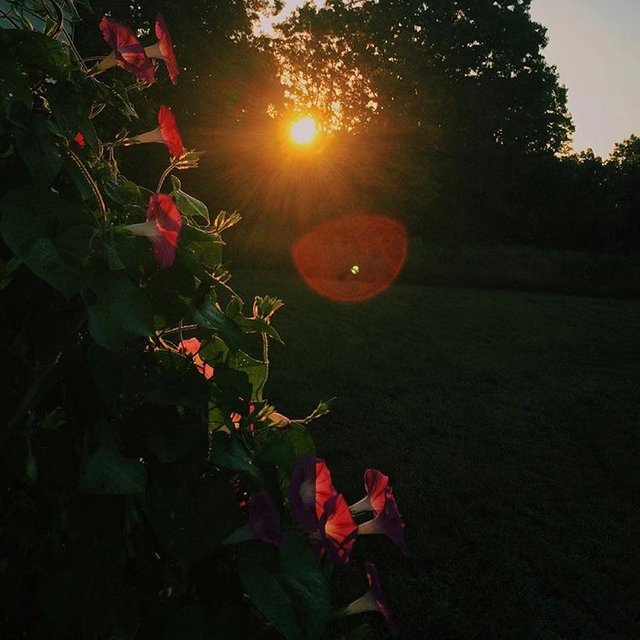 sunrise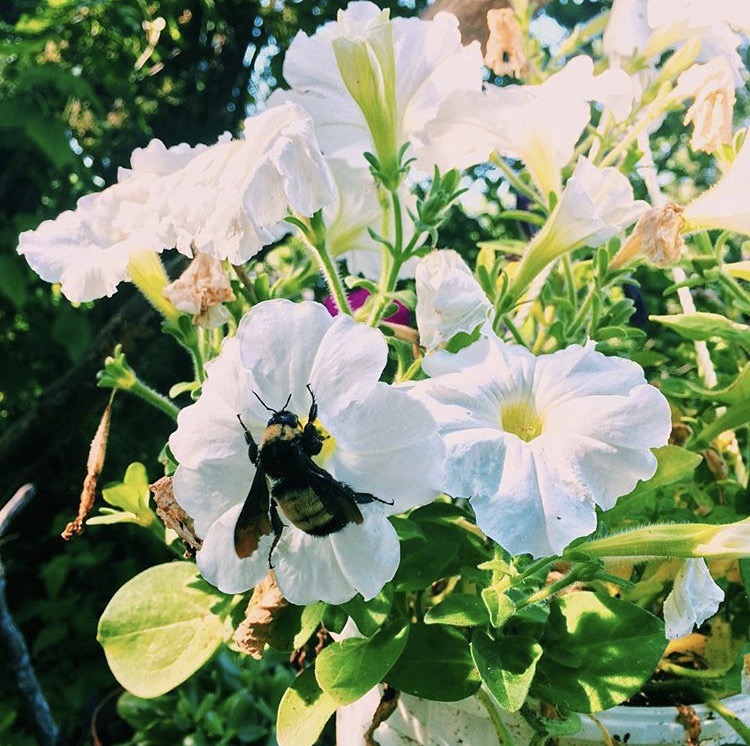 ![image1 (3).JPG]
bees (save the bees)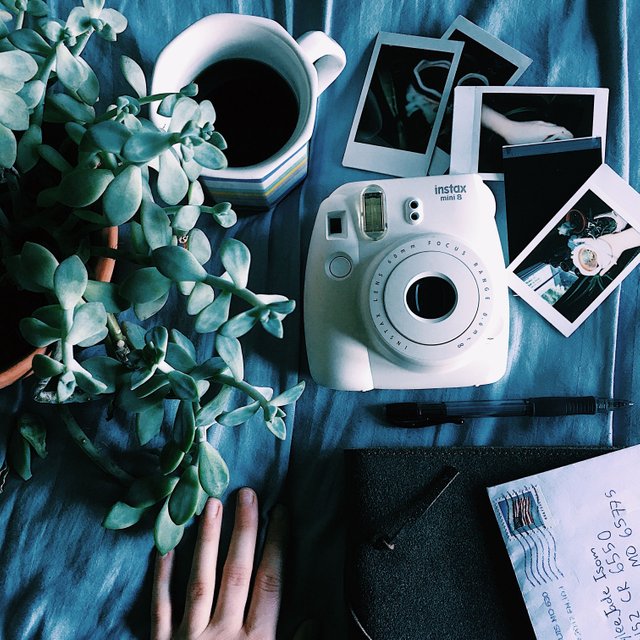 polaroid photos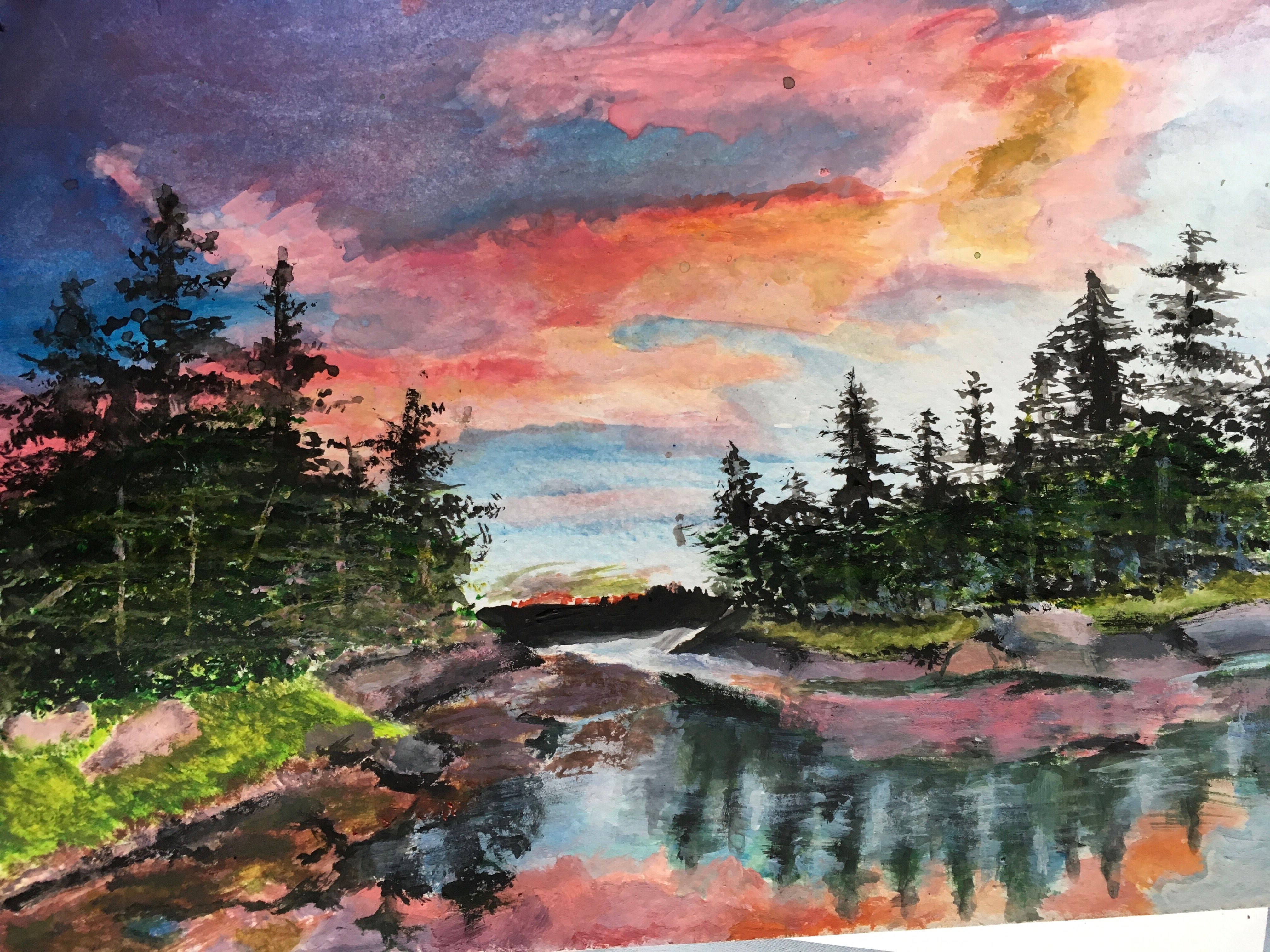 watercolor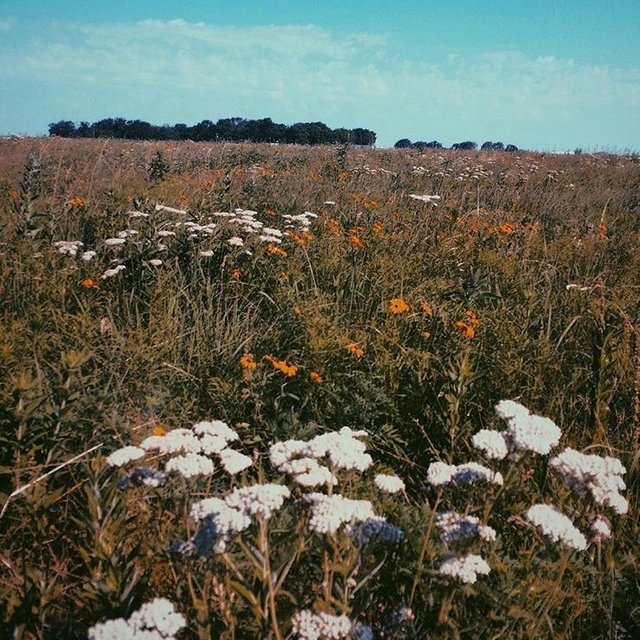 fields of flowers
(https://steemitimages.com/DQmcwFrb7fVvLL8xg5o4CcrK7FJaEzyiVg6Rp5fVevfMiqU/FullSizeRender%20(9).jpg)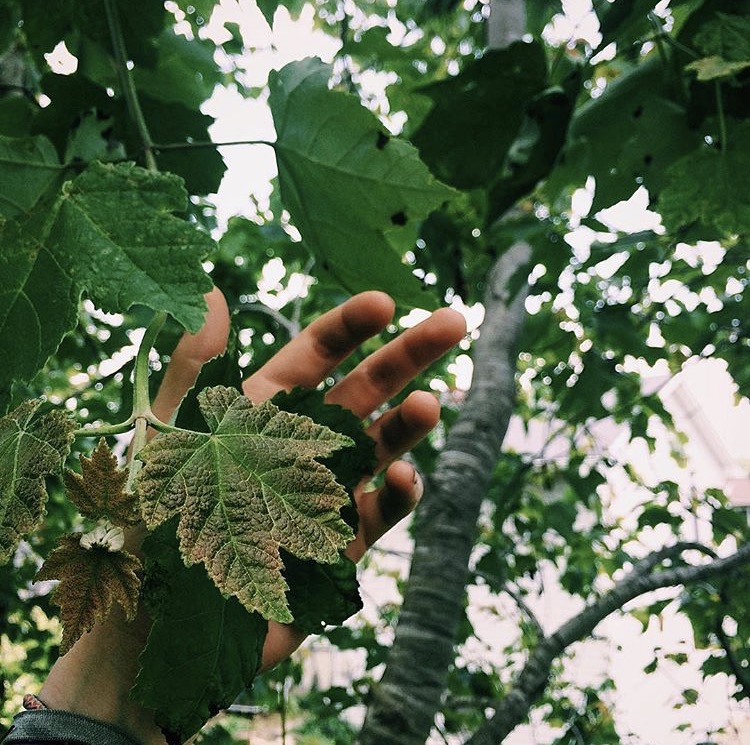 climbing trees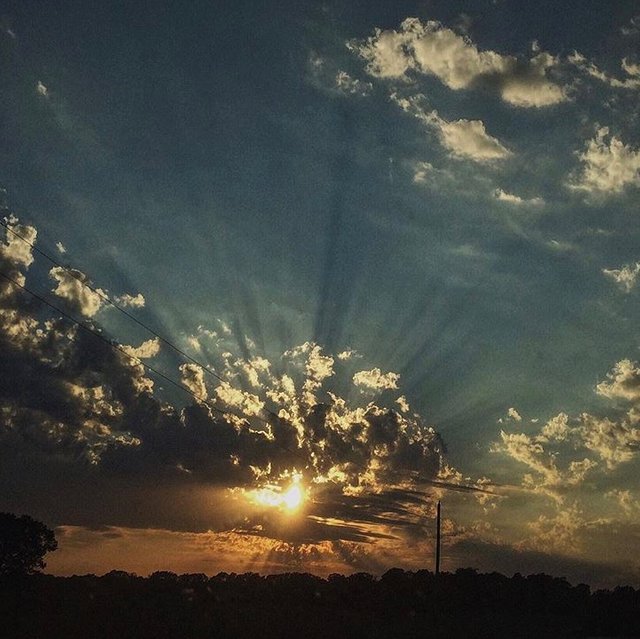 the way the sun cuts through the clouds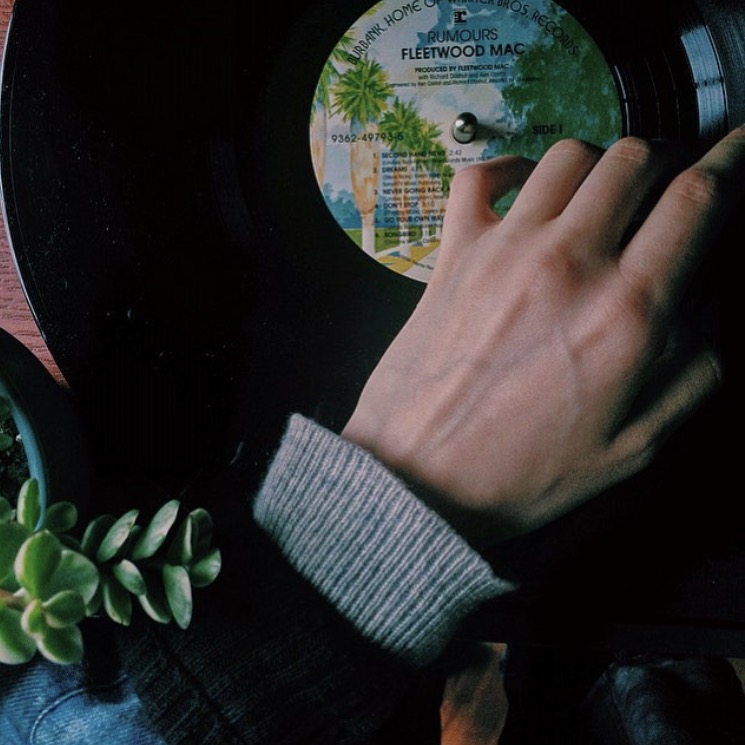 the sound of old vinyl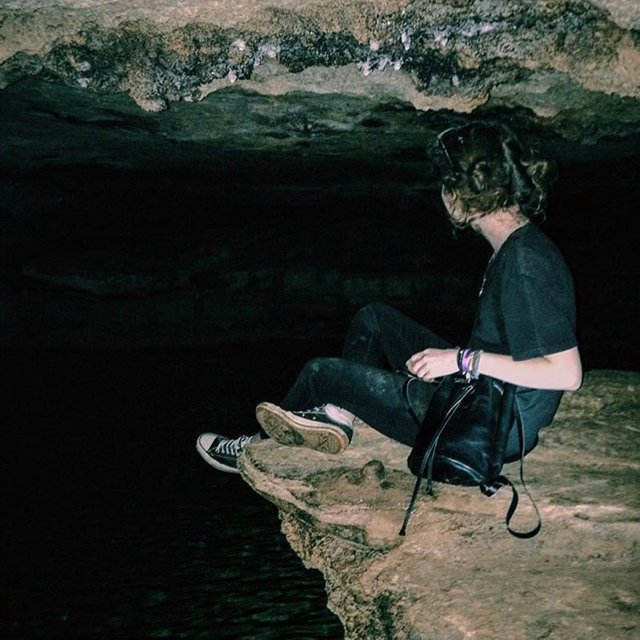 exploring caves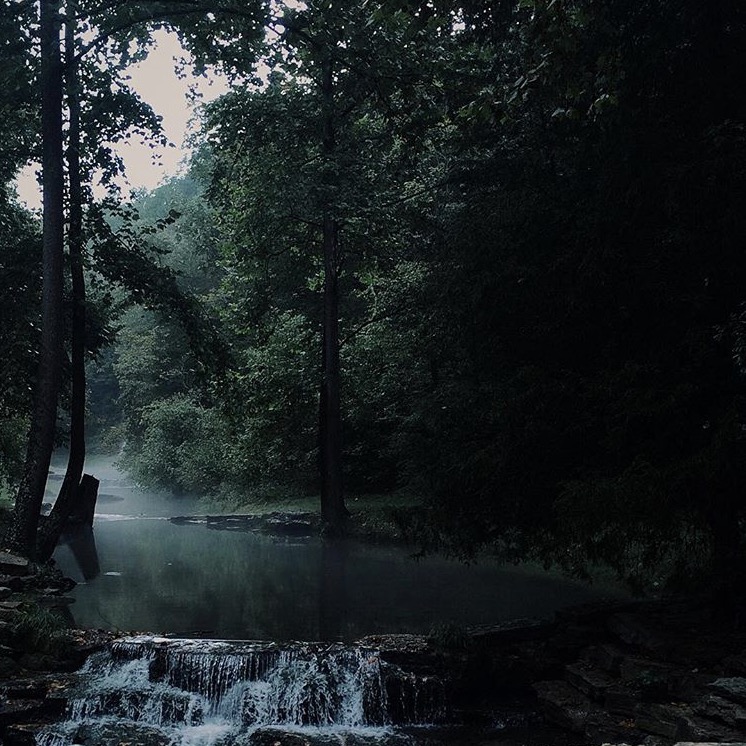 waterfalls
...
And here we are at the very end of the first step of this journey. I could never begin to express how appreciative I am that you chose to continue reading. I am immensely excited to share my perspective of the world (be it through photograph or words) with all of you.
with all the love in the world,
kylee