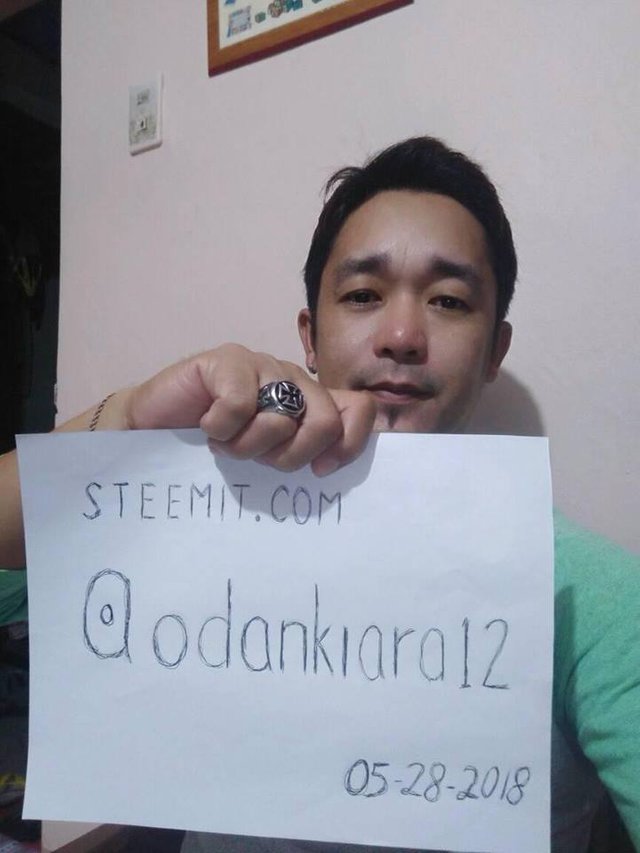 Hello steemians Good Evening. My name is Roldan Dela Cruz and I live in Sta.Maria, Bulacan. I own 2 billiard tables (a little business of mine). I like playing billiards, watching anime like one piece,black clover,Boruto and the seven deadly sins. i also like playing games online.
When it comes to sports, playing softball is my favorite, i used to be a pitcher but i had a shoulder injury so I stopped playing. Playing billiards is the only sport I've been doing and because of it, I learned how to stay focused and control the pressure I feel.
When I was 22, I was the superstar of my team. When there was no league in our barangay, someone from other barangay asked me to join their team. "I said yeah with out a doubt". Luckily I was to able to join the practice and then after the practice I became an official member of the squad. During the barangay finals I managed to control the game by using my skills as a pitcher and I made a consecutive standing knockouts. (out sa tayo). Luckily we won the championship.
I'm an environment friendly. I don't like the way they treat the environment like illegal logging, gold mining and coal mining.
The environmental impact of the coal industry includes issues such as land use, waste management, water and air pollution, caused by the coal mining, processing and the use of its products.