Entering MedSchool and I love Korean pop and dramas!
Hi. My real name's Mabel but I'd rather be called as Nyx. I'm entering Medicine school this August and I am feeling a bit nervous. And thanks to Korean pop and dramas, I have this what you call, my "stress reliever". This my first post, and I'm a little bit shy. I hope I get used to how the things work here.
This is me with my friend, Jerome. He just graduated college and about to take the board examination. I wish him all the best!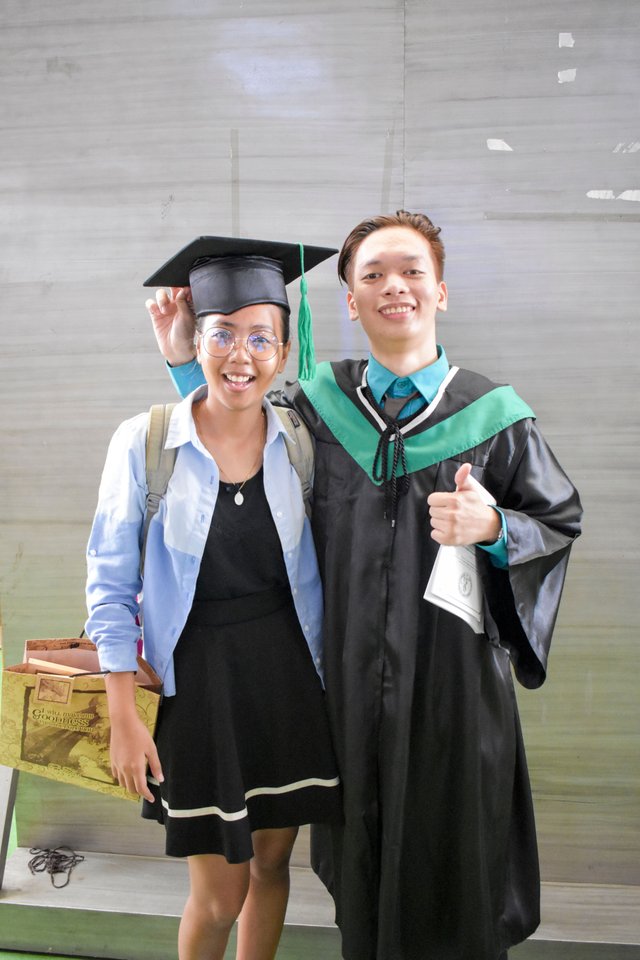 So let's talk about Korean dramas, I am currently watching School 2017 : Hierarchy of Grades.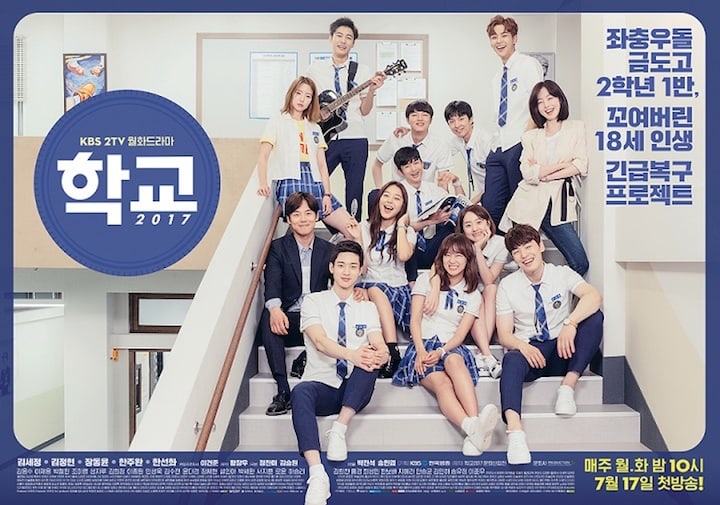 (This photo is from KBS2 TV)
It's about studying, of course and the super duper unfair system by the school. I love the female lead so much, her name's Kim Sejeong. She's an idol singer from her group Gugudan! I am a huge fan.
Anyways, I'll post next time about this. Thank you so much! :)