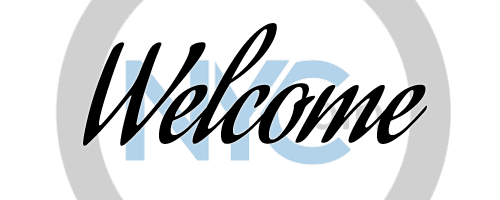 First of all thank you for stopping by! My name is Austin (Discord - CRYPTOkid) and I will be one of the content creators for the NYCoin Community Steemit Blog. I want to help make our Steemit blog a place where you can find the most up to date and helpful information available on NewYorkCoin, whether it's how-to articles, NYCoin related news and efforts, or bounties and other giveaways!
We have officially created a Steemit-Love channel on the NewYorkCoin server, and we encourage fellow Steemit users to check it out, post your own Steemit articles so that we can engage with them, and share Steemit articles about NYC that you have created. This will create an engaging Steemit ecosystem that will help the community thrive as a whole, and will benefit everyone involved. We are very excited to see what our community members are writing about and look forward to interacting with you on the Discord server.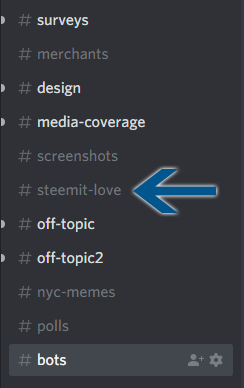 We are also exploring the idea of holding bounties where you can earn NYC for sharing and/or engaging with our Steemit articles, we will keep everyone notified as to the progress of our research. Again, it is our goal to provide you with information that will help you better understand NewYorkCoin, current events, and the goals of the team, all while engaging with each other in a meaningful way.

You can always send me a DM on Discord if you have any questions or suggestions, I'd love to hear from you guys! See you on the other side!
Helpful NYCoin Sites
Main Website - https://nycoin.community
Facebook - https://www.facebook.com/NewYorkCoinCommunity
Twitter - https://twitter.com/nycoincommunity