Incoming newbie
Hi all, my name is Nora, and I've just joined this community.
I'm taking up a personal challenge to be more social online, something that is a struggle offline too! So here comes my introduction.
Who am I & what do I do:
Design & develop WordPress websites
Run my own business
Master procrastinator
Don't get out of the house nearly enough
Cat lover
Astronomy enthusiast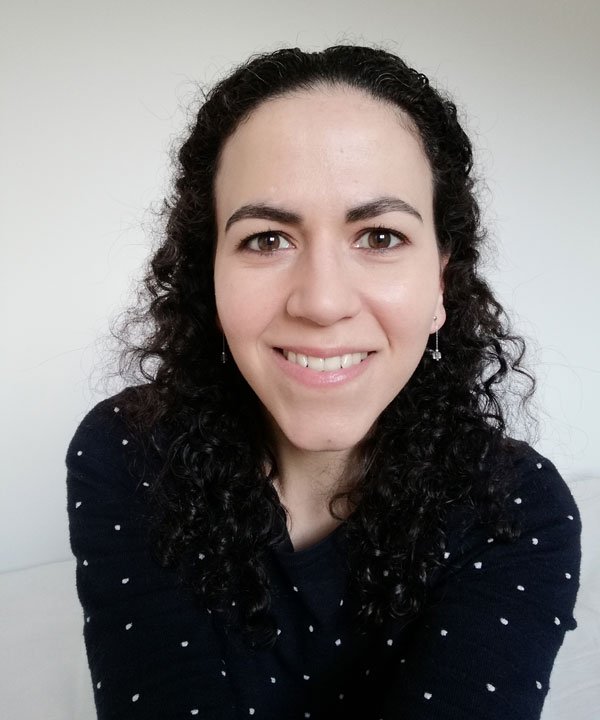 I'm planning to contribute to the community by blogging about my process for designing websites, how I do things in my business, and the endless fight to try to get things done when you don't have a boss.
Stick around if you're interested!