I never thought I was going to learn about steemit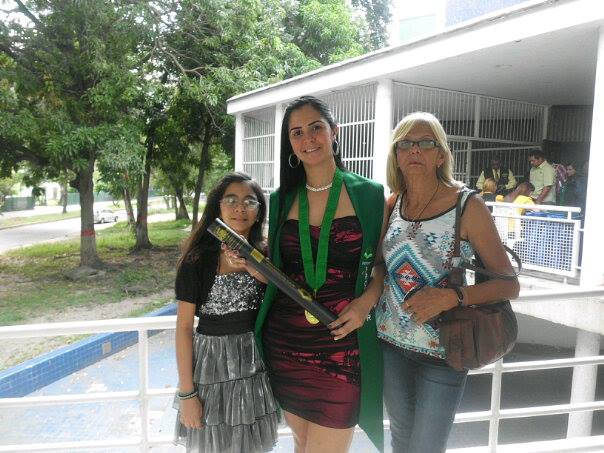 Hello to all friends of steemit, I thought my old age was going to happen by weaving macrame or taking crossword puzzles, but no! , almost every day I looked at my daughter @norvicgarcia, always stuck to the computer and I dared to ask her, I explain helped me with the whole process and well today I received the approval email, I told myself why not try it?
And here I am, well I tell you a little about me:
My name is Nora, I am an older woman or as I say I am an old woman, I am 71 years old which means that I can be the grandmother of many here hahaha!
My family: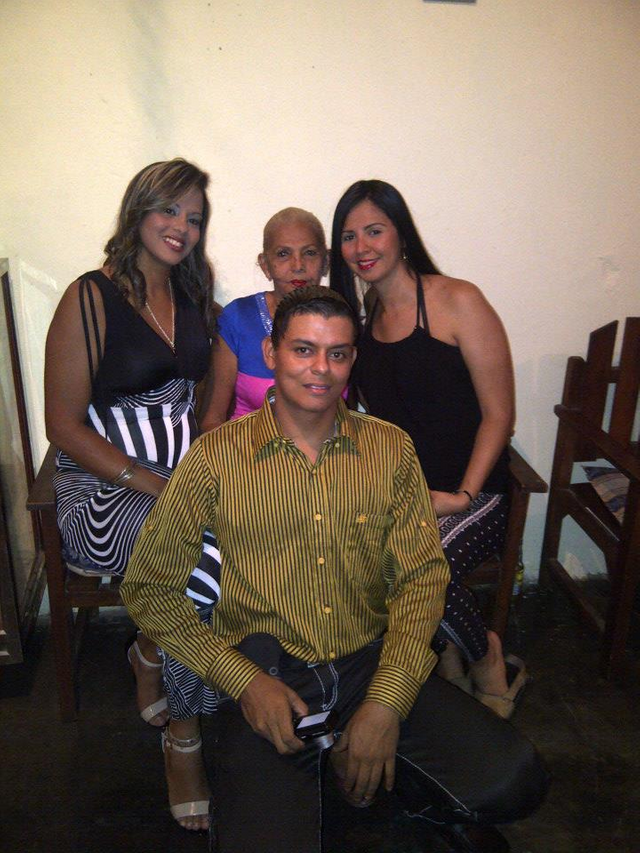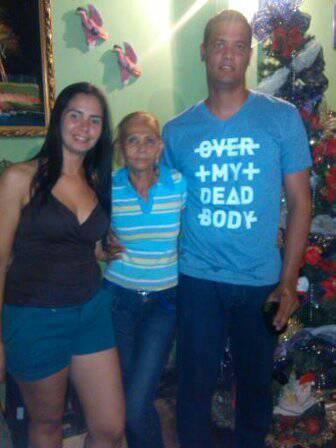 I am a mother of 4 children, I have 8 grandchildren and a great grandson on the way, I was born and raised in Villa de Cura, a town in the state of Aragua in Venezuela, in my life I have seen many good and bad things, work in the cleaning part of a dining room school and so raise my children.
I consider myself a noble woman, enterprising, fair and sincere, I am a good mother, but I consider myself a great grandmother, I am married, with my husband I am 37 years old and like all marriages we have had ups and downs.
My goal here in steemit is to know and learn more about life, because even though I already have a lot of years on it, life has taught me that every day you learn something new.
Good friends, I hope you liked my introduction to steemit, and willing to let me know and to know you day to day thank you very much for your support and your comments