Questions that I need to answer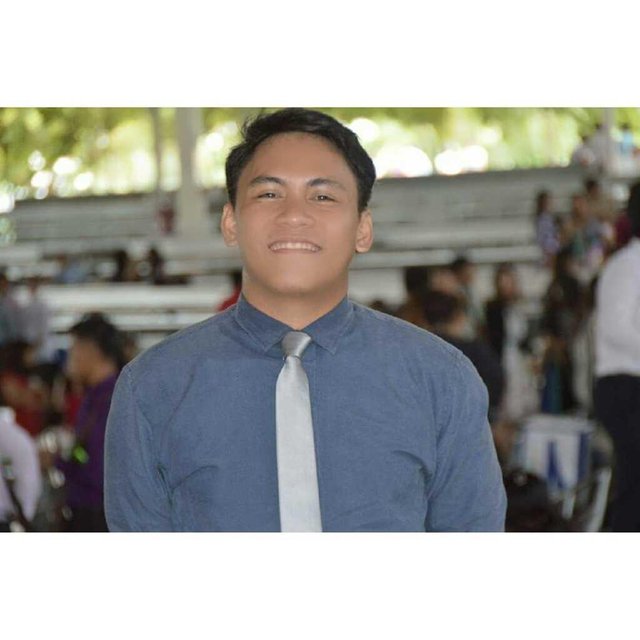 What photo will I use? Does it really describes me? Who am I? How will I introduce myself with this new family that I choose to join?
Okay! Lets start it this way. I am nonoako. A worker on fast food chain for more than four years. Ahmmm what else? I am kinda moody. hahaha. Like 86℅ happy, 11℅ acrimonious, 2℅ hungry and 1℅ unknown. Hahaha. I think I'm good at almost everything that i love to do. So watch out, Nonoako is starting to love what he can do in this account. It's a bit challenging to build english sentences again but I'm so excited how will I survive with the help of you (steemians) guys.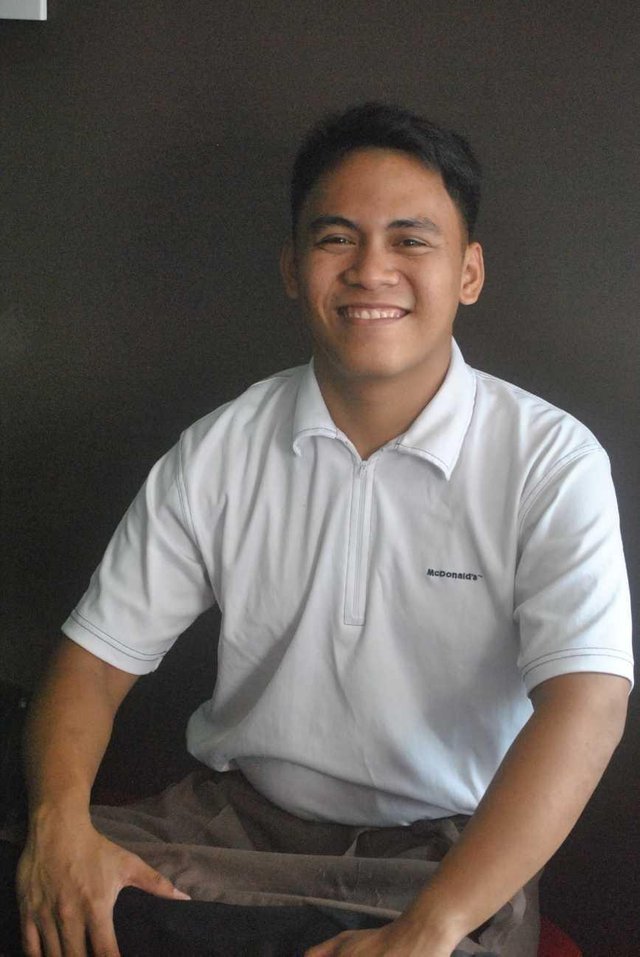 Whoooo! My friends use to give me some advice how will I improve things in every task that I try to do. So I will appreciate it so much if you help me too. Thank youw!