Nilanshu Seth joins Steemit! DISCOVER ME!
Nilanshu Seth has arrived !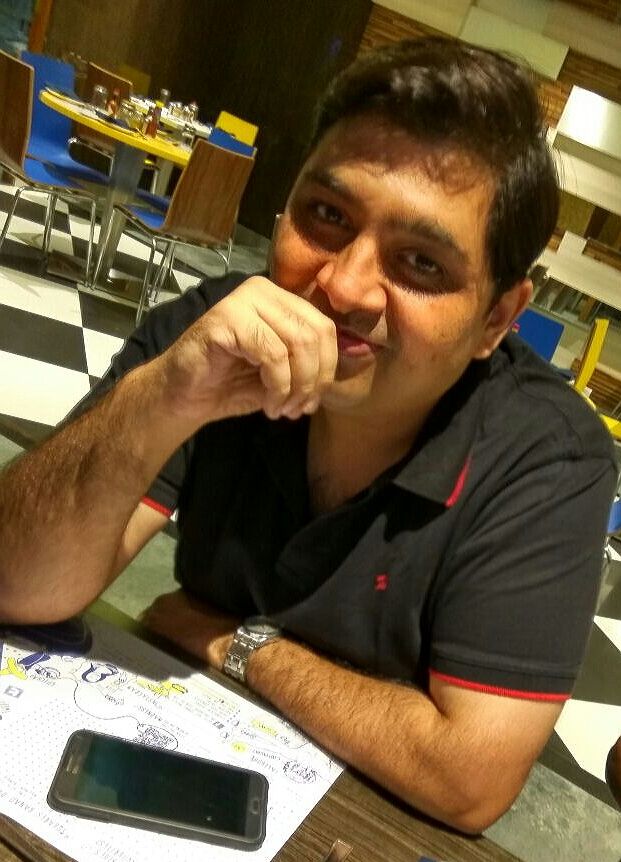 Hello Steemians!
My name is Nilanshu Seth and thank you for welcoming me on Steemit. I am management professional. I've spent over 16 years in corporate sector and after 16 long years of working in corporate sector i came to realize that work for your dreams, work to create asset
I've been following crypto and specifically the Steemit platform closely and believe this is the path. YouTube and other platforms have allowed outright theft and control in the name of their shareholders. Enough. I believe in the power of Steemit. I want to share my most favourite things which i know. I hope that i will get response to all for my post. This is the future we want for ourselves, our children, and the worldwide community.
Cheers!!!
Nilanshu Seth