Yo Steemit! It's me Nikka, a young professional @22y/o! (@smaeunabs introduced me)
Hi Steemians! I'm Nikka, @nikkabomb - 50% human 30% caffeine and 20% stress.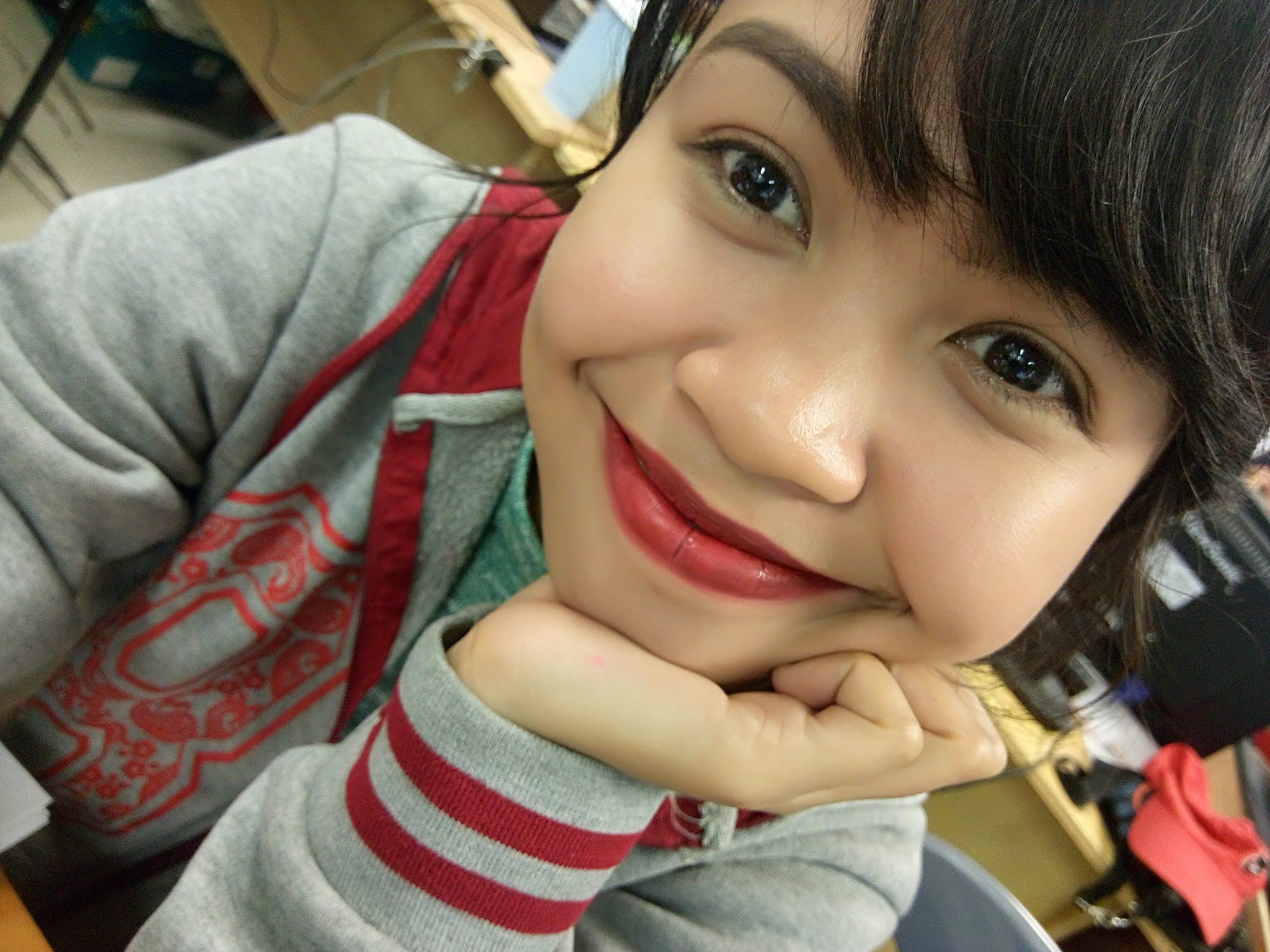 Here's a close-up selfie of myself
---
ABOUT ME
The 5 year-old me wanted to build castles out of lego blocks. The 10 year-old me was fascinated with town house models as shown in malls. The 15 year-old me dreamed of becoming an engineer. So when I turned 16, I decided to take up Bachelor of Science in Civil Engineering from one of the prominent school in Bohol. When I finally entered the freshmen years, I took the chance in an interview for a scholarship from Houston, Texas. Voila! I got in and transferred to Cebu City to continue my studies. I was a working student all through out college. It was one of the toughest years of my life but here I am.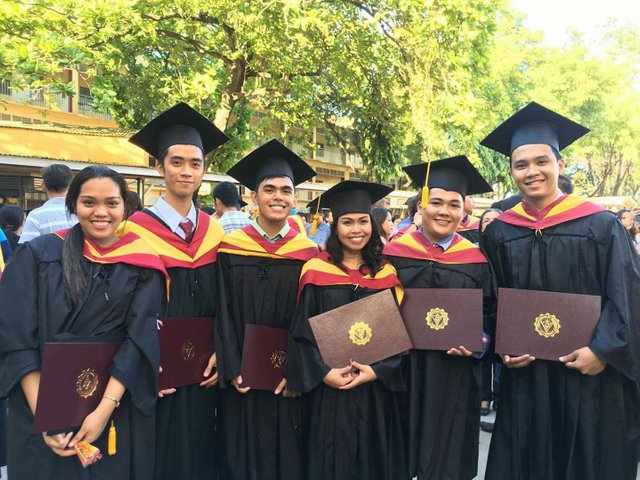 Third person from the right is none other than me together with my thesis mates.
I am a very spontaneous person they say, right @smaeunabs and @jonnahmatias1016? hehehe. Despite of the very busy schedule I had back in college, I still had the time to travel with my best travel buddies.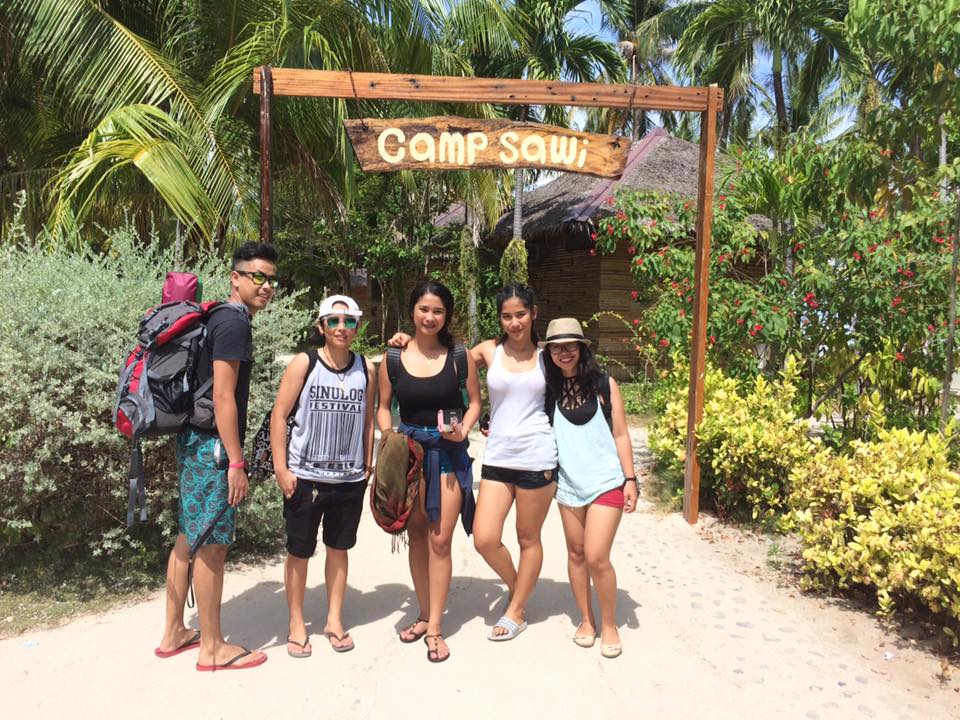 We once went to Camp Sawi when the Filipino movie entitled "Camp Sawi" in the Philippines inspired a lot of single and heart-broken ladies.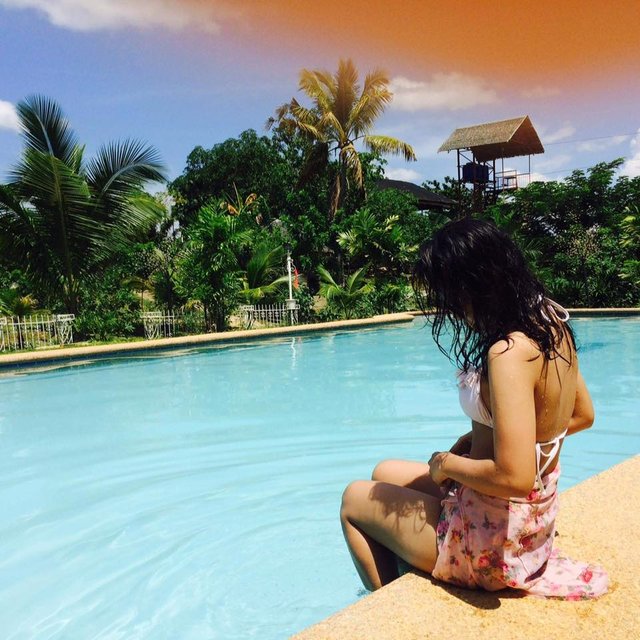 I also went to one of the nicest resorts in the middle of nowhere in the town of Pinamungajan, Cebu, Philippines.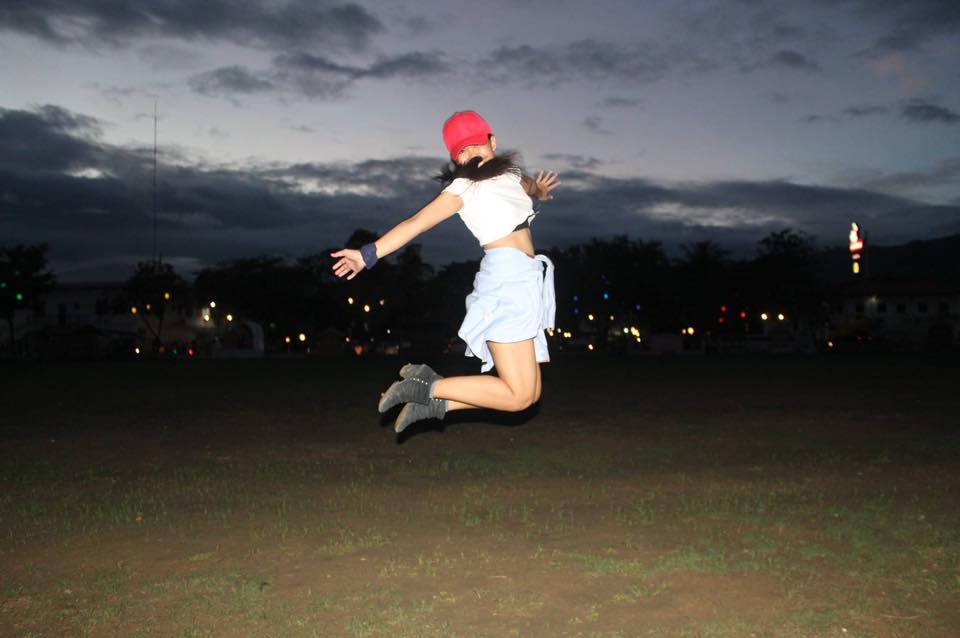 I also like taking jump shots to places I want to remember. This was taken in one of the friendliest city in Cebu, City of Naga.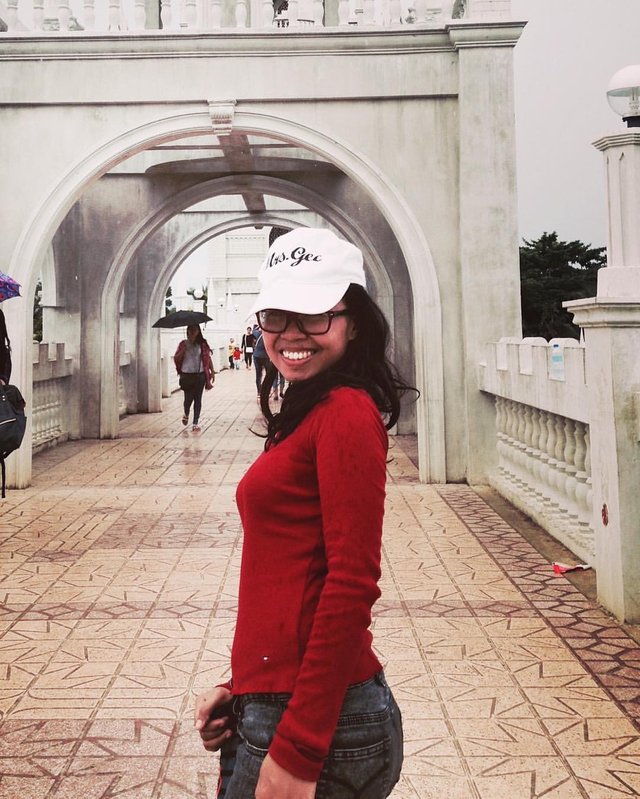 As a devotee of Mama Mary, I among the many others, loved to visit her in what famously known as "Birhen sa Simala" church located at Lindogon, Sibonga, Cebu. A very magical and ecclesiastical feeling, indeed.
---
WHY AM I HERE
I am here to unravel what's remained sealed.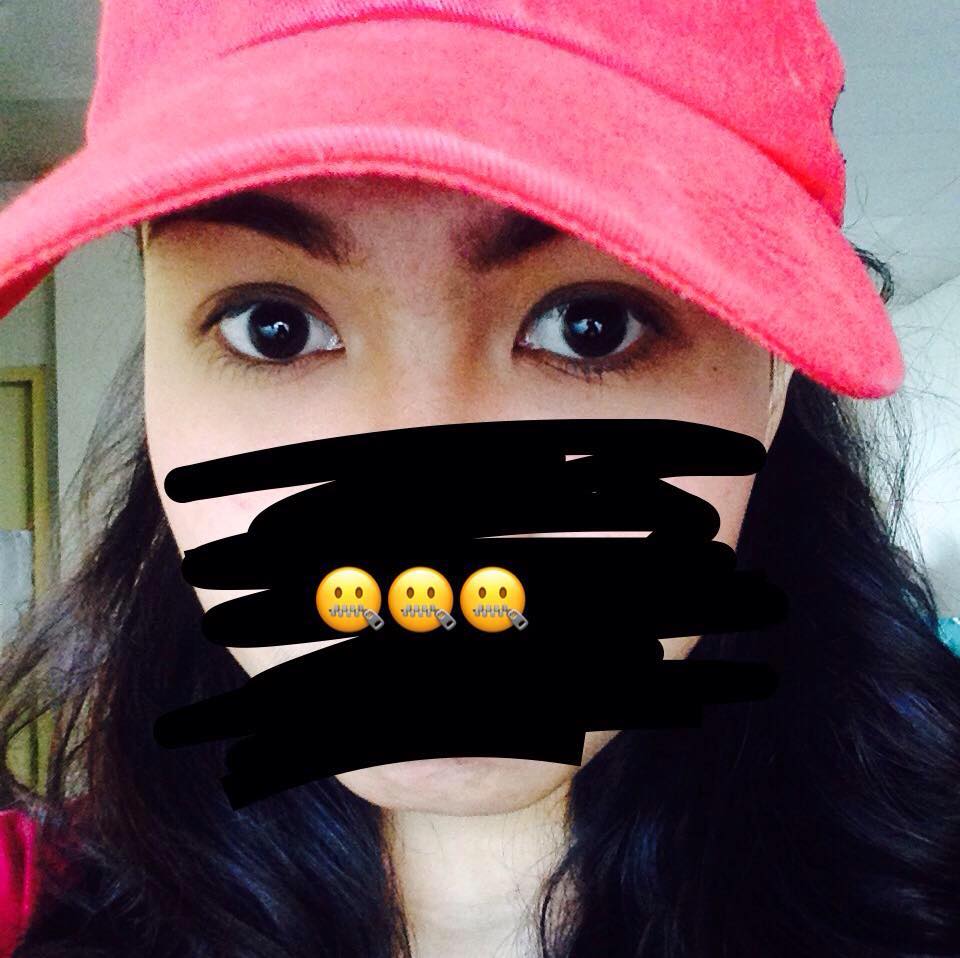 All the things I wanna share to other people that might help them - the things I did to overcome what perils life has to offer and the story behind every help I have received from so many individuals God has given me as an instrument to attain what I have attained in my 22 years of existence.
I'm no expert in blogging but I can assure you my fellow steemians that my posts will be worth the read. I'd like to share my skills in the field I have chosen to any aspiring teenager who's gonna enter the trouble of Civil Engineering.
On top of the aforementioned points, I'd like to highlight one thing as to why I am here in this platform. I want to learn about so many things about cryptocurrency. And I'm very excited to see what this can bring to me and to my colleagues.
---
Thank you so much for reading it till the end. It means a lot to me and I hope I'll receive a warm welcome from everybody. Cheers to Steemit Community!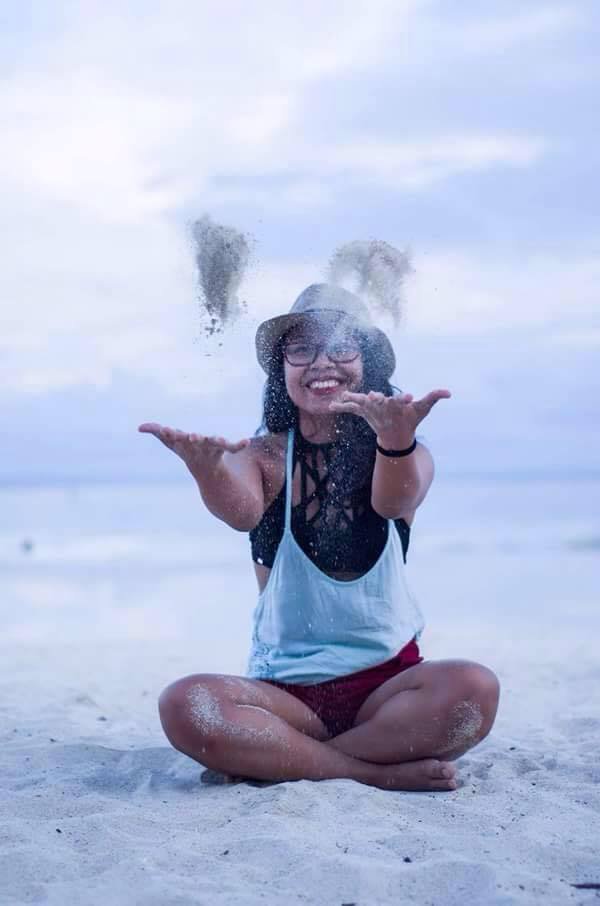 YEHEEEEY! First post, DONE