Hey all! My name is Jonathan Cunningham.
I'm a 16 year old IB Junior at Springstead High.
I got into Steemit from hearing a lot about it through some blockchain news and articles, and it seems really interesting. I'm mostly introduced Steemit through the technological standpoint, but I'll also make some normal-ish posts sometimes. I'm a solo-programmer, generally working with C families, but can also code in Python and NodeJS. I have 2 released games on Steam, the source code of which can be found here:
Galagan's Island and here: Flobe.
I also love anime and all things chemistry!
I didn't want my introduction to just be about my personal life however.
I also want you all to know that, along with this post, my bot @raffle will be going online, along with 2 others soon.
(You can view the details of it on the @raffle post which I'm making immediately after this)
I knew that I couldn't get into Steemit, and the Blockchain altogether without at least trying my hand on a Steemit bot. If any of you all are interested in a little bit of gambling with the bots on this site, definitely check it out!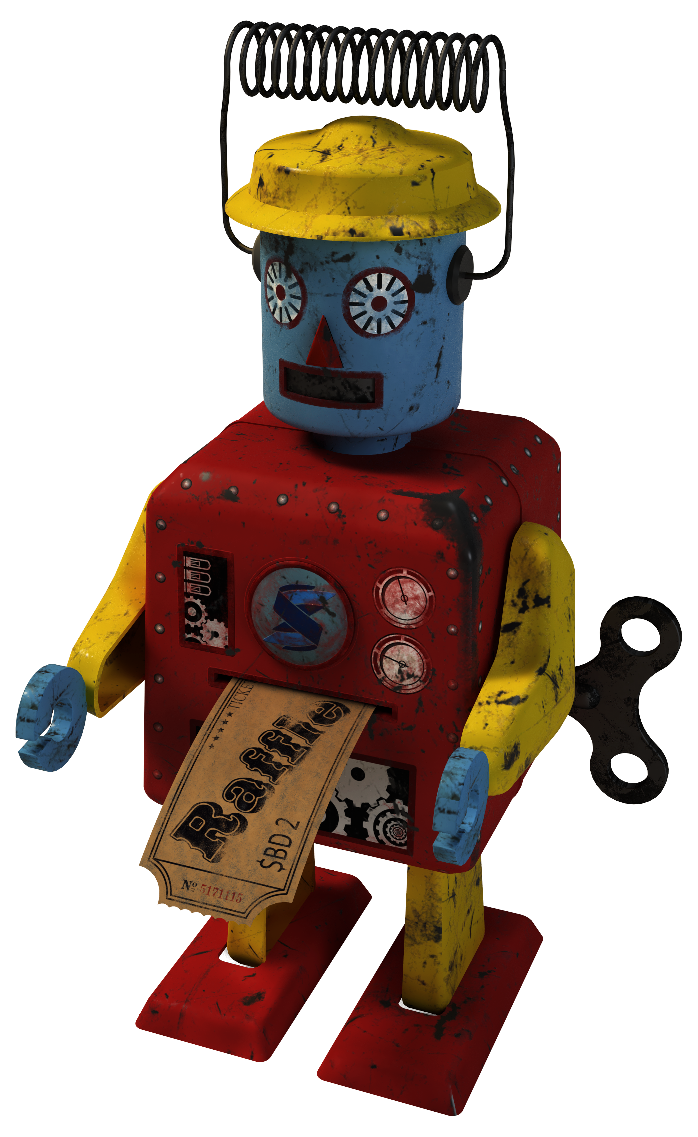 I'm so excited to join this community, and I hope we can all work together to make it a better platform!