Hello fellow steemians!
My name is Nick and I am alcoholic psychologist. :)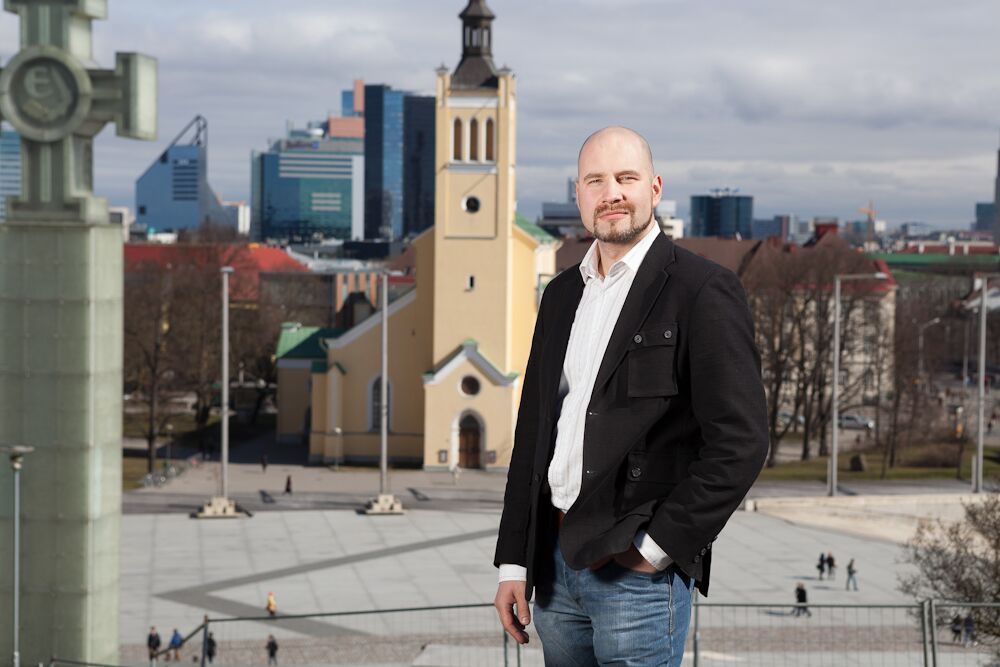 I was born in Minks, Belarus (it was USSR back then) in 1981. I was raised in rather low class society, so after I finished school, only work I could get, was working on factory, drilling holes in traktors :/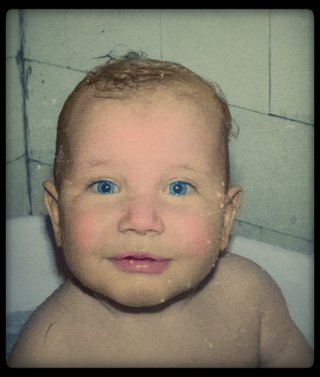 However, my hobby was computers, and I was earning some extra cash by building and maintaining PCs to people and companies in Minsk.
There was one company that was sending young people to work abroad. They were very happy with PC's, that I made for them, so they offered me to apply for working abroad.
When you are 19, and all you saw in your life is post-soviet grey reality, you slowly loose faith in miracles.. So I filled out application forms and forgot about it. Imagine how surprised I was, when month later I got letter from tah company, saying that I go to Ireland next week...
So, at 19 I moved to small town Tullamore in midlands of Ireland. Working at Galtee Meats factory. And I should say it was shocking at first..
Prices... Salaries... People, who just... smile!!! (You don't often see smiling people in Belarus, especially in 90's)
It took me half a year to just start adapting to society, lifestyle and constant drizzle :)
Few years later I moved to Dublin. I working as PC technician, Customer support, Laborer on construction site, security officer in night club... And it went on for 10 years.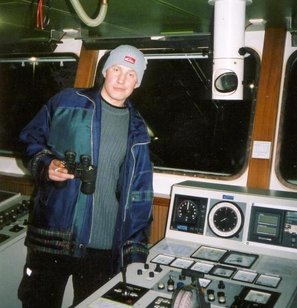 Eventually, I've met Julia from Estonia, and couple years later we moved to Tallinn.
I started working in office as IT specialist (all those years in Ireland I was earning extra cash by PC maintenance), but soon I realized that I'm interested in completely different. I was always interested in things that are hard to explain, like UFO, religion, esoterics. At some stage I got disappointed in all of those things... UFO's are fake, religion is good business and faith has nothing to do with it, esoterics... most of them are just crazy..
So, I got my eyes on hypnosis. It's sort of mystery, but it's commonly used practice in psychology.
I was very lucky to find out that there is psychology and hypnosis school just opened in Tallinn. I went there for few seminars and realised one simple thing - this is what I want to do in my life...
Almost 10 years passed since then. Now I am certified psychologist and hypnotherapist . I have my practice and lots of thankful clients :)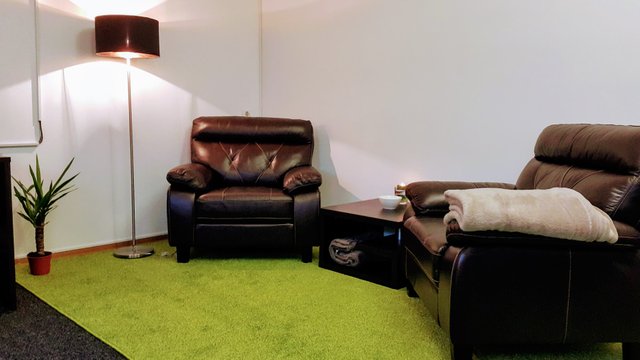 I decided to start video blogging to share my knowledge and, hopefully, help more people. Friend of mine suggested steemit as blogging platform, since it is friendly and conscious society :)
I'll spend some time figuring out how platform works, and will share all my content here. Looking forward for your comments :)
My website: http://psy-help.ee/
My Steemit: https://steemit.com/@nick.gregory
Best of luck!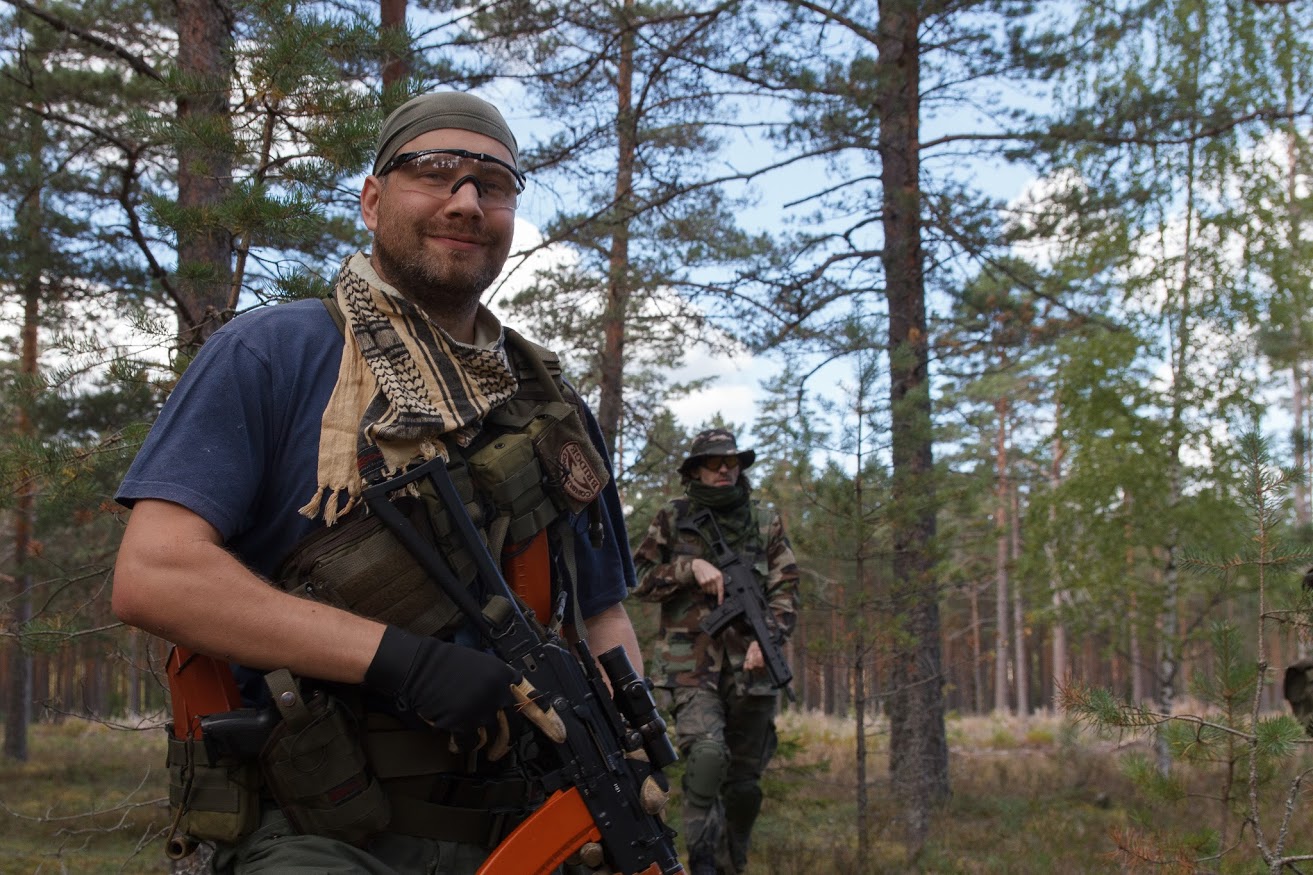 ---
Привет Стимчане!
Меня зовут Никита и яалкоголик психолог. :)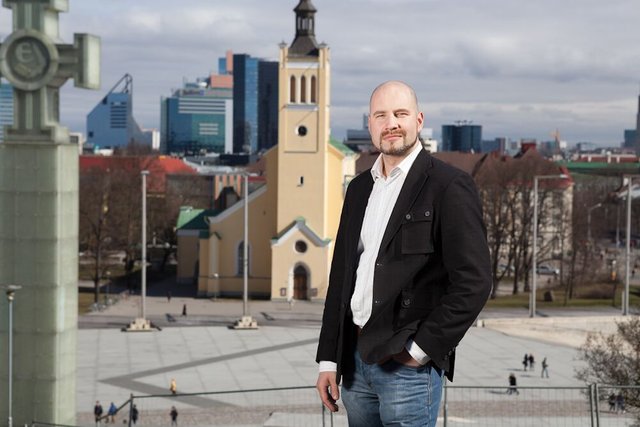 Я родился в Минске (тогда это был еще СССР) в 1981 году. Я рос среди низших слоёв населения, и после того как я едва окончил школу, единственная работа которую я смог получить - была сверловщик широкого профиля на тракторном заводе :/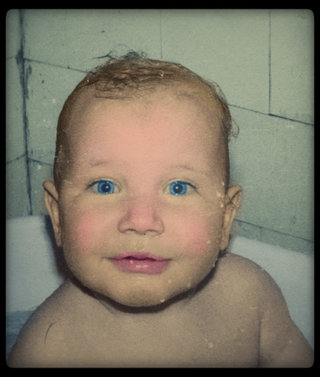 Уже тогда я серьёзно увлекался компьютерами, и время от времени подрабатывал, собирая компьютеры для коммерческих предприятий и жителей Минска.
Была одна компания, которая отправляла молодых людей на работу за границу. Они остались очень довольны компьютерами, которые я для них собрал и предложили подать документы на трудоустройство за рубежом.
Когда тебе 19, и всё что ты видел в своей жизни - это пост-советская серость, ты потихоньку теряешь веру в чудеса.. Поэтому я подал заявление, и забыл об этом. Представляете как я удивился когда я получил сообщение от этой компании, что на следующей неделе я еду на работу в ИРЛАНДИЮ!
Так, в 19 лет я переехал в маленький городок Тулламор, в самом центре Ирландии. Работать на мясокомбинате Galtee Meats грузчиком. И я должен сказать - по началу меня шокировало всё...
Цены... Зарплаты... Люди, которые просто... улыбаются!!! (В Беларуси встретить улыбающегося человека - это редкость. Особенно в 90е)
Мне понадобилось около полгода что бы адаптироваться к стилю жизни, обществу и постоянно моросящему дождю :)
Через несколько лет я переехал в Дублин. Я работал в техподдержке, разнорабочим на стройке, охранником в ночном клубе... И это продолжалось 10 лет.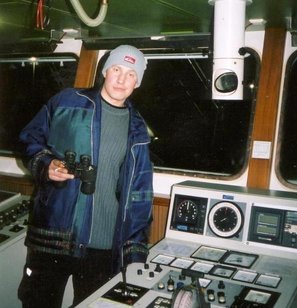 Я встретил свою будущую жену, Юлю из Эстонии, и через несколько лет мы переехали в Таллинн.
Там я начал работать ИТ специалистом (все эти годы в Ирландии я подрабатывал ремонтом компьютеров), но вскоре я понял что меня интересуют совершенно другие вещи. Я всегда интересовался вещами, которые но поддаются объяснению, такими как НЛО, религия, эзотерика. В какой-то момент я разочаровался во всём этом... НЛО - фейк, религия - хороший бизнес и не имеет ничего общего с верой... Эзотерика.. большинство эзотериков просто потеряли связь с реальностью..
Так, я заинтересовался гипнозом. Это вроде как что-то сверхъестественное, но широко используется в психотерапии. Значит этому можно научиться.
Мне очень повезло - я обнаружил что в Таллинне не задолго до моего приезда открылась школа психологии и гипнотерапии. Я сходил туда на пробное занятие и понял - это то, чему я хочу посвятить свою жизнь
С тех пор прошло уже почти 10 лет. Теперь я профессиональный психолог гипно-терапевт. Веду практику и имею множество благодарных клиентов. :)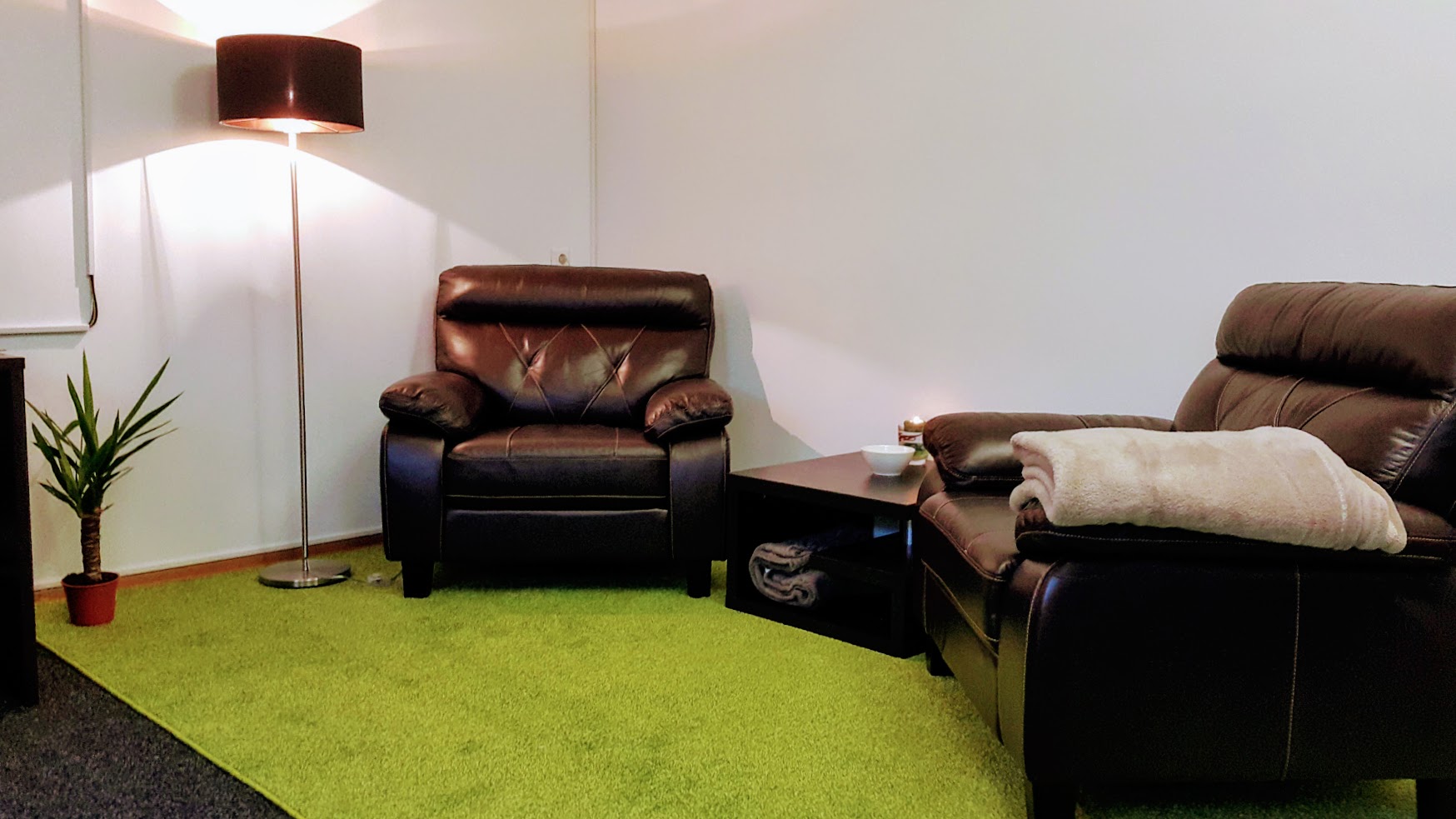 Я решил начать видео блог, что бы поделиться своими знаниями, которые, надеюсь, помогут многим. Мой друг посоветовал попробовать steemit, как дружелюбное и осознанное сообщество.
Я разоберусь с платформой и начну заливать сюда контент. Буду рад комментариям. :)
Удачи!
Мой сайт: http://psy-help.ee/
Мой Steemit: https://steemit.com/@nick.gregory