Introducing Myself
Hello,
To introduce myself I wanted to share something with you that I made through Adobe Photoshop CC. Photoshop has always been a passion of mine along with art in general. I enjoy using photoshop and making art it in my free time and in my classes at school, as projects.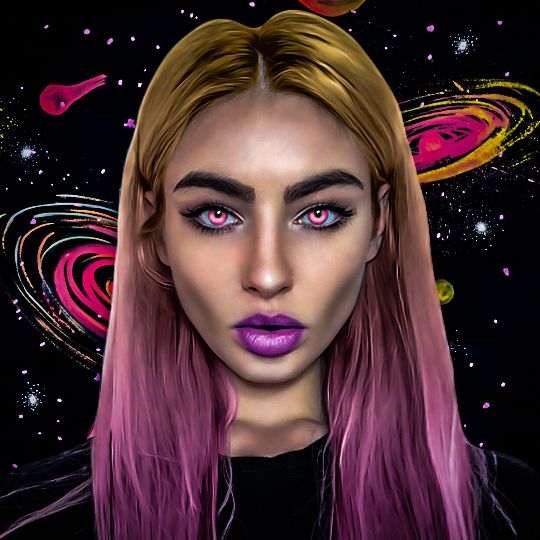 I am an 18 year old high school student who originates on the east-coast in the U.S.. I am hoping to post whatever I feel like, whether that be art pieces I have done, photoshop images, stories etc. I am very excited to join the steemit community and I hope to discover new people and posts that interest me along the way.
Thank you for reading if you did!