My name its Telmo Reis and i did already start my account a few hours ago, at this moment i wasn't making it right!
i just try to create a fake name and kind of a fake identity... but this will be much funnier if we are just ourself am i right?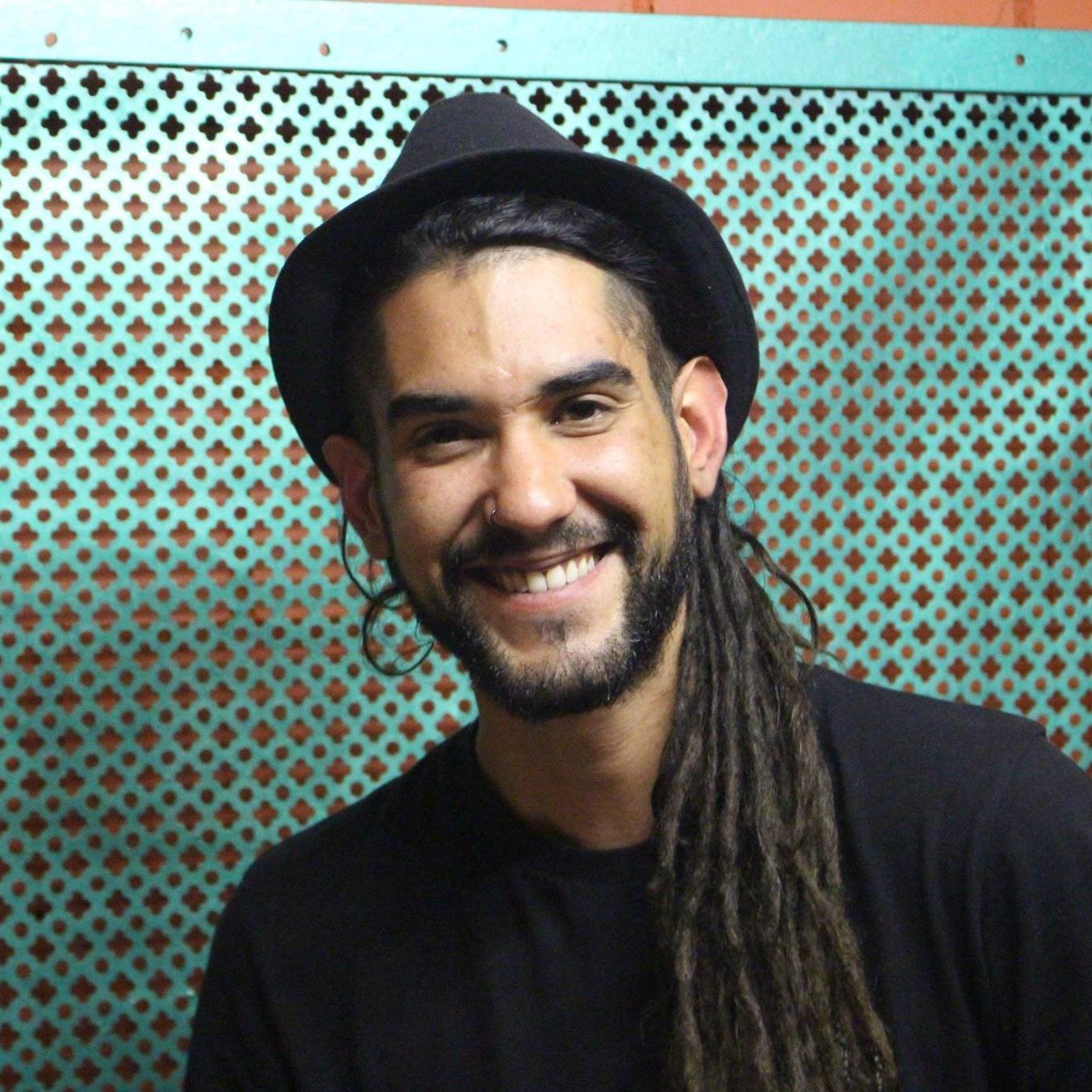 Now a days i'm basically marketing and promoting my career of organiser (Events) and artist (Dj & guitarist composer)... obviously there is no artist without any creation.. so i do use my time to compose on my guitar and practice the art of Djing. I will have all the pleasure to share some videos and tracks that i did on my future posts!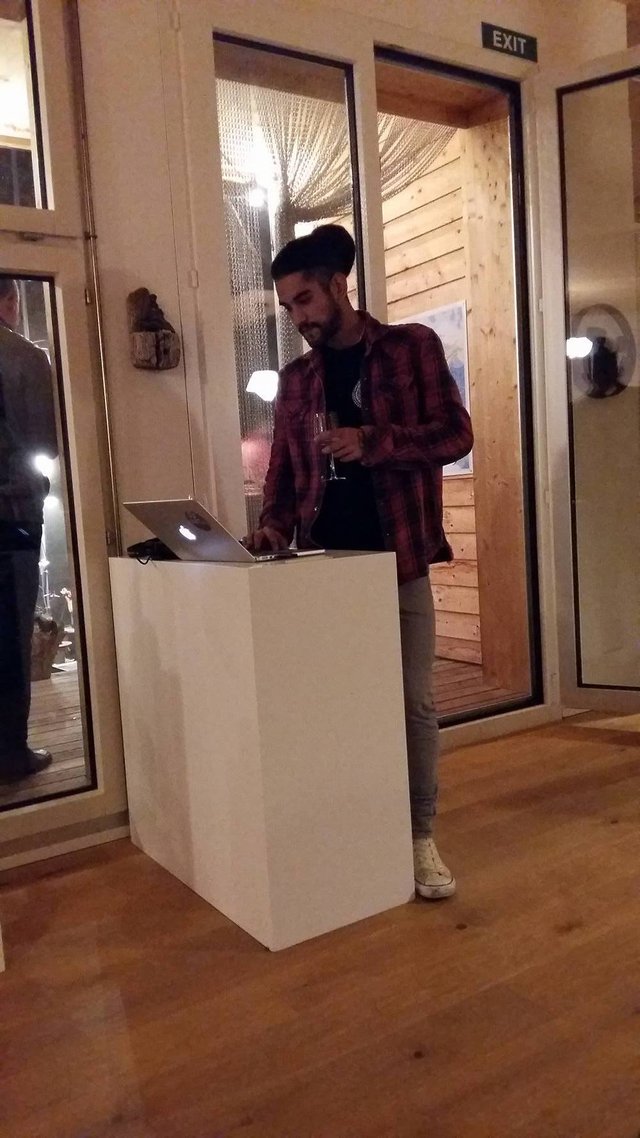 It will be very fun to share my expiriences, what makes me fight for my dreams and what makes me smile!
All that will be post in a near future!!
See you soon dear Streemers!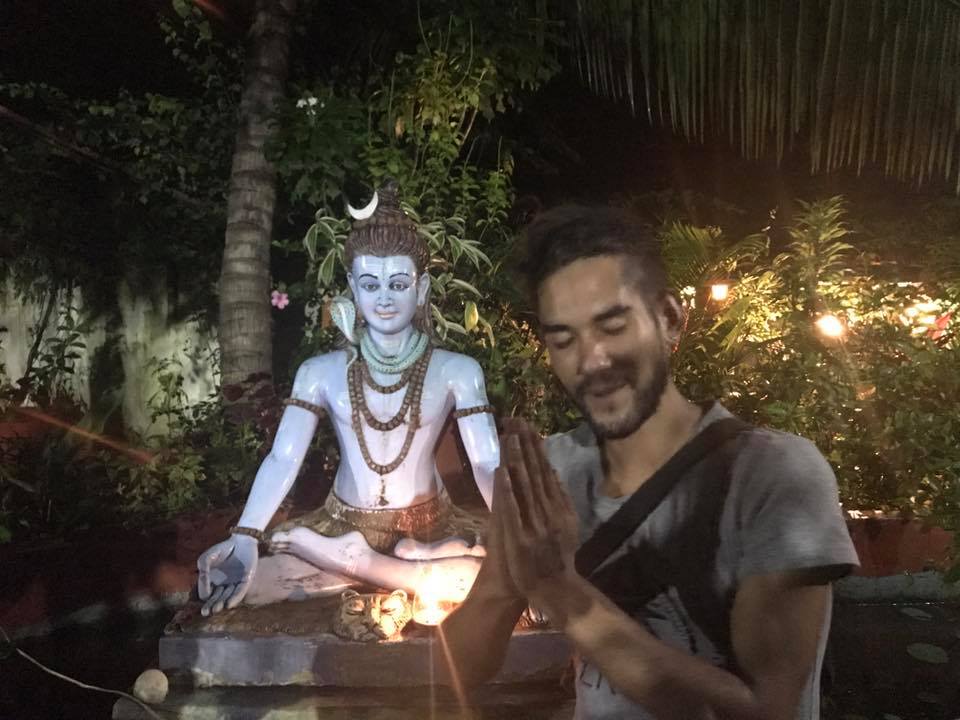 With Love
Telmo Reis