I'm sorry but I prefer to write in polish language. My English is far from making me satisfied so I will stay with my mother tongue to provide, I wish, high quality content for at least polish users ;)
Pewnie jakaś wąska część z Was może mnie kojarzyć z YouTube z kanału pod nazwą ThumbingTheStans lub wcześniej także z wykopu pod nickiem Nero12, pod którym przez wiele lat publikowałem (około dwa lata temu usunąłem konto).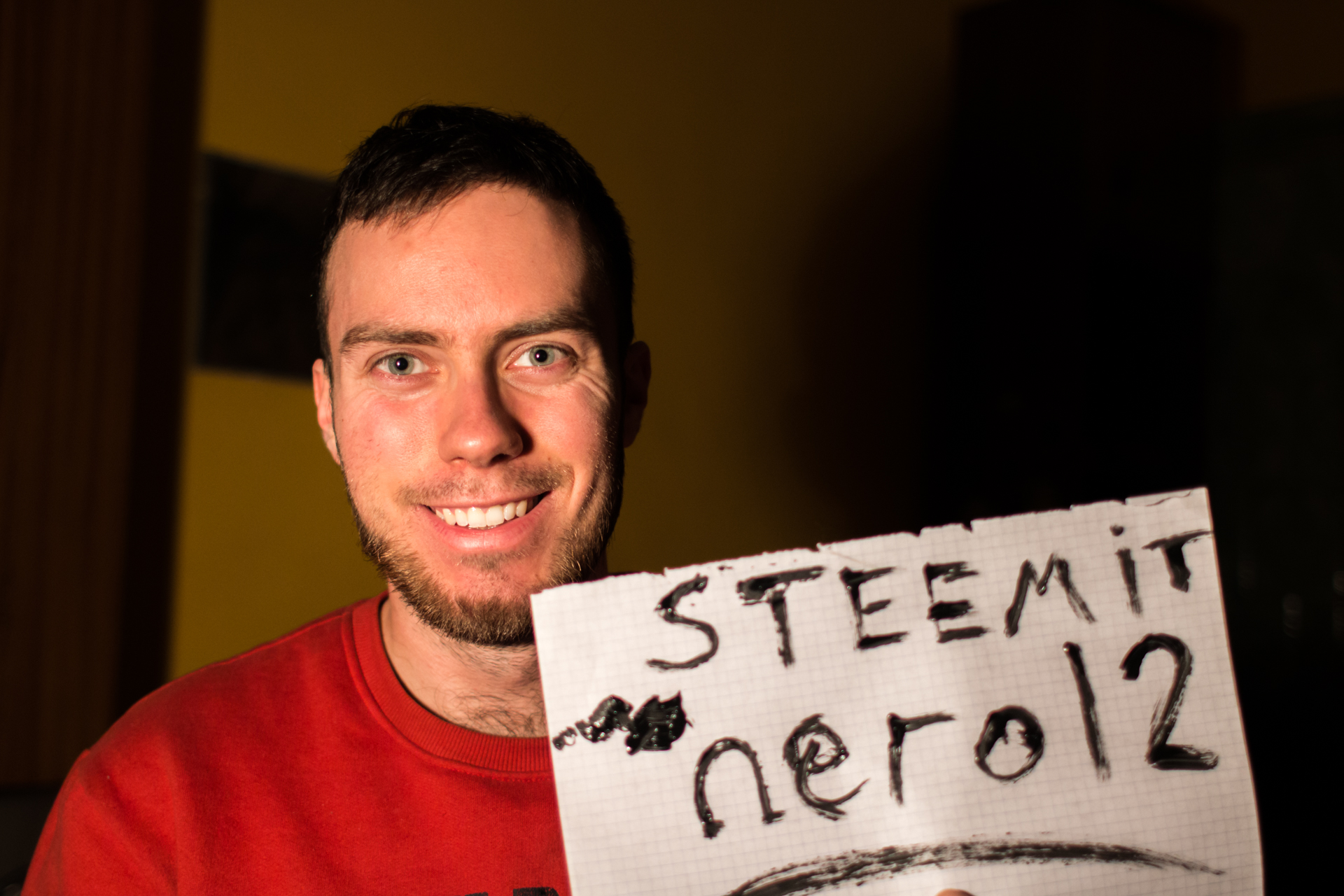 Jednak zakładam, że mało kto z Was ma pojęcie kim jestem więc...
...Nazywam się Piotr Ryczek i...
...zdarza mi się włóczyć po miejscach nie do końca bezpiecznych, lubię od czasu do czasu znaleźć się w centrum wydarzeń, być świadkiem tworzącej się na moich oczach historii, a historię od najmłodszych lat uwielbiam.
Publikowałem materiały z Aneksji Krymu, z Wojny w Donbasie będąc pod obu stronach konfliktu, z Wojny w Tureckim Kurdystanie czy ostatnio z wyjazdu do Irackiego Kurdystanu w trakcie referendum i w końcu z Syryjskiego Kurdystanu.
Miałem także okazję spędzić relatywnie sporo czasu na Kaukazie, Iranie, Rosji, Azji Środkowej.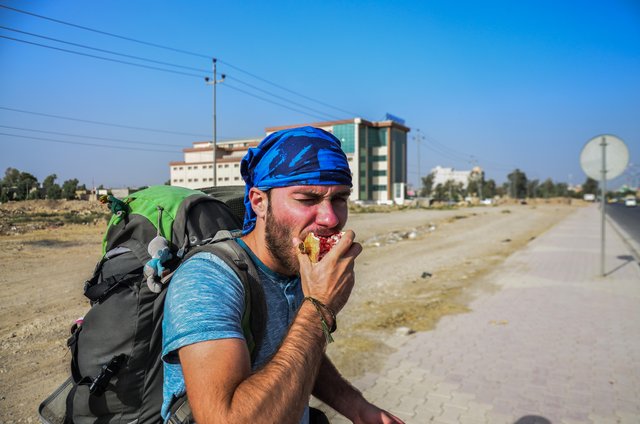 Znam w stopniu płynnym język angielski, nieznacznie gorzej język rosyjski, komunikuję się do pewnego stopnia swobodnie po serbsko - chorwacku, od jesieni 2016 uczę się intensywnie języka perskiego tak, że na ten moment jest on już całkiem, całkiem komunikatywny. Tym samym skupiam się w swoich relacjach na byłej Jugosławii, Świecie Postsowieckim i Bliskim Wschodzie. Połączenie nie jest najbardziej standardowe, ale daje mi dosyć nietypową perspektywę i wydaje mi się, że dzięki temu moje materiały wyróżniają się na tle wielu innych dziennikarskich inicjatyw.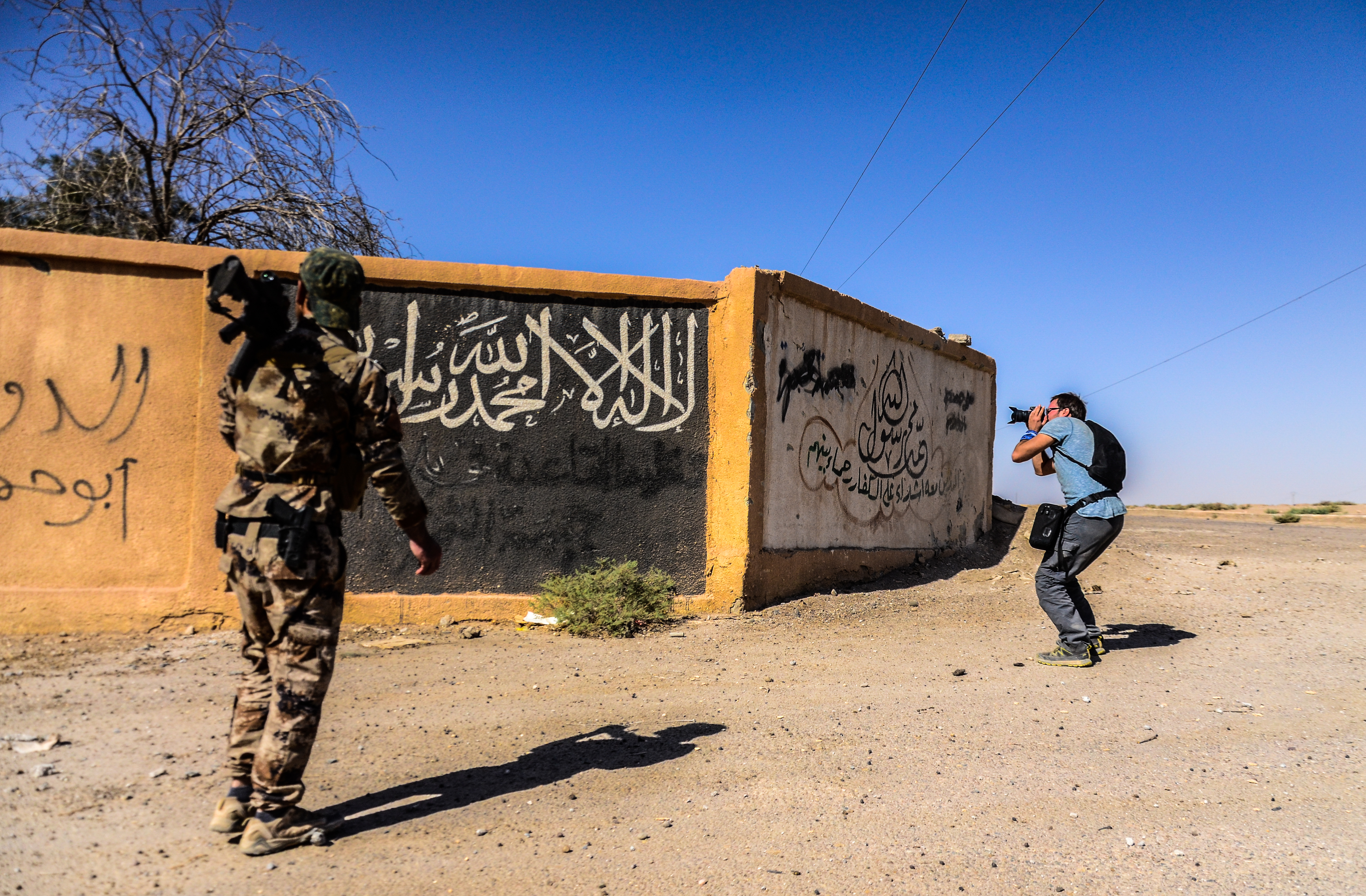 Zarabiam od około 2009-2010 roku z różnym, z powodu wyjazdów i nierzadko mało odpowiedzialnego trybu życia, rezultatem jako programiczynka - webdeweloper. Bywało całkiem dobrze, bywa gorzej. Zasadniczo lubię programować, ale zależy mi aby dywersyfikować swoje umiejętności, a nowe, alternatywne formy dziennikarstwa zaczynają coraz bardziej mnie satysfakcjonować. Stąd też zdecydowałem się zawitać na Steemit ;)
O blockchainie i Bitcoinie słyszałem od dawna, swego czasu posiadałem kilka sztuk najsłynniejszej kryptowaluty i wczytywałem się na czym to polega. Ogólnie nie jestem fanatykiem nowych technologii natomiast od czasu do czasu lubię zajrzeć co się gotuje w przyszłości. Stąd Steem i Steemit nie traktuję (wyłącznie?) jako super okazję na alternatywny zarobek tylko chcę wypróbować kolejne wcielenie rozwijającej się i, w mojej ocenie, rewolucyjnej idei decentralizacji sieci w postaci blockchaina.
Mam dosyć ciężki charakter, do którego dopasowałem sposób życia. Pracuję niezależnie, potrafię sam siebie motywować do działania, nie potrzebuję wiecznego kija i marchewki.
Warunków do sportu wybitnych nie mam jednak całe życie za jakąś piłką latam. Od jakiś 10-11 lat z przerwami grywam w koszykówkę, obecnie można mnie bez problemu spotkać w krakowskim Parku Jordana.
To tyle, jeszcze raz witam!
Będę wdzięczny za porady i za wyrozumiałość na początku.
Będę próbował dopasować się do istniejącej i rozwijającej się społeczności i także próbował dostarczać wartościową treść.
W początkowej fazie pewnie zacznę zapełniać dtube swoimi materiałami z youtube. Tym bardziej, że nierzadko poruszam newralgiczne tematy i nigdy nie mogę być pewny, że nie dosięgnie mnie jutubowy ban ;)
http://www.piotrryczek.pl
http://www.youtube.com/user/thumbingthestans