The Best Of Me🤗
Well hello there, I am Neni and from Nigeria. I studied linguistics and I speak three languages: English, French and ofcourse my native language Igbo😊.
![Screenshot_20180710-152948.png]
(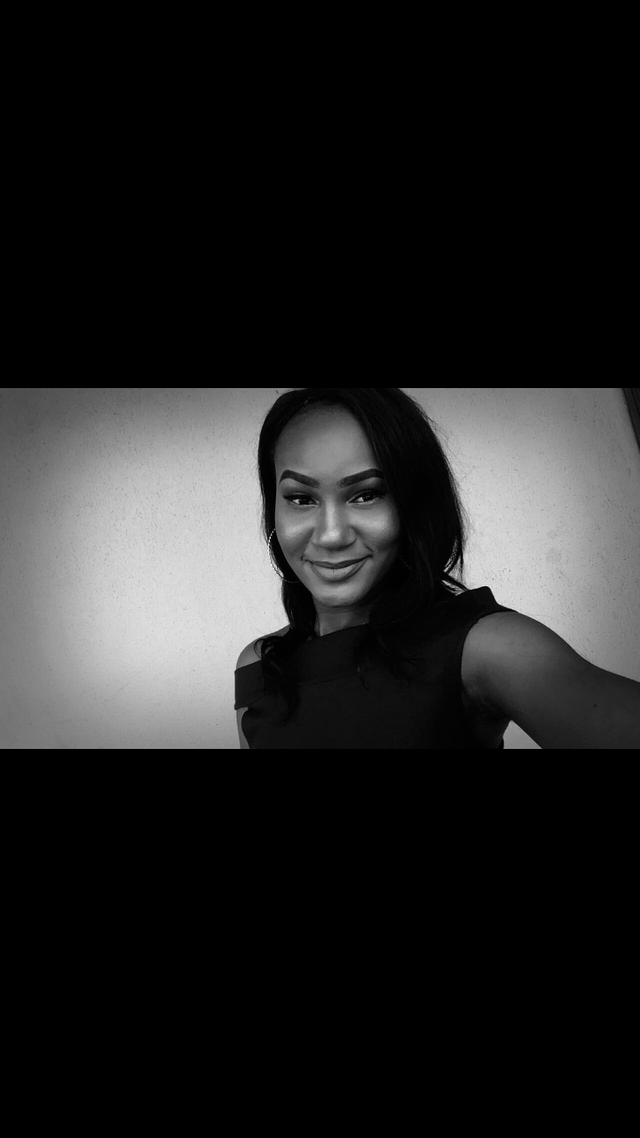 )
I am a music lover, very creative, fun to be with😉( literally no dull moment ) but at times very reserved( I love my private space).
I am an animal lover and a great cook. I am not really into sports but I love writing, singing and dancing ( not an expert tho). It's nice to be here and I plan to make the most of it.