I would say "Hello World" but it seems so cliché...
Stuff it, Hello World!
Firstly thank you for taking the time to read my first of hopefully many Steemit posts.
My name is Hayden, I'm 26 and I live in South Australia.
Below you will find a picture of me (nope I'm not the camel)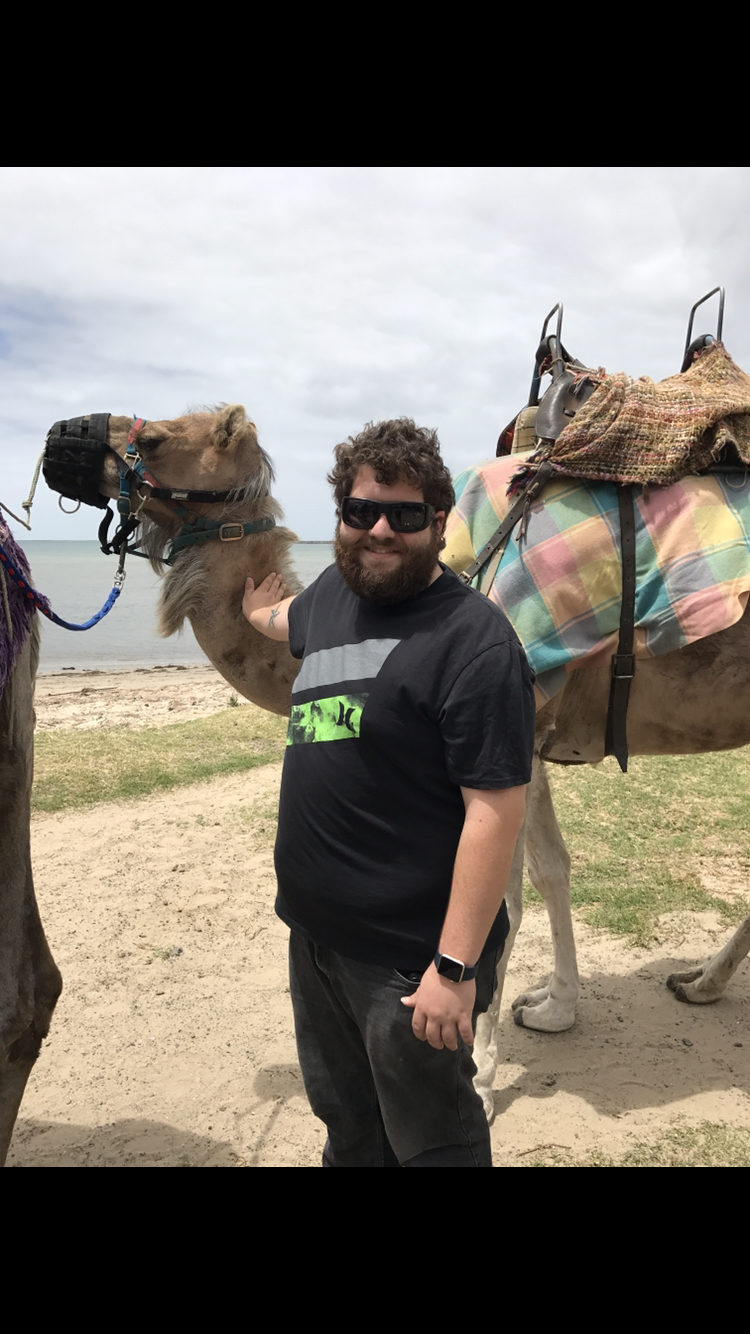 I have a group of friends that live, breath and sleep Steemit. After hearing many a conversation I thought that this sounds like a community I want to be a part of - so here I am!
I have a vast array of interests some of which are videography, gaming, spending as much time as possible with my family, current affairs, driving for no reason and most importantly being a positive force in my son's life.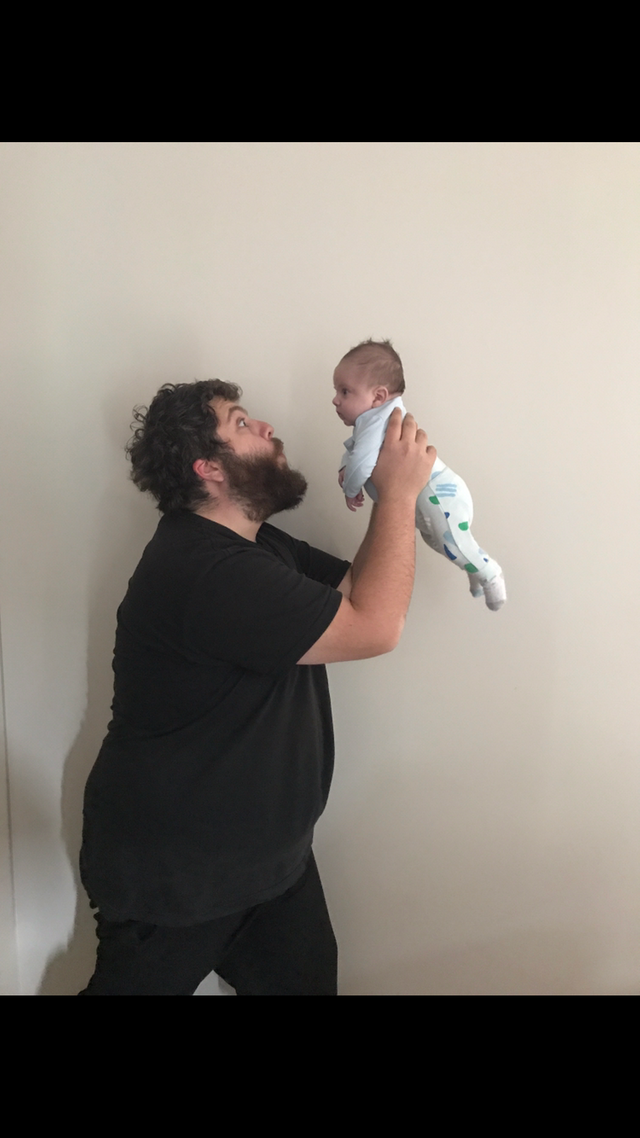 I hope to meet some amazing people through the power of Steem, share myself and my views on many different topics.
So here, with my first post I begin my journey into the unknown (to me) world of Steemit.
Thank you again for taking the time for welcoming me to this community, stay in touch :)