A little bit about yourself
My name is Natalia. I'm from Ukraine.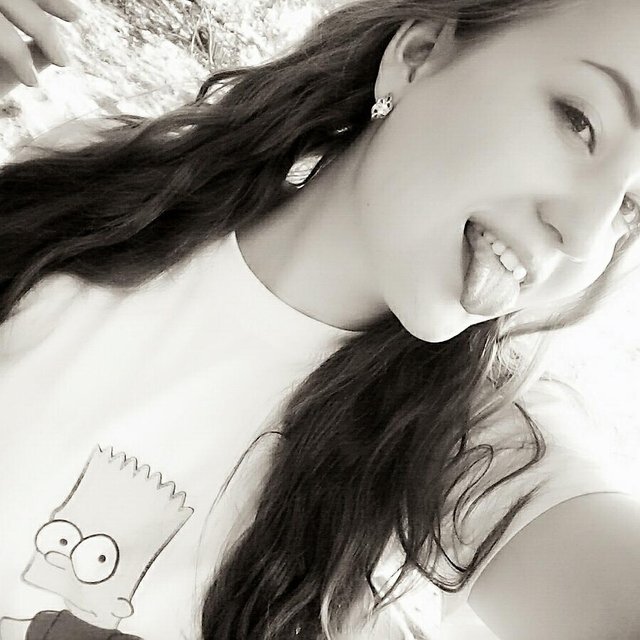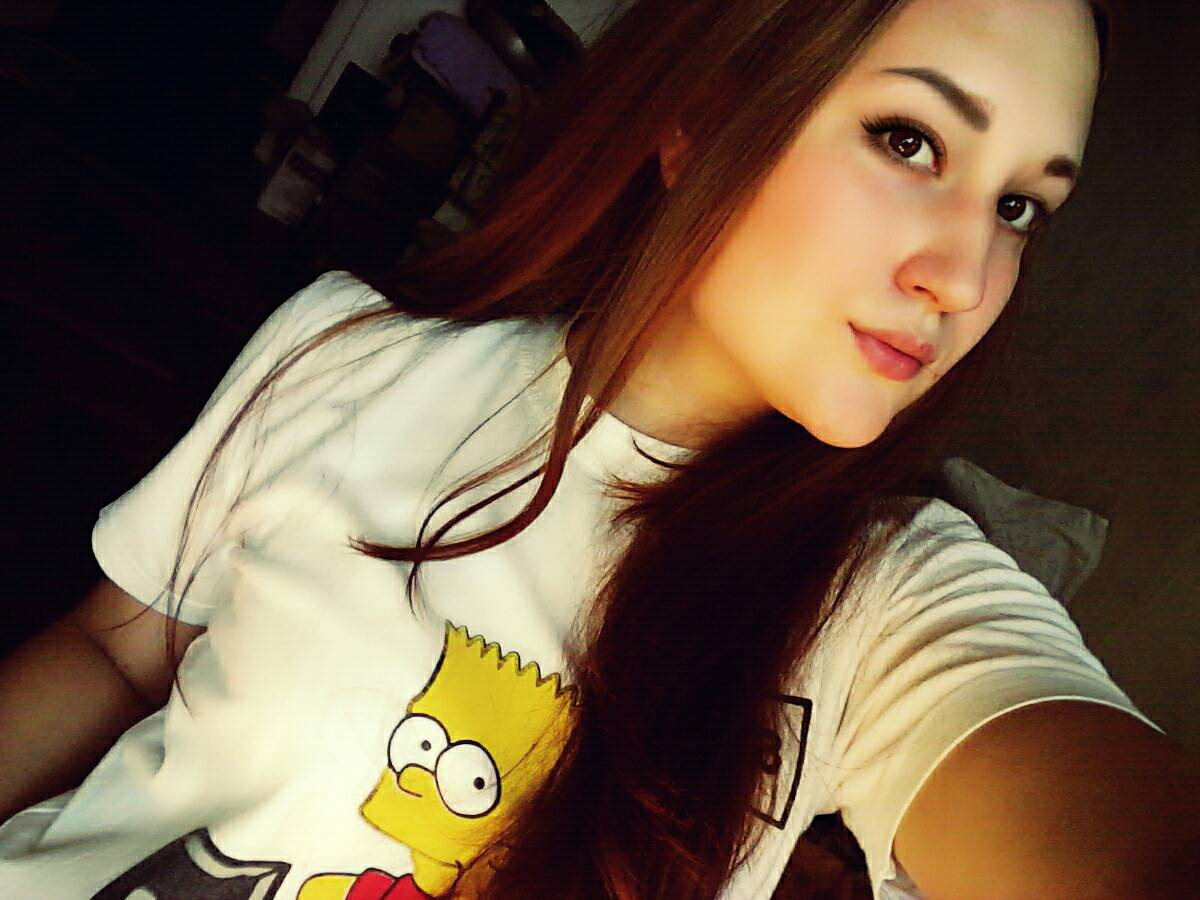 My main hobby is boxing! It seems that everyone can wave with their fists, but not everyone can do it right.
Boxing does not allow mistakes. Boxing is a serious part of my life. He taught me respect, perseverance, patience, and concentration.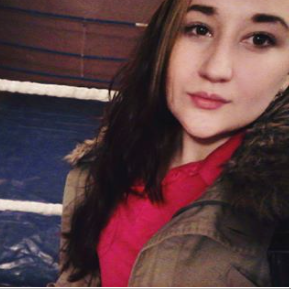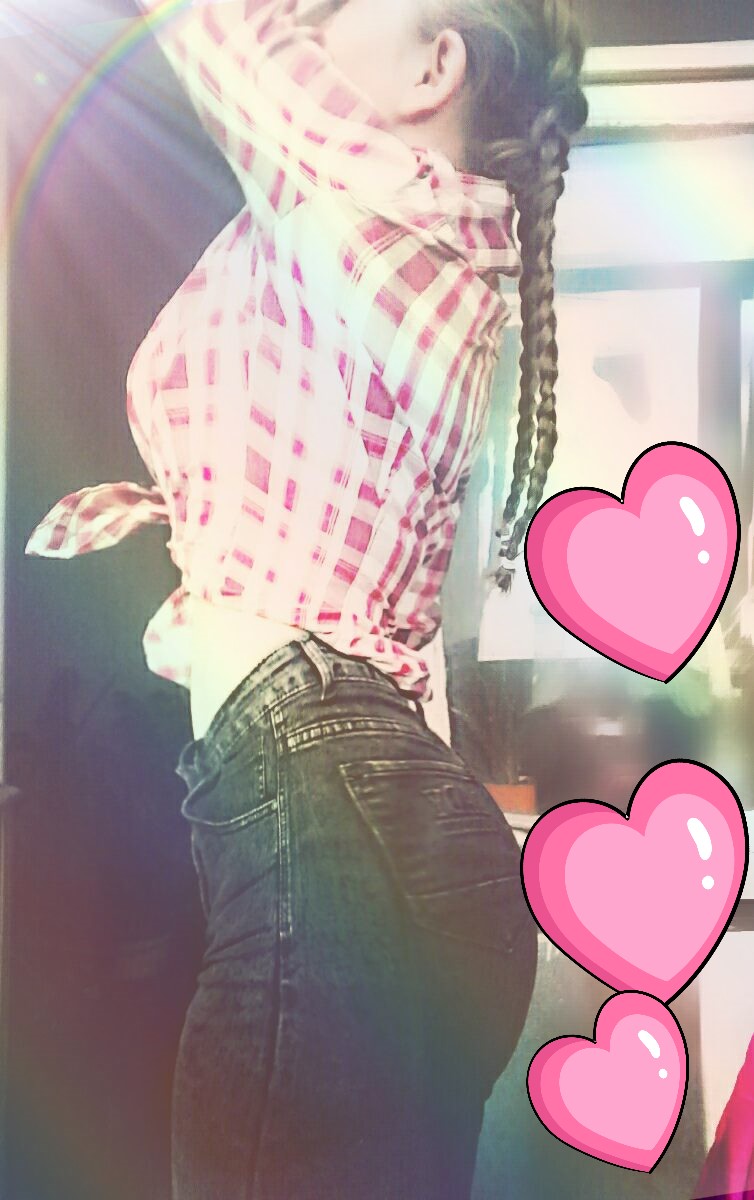 In general, I like to rest, and to cook. I like to draw, it helps to relax. It's cool when you stand with a brush or pencil in your hands in front of a white canvas, and you put the first strokes on it. And others seem to be still not clear what to get, but in the end gets a beautiful picture.
I love when it rains . As in the movie "The Fault in Our Stars" was said: "If you love the rainbow - you must love and rain!". Melodramas with meaning inspire me.
I'm a very trusting person and often fall in love and often lose ... Losing a person with whom you are bound by memories is like losing a memory, as if everything you did was less real and important than a few hours ago.