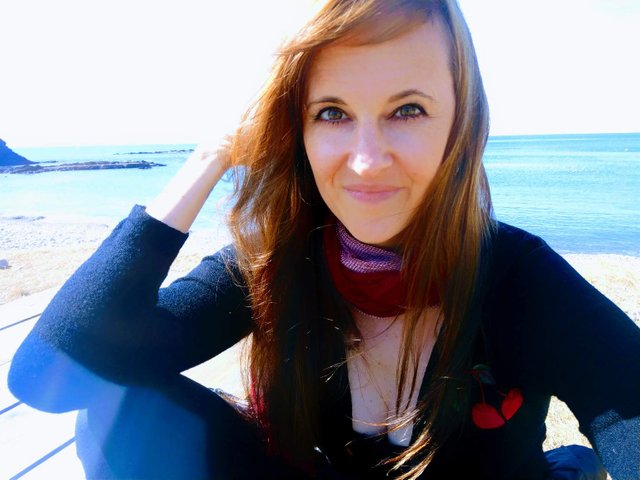 Do you know Odysseus, the Greek hero? No, this is not a history lesson. To tell you who I am and why I'm doing what I'm doing, I'll talk to you about a major turning point in my life.
Odysseus wanted to sail back to his wife Penelope after the Trojan War. Before his departure, he unfortunately had upset the sea god Poseidon, who sent him through many storms and various obstacles in order not to arrive at home - a real odyssey. My life also felt like an odyssey, without the angry sea god though. I had no idea what I wanted to do for a long time. Rather, I had far too many ideas and desires.
too much and never enough
Accordingly, I have chosen to study German language and literature and history, what enabled me to think about it a little longer. At the same time, I wrote for several cultural magazines and completed an internship at the PM Magazine. I also attended training courses in marketing, social media and online marketing and at the same time (where did I find all this time?) I became acquainted with shamanism, body therapies and various coaching approaches.
the turning point
Since I still couldn't commit myself to something specific, I kept studying and signed up for a PhD. That's when life got pretty exhausting and my dissertation more and more a burden. But what one starts should also be finished, even if it nearly kills you.
The turning point came when I was diagnosed with cancer. All of a sudden my focus shifted to what is truly important in life. I chucked it all and fulfilled a childhood dream: an online magazine with "good news" only. Over the years, a coaching business has developed from this and the wish to be a contribution for others in their own odyssey.
creating a life you love
It has become my mission to encourage people to follow their own path, to express their talents, grow their business and change their money situation. My strengths are to always keep the thread in my eye, to open up new perspectives and possibilities and change tracks wherever it is required. I intuitively perceive the issues which block you to become more and outcreate yourself. With a mixture of practical tips, simple tools and sensitive perception, I navigate with you to a more abundant and joyful life.
What I love:
Scotland
the smell after a thunderstorm in summer
reading a book by the fireplace
crossing the lake by canoe early in the morning in the Canadian wilderness - and more general: traveling and writing!
Swing my hips: to (almost) every music
the peace and mindfulness of a meditation
With ease and joy
Nadine
Du findest mich über meine Webseite oder auf Facebook
Posted using Partiko Android