Hello.
My name is Petra and I come from a small but very beautiful country Slovenia (Central Europe).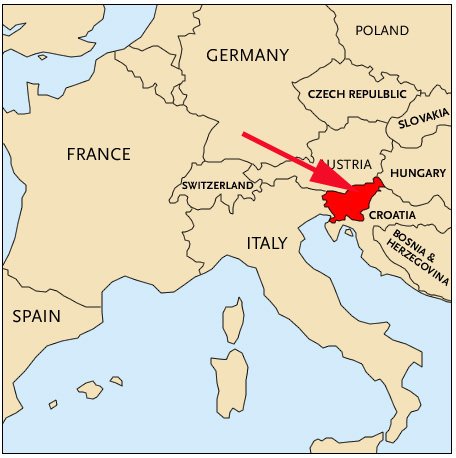 (https://www.huffingtonpost.com/2010/06/18/slovenia-map-tops-google_n_617472.html)
I am 26 years old and live with my boyfriend Damijan for several years now (since I was 20), and at the end of January we will be having our 7th anniversary.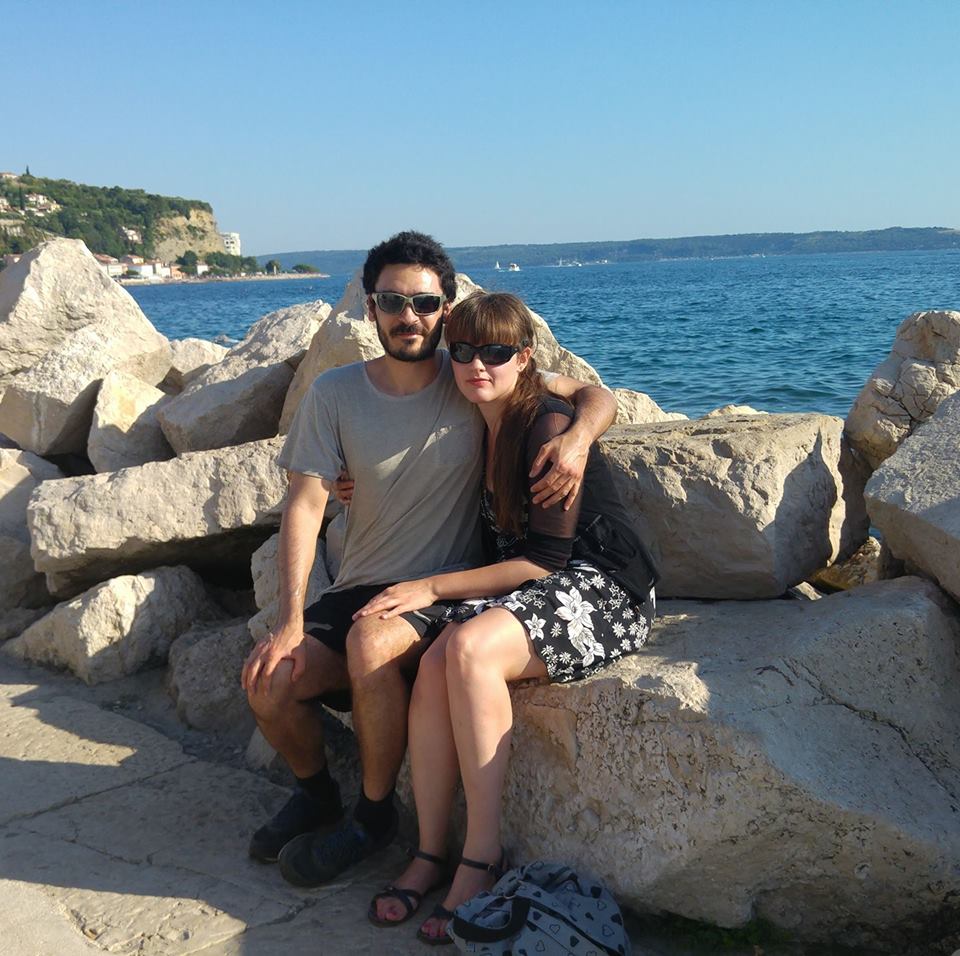 We have a dog, Arni (terier-beagle mix), =>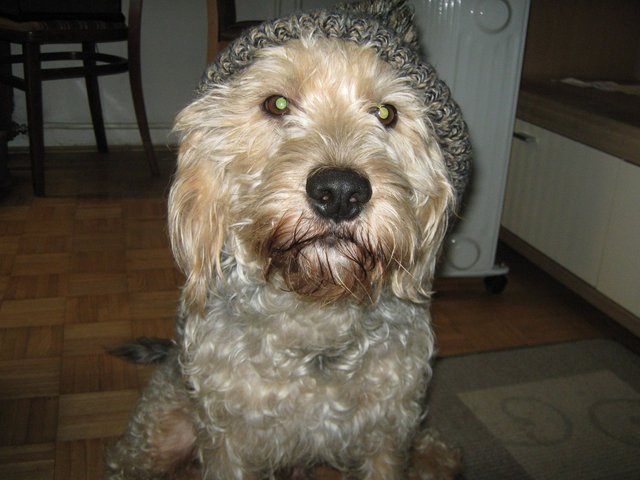 a bird spider (Species: Grammostola Rosea, the grey one; the orange "knee" Brachypelma Smithi died last year) =>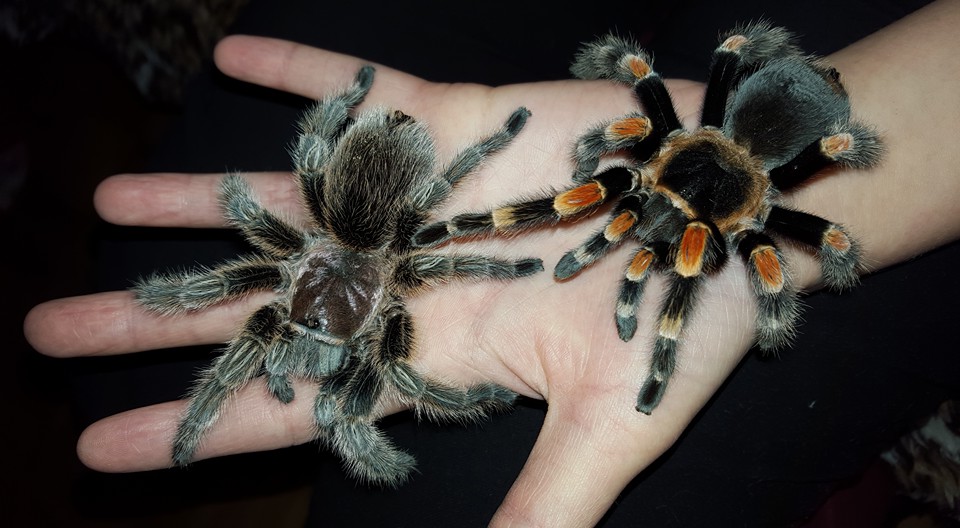 and stick insects (Species: Peruphasma schultei; 1. female, 2. male). =>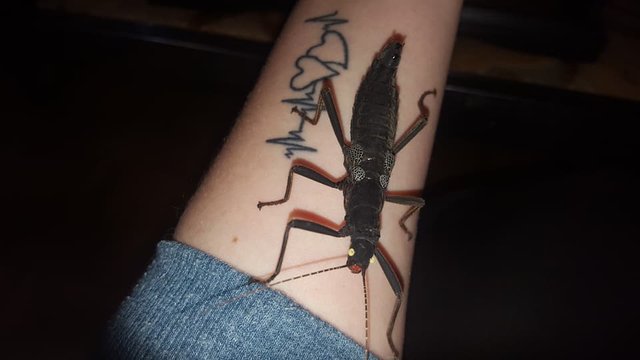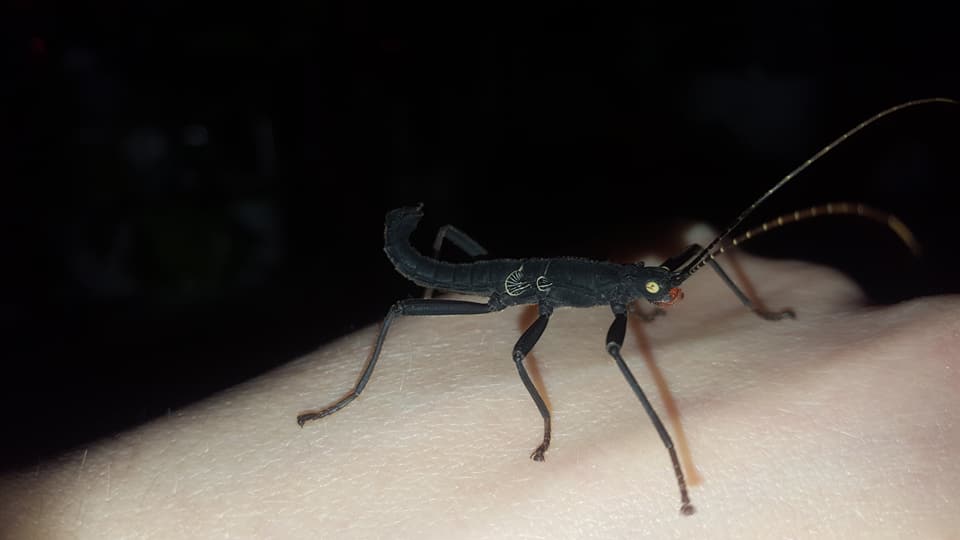 I graduated from general High School and went to college. At first I studied history and German language (I was already before the diploma, but I wasn't feeling, that this is it), so I went to study biology and chemistry too. Right know I am having a year off and searching for a job. Since October 2017 I am also educating myself for the veterinary technician. One of the reasons for this is my huge love for all the animals. => :)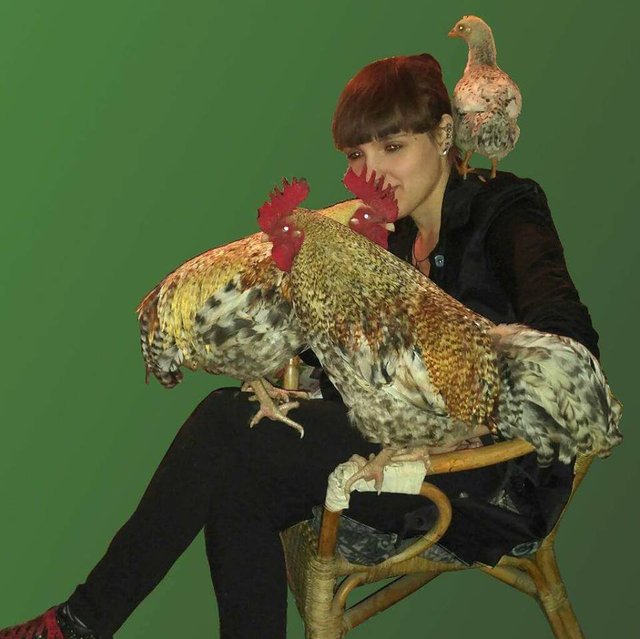 I have a little sister Katja-Medeja, 12, and a little, well not so little, brother Sebastjan, who will be 18 soon. They live with my mother. My parents are separated and I have no contact with the father because of some not so nice past.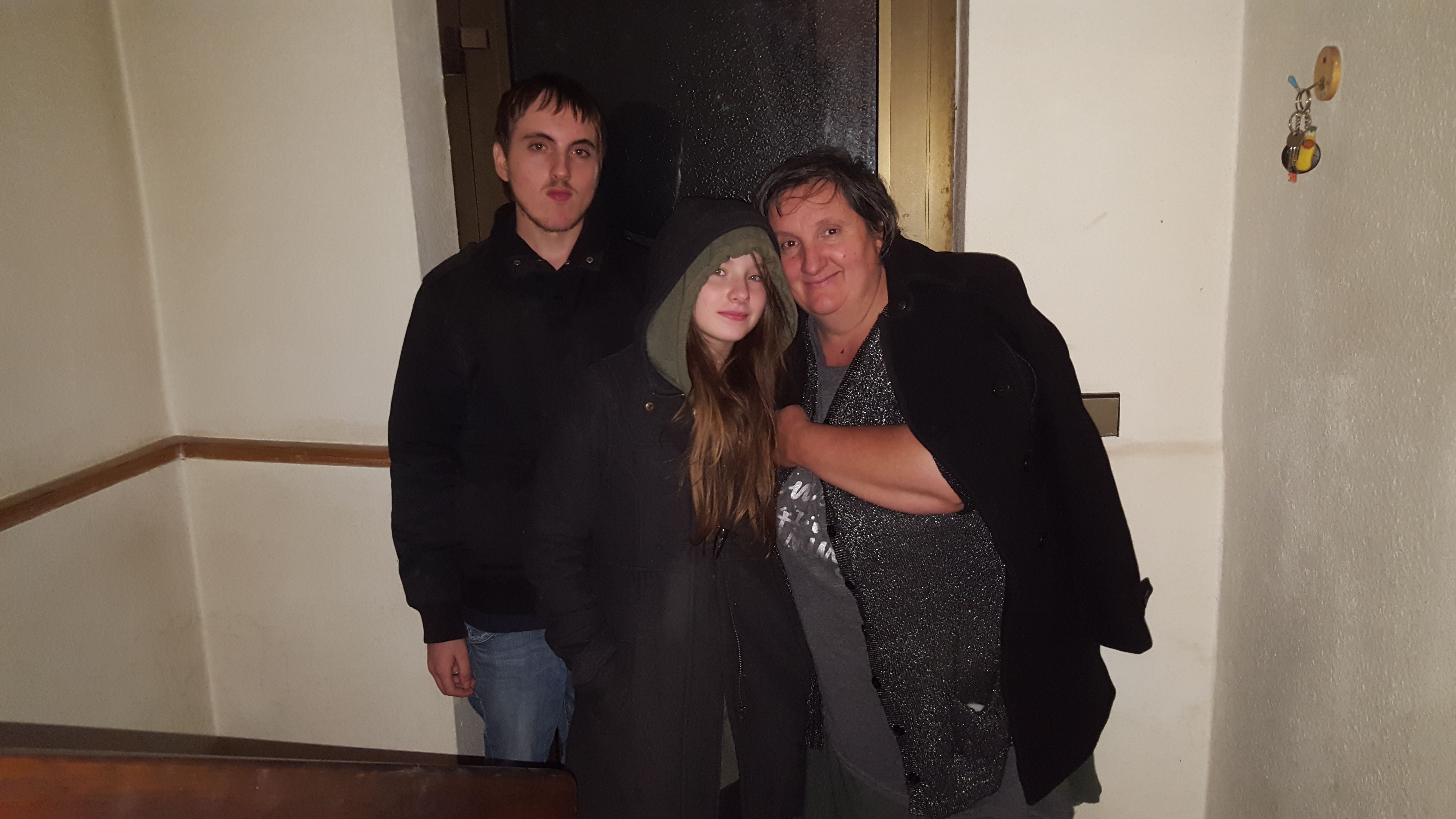 Things that I like the most are animals, nature, biology, love, life, botanics, space, photography, interesting things, mystery, ancient Egyptian history, books, music (preferably metal), movies (especially horror), The lord of the rings trilogy, deep thoughts, art, tattoos, philosophy, also fashion … and that's what my posts are gonna be about.
Enjoy life and "see" you soon. ☯️