First workout after 4 days off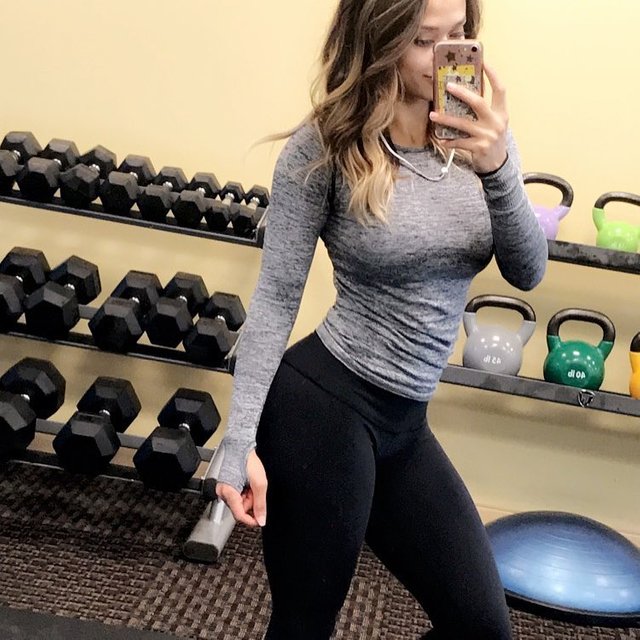 Running on fumes y'all. 😓
First workout after 4 days off (not intentional. Holidays & life happened.) kicked my @$$!! 😫 but glad I did it despite all the excuses I was coming up with to skip.
Next time you finish your workout regardless of the length or difficulty, take a moment to be proud of yourself for doing it! It doesn't matter how small that action may seem. Keep in mind the #1 thing that gets you to your goal is CONSISTENCY. The biggest goals can only be reached by doing all the small actions each day that add up to big results.