Some saying about me!
Hey there! My name is Muhammad Umer from @karachi Pakistan .. I am a student of pre engineering student. I am so excited to be here for some fun. I Love cats and dogs. I M looking forward to interact with you beautiful people to learn and and to have some fun too.
I am a big fan of @Fawad khan and I admire him quite often in his professional circle.

Here are some pictures I wanna share with you guys:
#stay calm and Humble with people and get happiness of your soul.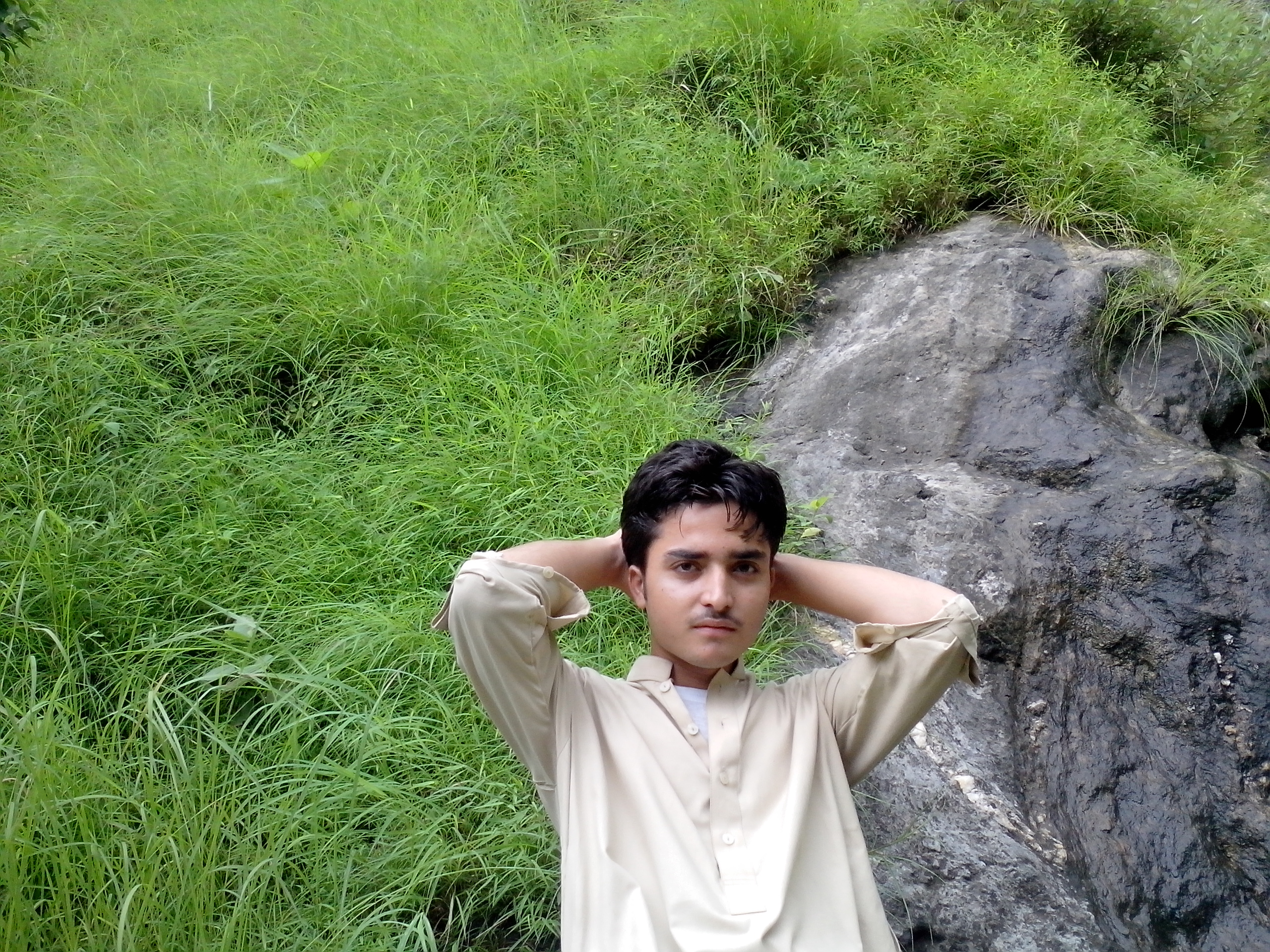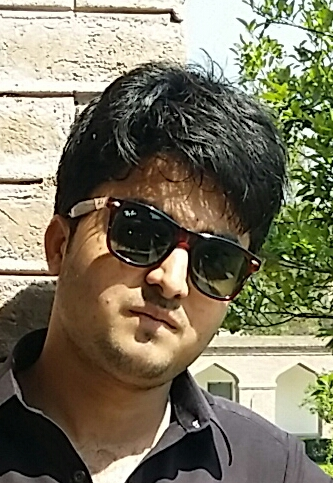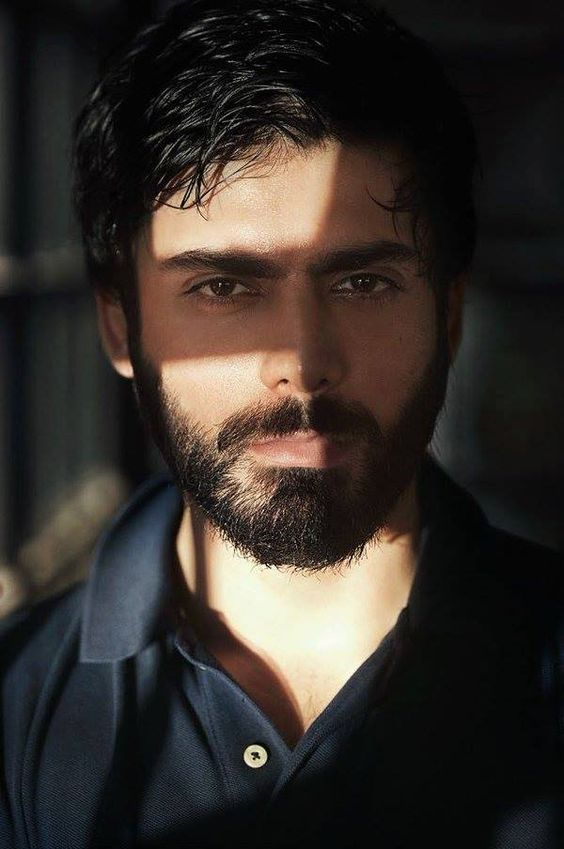 #See
you around and please cooperate :)