I'm Amber from northeastern Pennsylvania. I joined steemit thanks to my friends @kommienezuspadt and @customnature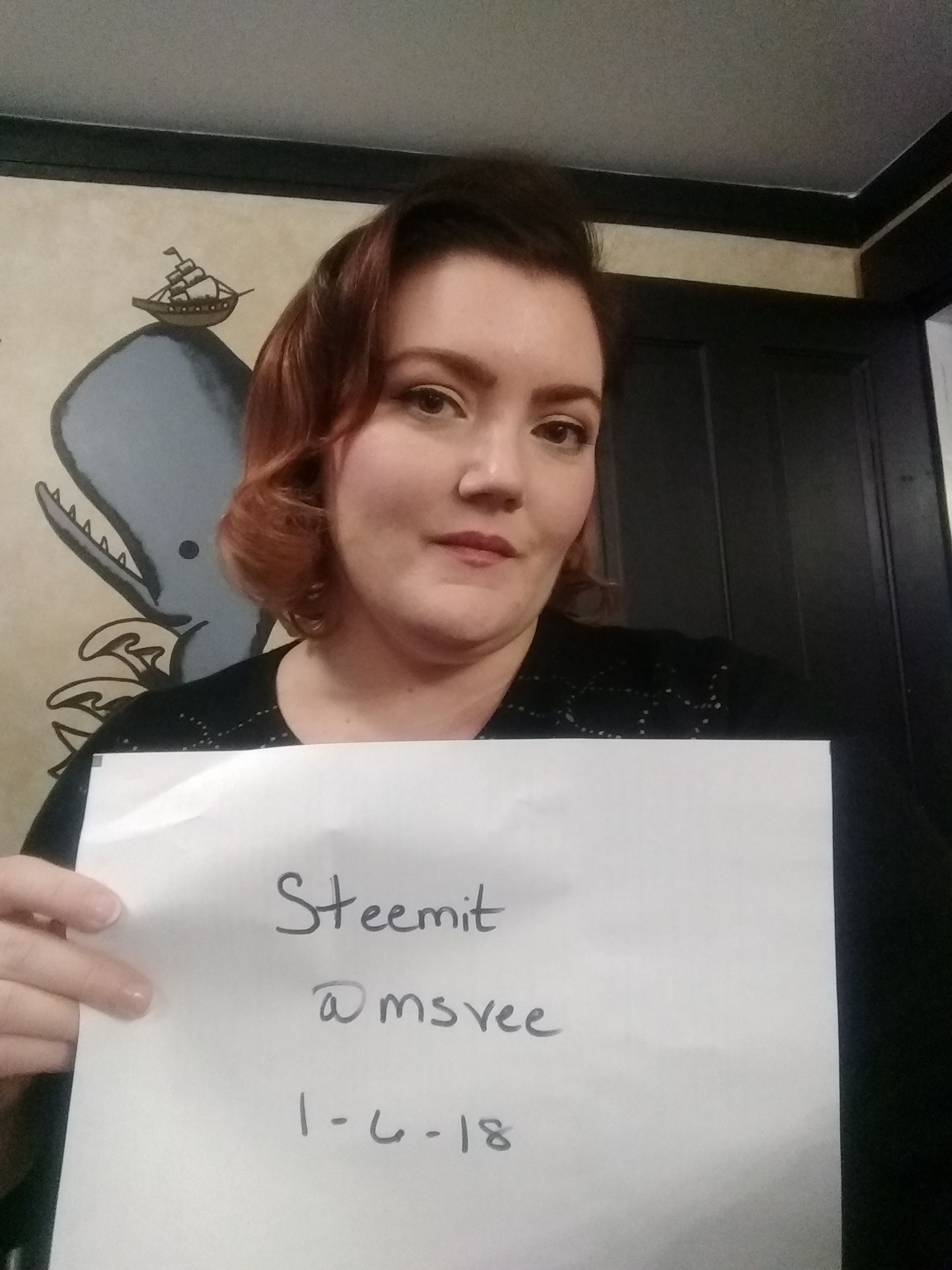 I love junk-hunting at estate sales, baking pies and cookies, vintage clothing, summer car shows, a hot cup of tea, and taking road trips with my husband and our dogs. My husband despises flying, but I would love to see Iceland, Thailand, and more of Europe soon.
Here are some of the tchotchkes we've picked up on our adventures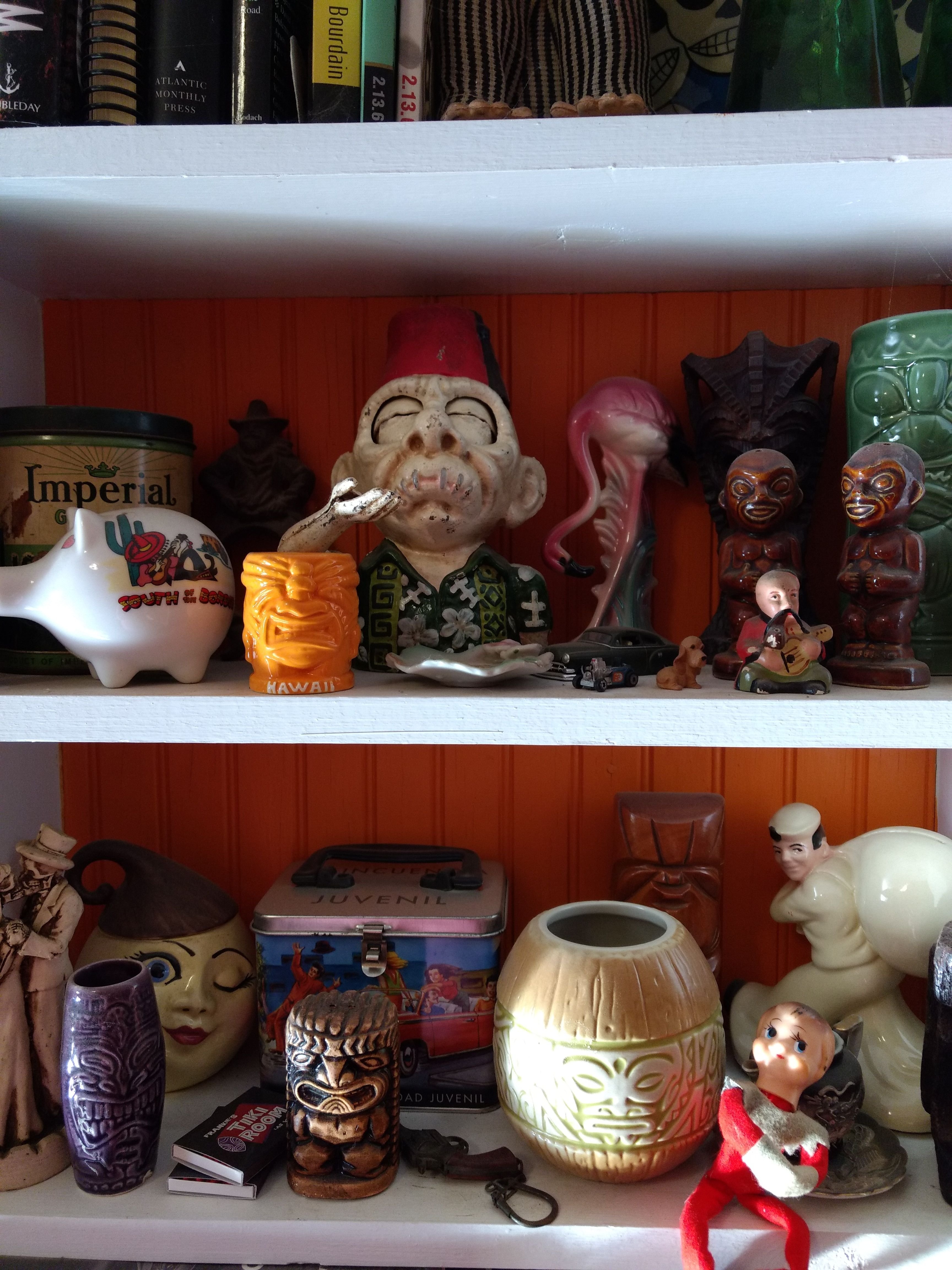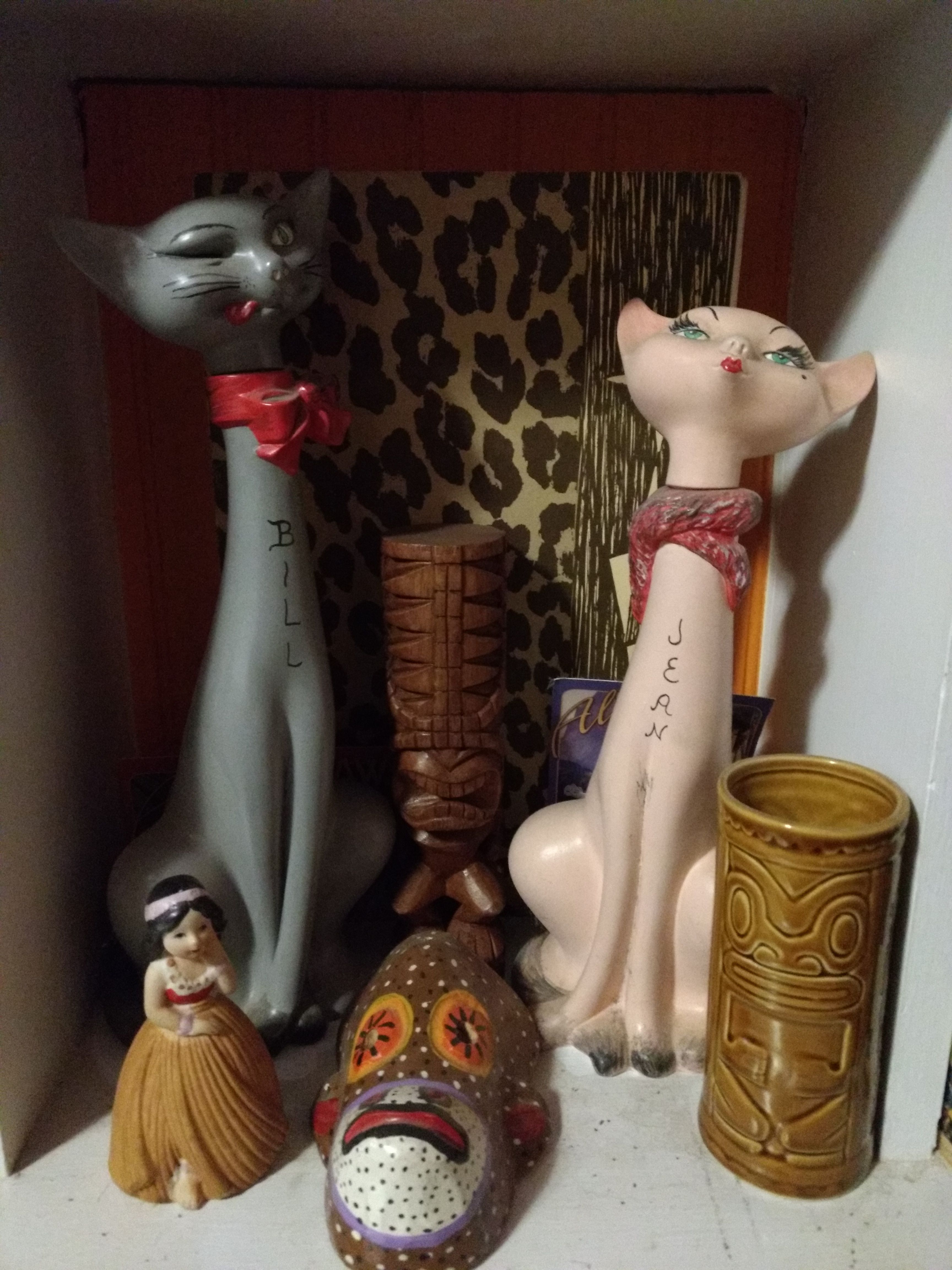 I'm a mediocre cook, terrible drummer, and inconsistent with exercising. It's okay though, these are all things I want to work on improving this year.
Thanks for taking the time to read my introduction! xoxo