Glad to be a part of this community
Hello Steemit. I've put off doing this for a couple days because bios give me anxiety.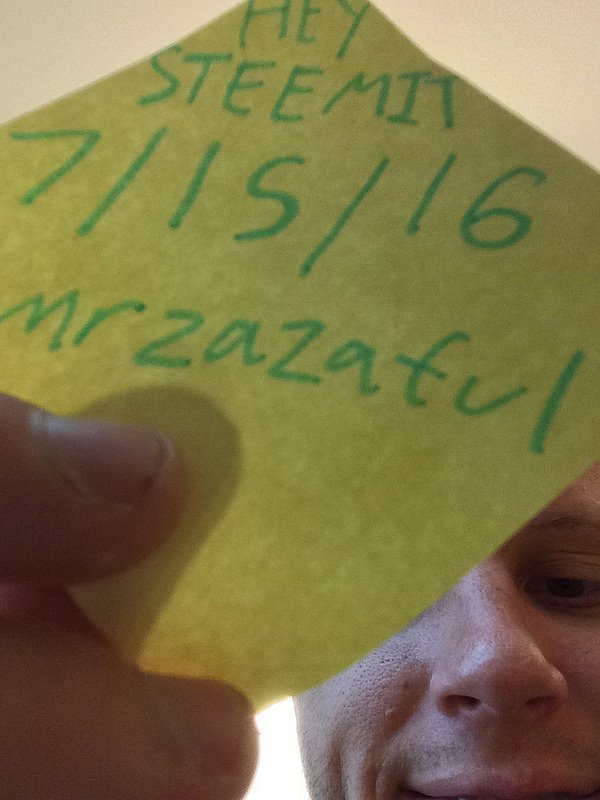 My current position in life is as a Master's student studying environmental engineering. Upcoming is my final semester in school and following that will be my entrance into the working world. Beyond internships that is. I know that I want to work in water treatment, but I'm having indecision as to where I would like to be.
I live in Tucson, AZ, which is a fantastic town for anybody who is interested in Southwestern culture. The water situation in the states of the Colorado River's lower basin scares me and I want to leave the area. But it really is a fantastic place.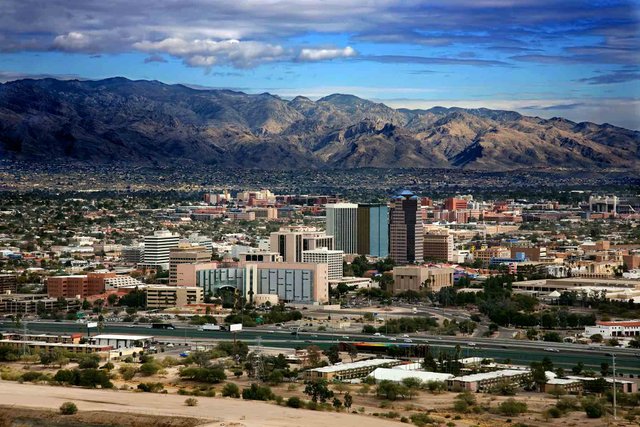 I'm thinking of moving to Nashville, or Chicago, or Seattle, maybe somewhere in the northeast, or somewhere abroad, like Portugal or back to South Africa. The ability to do my job anywhere is part of the reason why I chose civil and then environmental engineering. I'm interested in self-employment and I have wanderlust, but I'm concerned self-employment in my industry will inhibit travel and an abundance of travel will impact the security of my financial future. I've joined Engineers Without Borders to feed my travel bug for now.
I really have no idea about my future. For the first time in my life my options feel unrestricted and I don't even theorize where I will be one year from now. I feel too spread out this summer to have any time to plan it out, or stress about it. I know I have a good foundation of education and experience. It's exciting and scary and my throat is drying up writing about it (this is my first time doing so).
Anyway… I couple months back I developed an interest in finance which lead me to Bitcoin and ultimately here. I'm a big fan of great literature, long and artful and funny graphic novels, and Nintendo produced video games. I like watching basketball and playing soccer. Those activities, along with outdoor adventures in the Winter, are how I spend the majority of my free time.
So far I've enjoyed my life, and consider myself lucky to have lived it. No matter how depressed I gotten, I've always know that. It's been an interesting one. I've survived a brain tumor. I managed to skip senior year of high school to attend college in post-Katrina New Orleans. I've built and raced a canoe made of concrete. Been able to see most Pixar movies in the theater. And I've met Tupac. He's in Botswana and he looks nothing like his pictures.
I like to set my goals big. I hope to build a house, write a book, develop one of my invention ideas, learn to sail, travel the world, increase access to clean water, and visit space, just to name a handful. Wish me luck or offer wisdom. I'd be curious to hear advice from someone who has been where I am.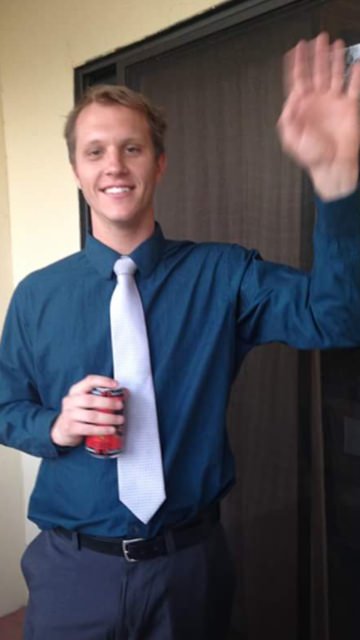 Cheers,
Michael