Hello Steemit Community!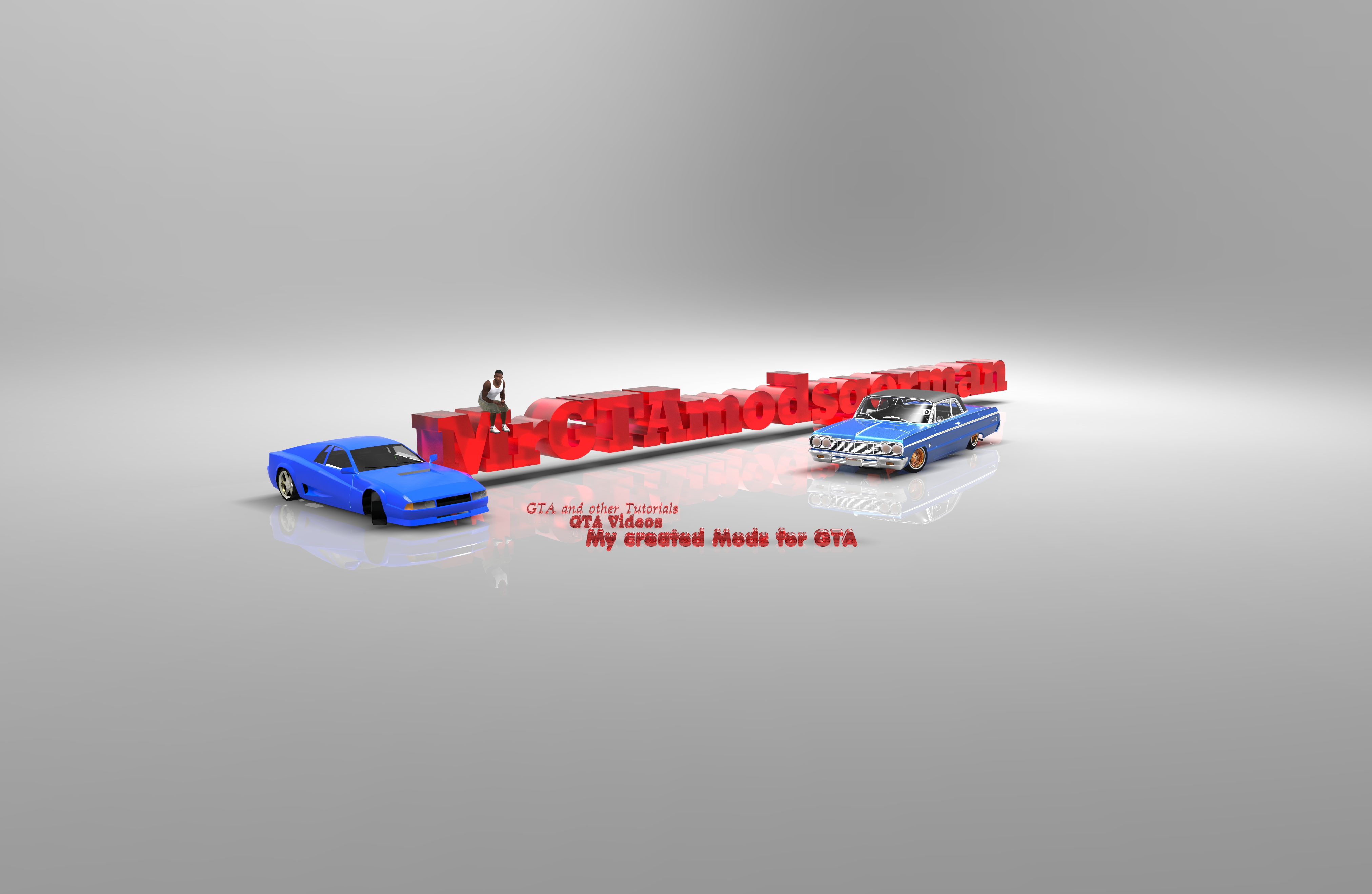 Hello Steemit-Community!
I 'm fresh as hell. I am a german modder of a big community. I'd like to do abnormal game mods. I want to impress other people with my mods. And here, i want to show off some things i learned on the way to become a good modder.
Steemit seems to be, the right platform, to get the support that i need for spending weeks and months into mods.
I wish i could do this as a job, because i have so many ideas for video games. But games like GTA 5 or GTA San Andreas, have some limits when i try to bring something new into this engine.
I am known as MrGTAmodsgerman in the modding community. I have some mods and documentation about that, that was going very viral. The most people know me from my 1964 Chevrolet Impala mod, or my Fix Wheel Turn Back mod. Or at some point, some modding discussions.
I hope i will see some other modders here soon. So we can all discuss and helping each other.
Besides from modding, i know a lot of other interesting stuff related to software that i need to use for modding. Steemit in that place, seems to be the best place for that.
I hope, i will learn soon, how this site really works.
Cheers
MrGTAmodsgerman!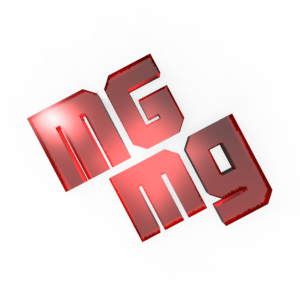 Ps: Sorry for my english