MY INTRODUCTORY POST

Hello everyone my name is Donald, I am student of the prestigious university of uyo in the department of soil science/land resource mgt. I'm very industrous and ambitious. I am a youngster in my early 20's and I love football.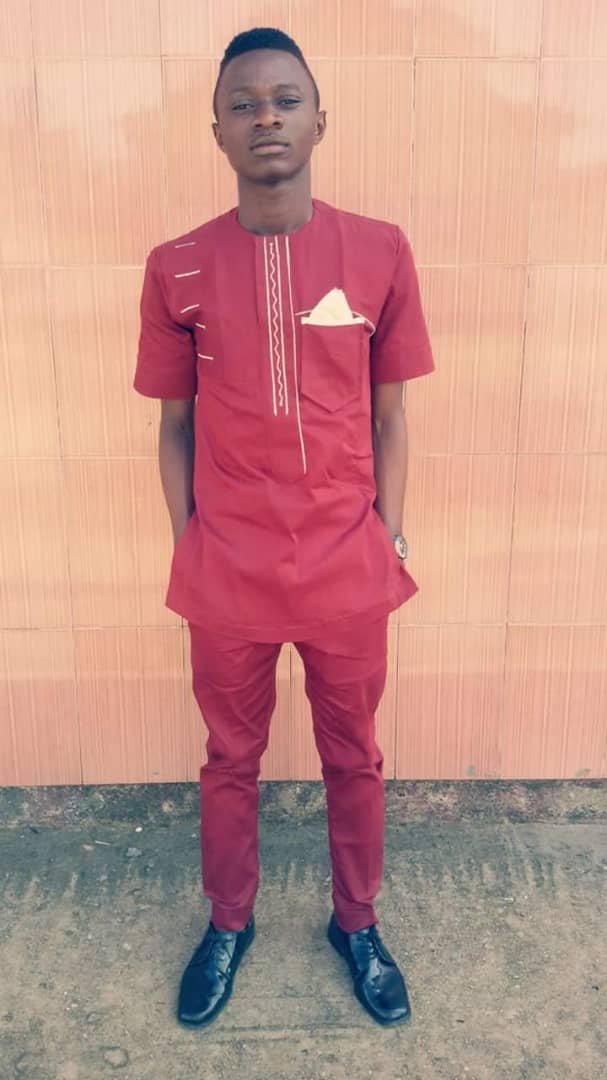 I was introduced into this platform by @empato365 who told me about @agfacademy sponsored by Andre Gray of Watford and @oracle-d I am a team member of @cryptostarsclub. @empato365 also told me about the #seven pushbook challenge by @nathanmars
I came here to improve myself on steemit and also practice and post my drills for the andre gray football academy.
I am a very interesting person, you guys should always upvote my posts.
Let my photos speak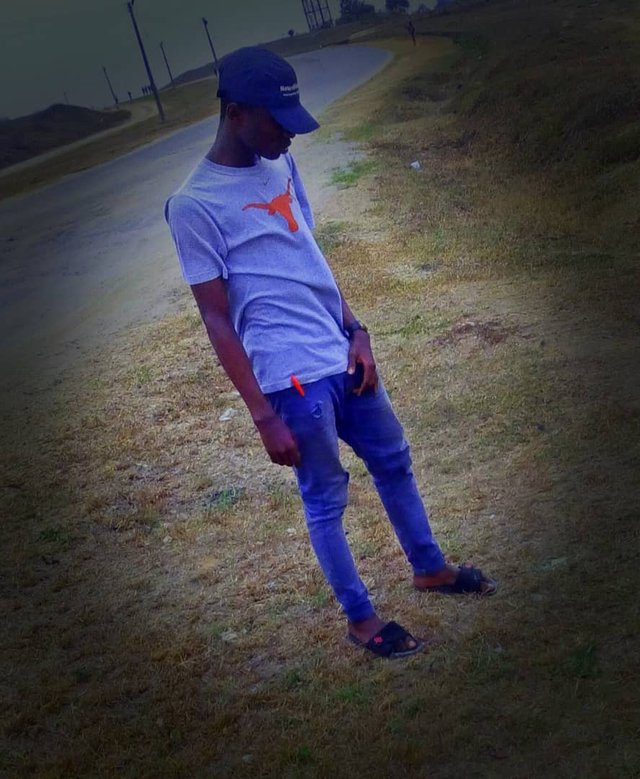 Myself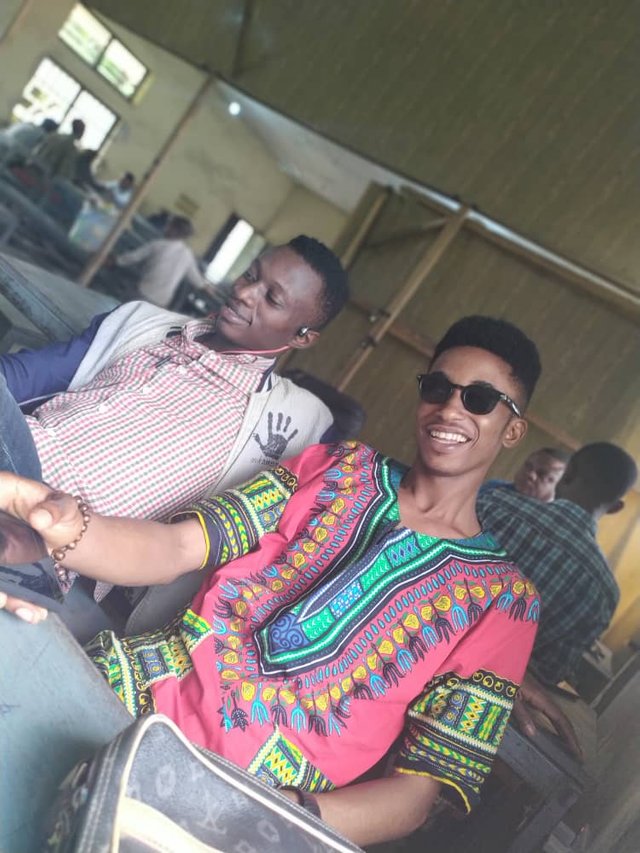 Myself and my nigga
No more photos for today. Late I will upload photos again.
Eventuarry😹
One Love