My First Post in Steemit! 74310
Hello Steemit!
My name is 74310 and I live in Madrid. I speak english, spanish, portuguese, german and a bit of french and today I am starting my steemit adventure.
I don´t think I have the right to call myself an artist but I like to create stuff. I do all kinds of stuff depending on my mood. I can go from traditional painting, to graffiti, and then switch to creating clothes or doing music. I have learned about the Steemit community and I want to be part of it and I intend to share my creations on a regular basis in here. I hope you all like what I have to offer!
I have been painting for most of my life now and here are some examples of what I have been doing lately: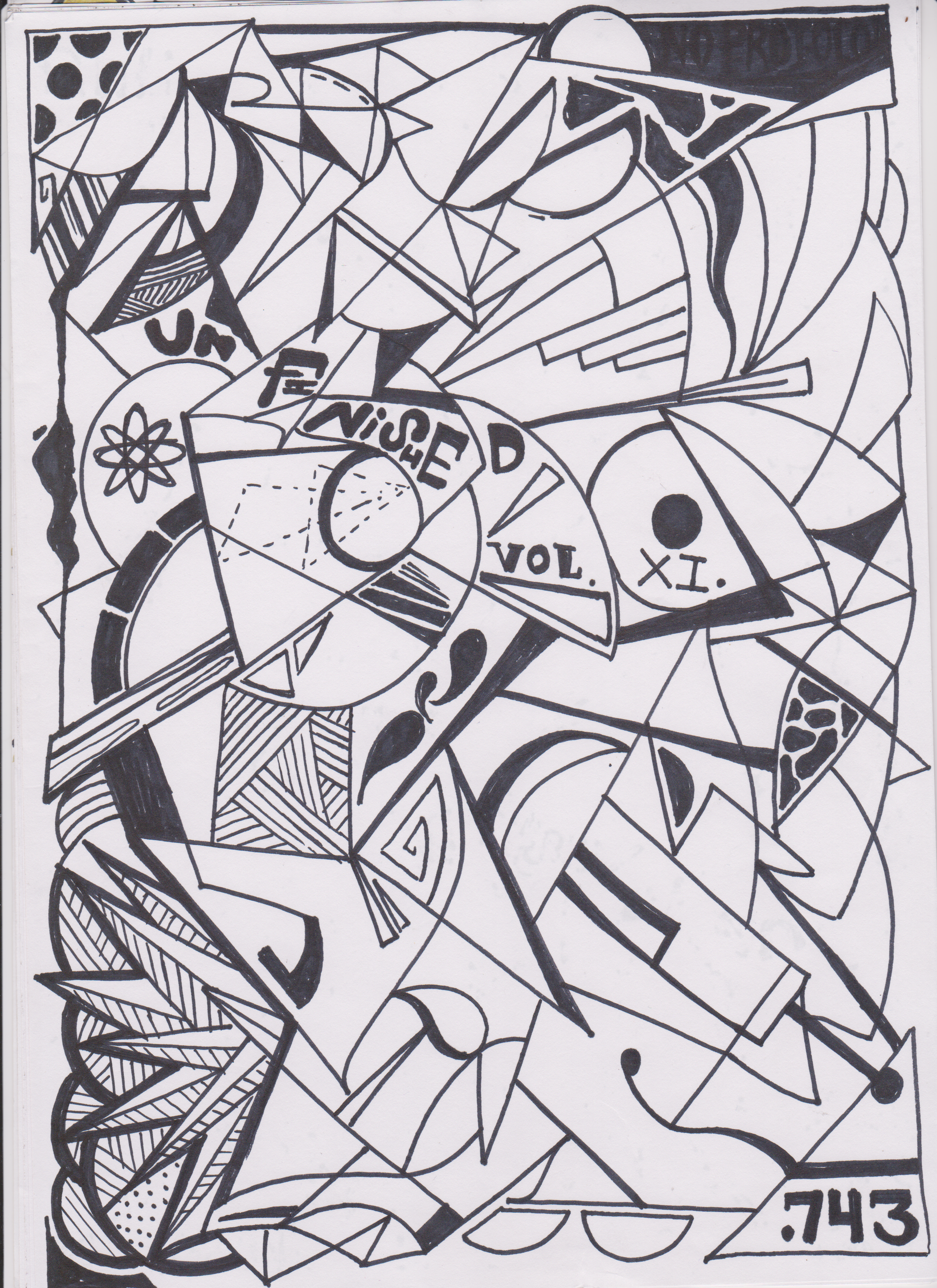 I like to experiment with colours, plain forms and patterns. This is an example of a drawing titled Unfinished XI which was already introduced to the Steemit community by my brother @Venela. Black & White is one of my all time favourite colour combinations.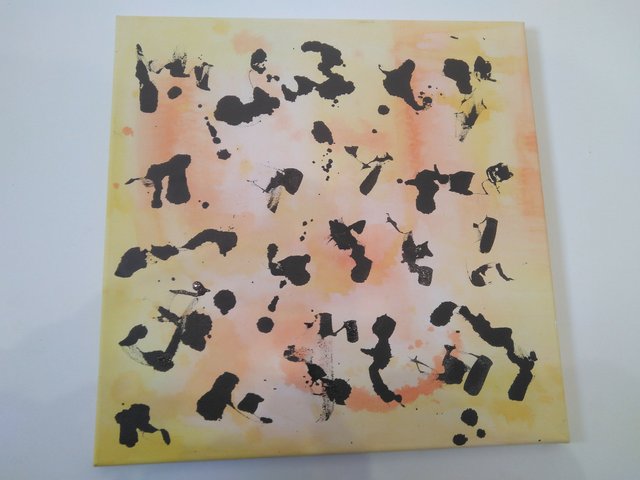 This is another example of something I am exploring right now. I am starting to create a universe of deformed calligraphy based traces which create little abstract images which I like to call "humanoids".
I hope you liked the first two pictures I posted here. I will keep you updated of my artistic progress or developments in my next post.
If you have any ideas, questions or suggestions don´t hesitate to hit the comment section. I believe feedback is always positive!