Hi there fellow Steemians!
A piece of watermelon
My name is Tangmo 🍉 (in Thai, literally means watermelon !) or call me 'Mo', shortly.
Born and raised in Thailand. Lived in Vancouver, Canada for one and a half year then went backpacking afterwards for another whole year. Travel is one of my passions.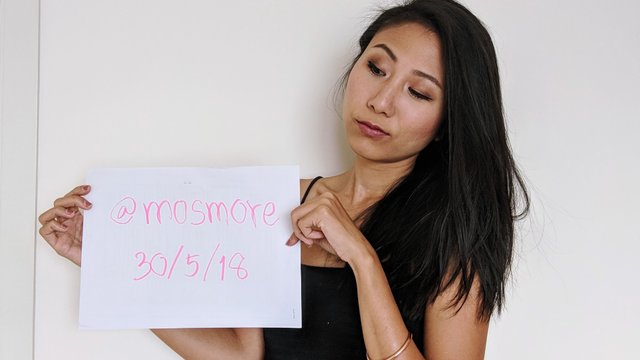 Here we go the Steemit tradition. Feel a bit odd. Never done this before LOL [May30,2018] and hello there, that's me, that's me!
Makeup / Beauty / Lifestyle
I love makeup and some other personal care products/routines. I do put make up on everyday and have my face mask on every once in a while so why not share it with fellow Steemians out there who's interested in the same things! Sharing is caring ❤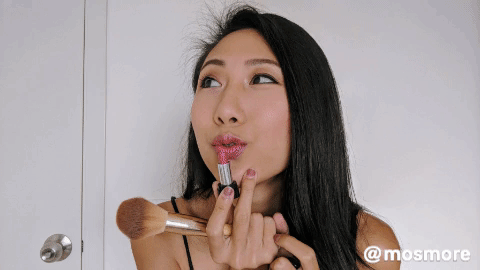 Honestly, this is not my first time on Steemit as I do food/travel/lifestyle posts on my other profile @waybeyondpadthai - Having this separate account just for makeup, beauty and other girly stuffs makes more sense to me as I do care for my followers. No good messing up travel and makeup all together.
You feel free to support both of them if you'd like!
DTube needs more female creators
I watched the video on DTube talking about the percentage of the upvotes DTube has spread, last month. He couldn't even find top 10 females so that's odd. Although, I'm not just here for DTube.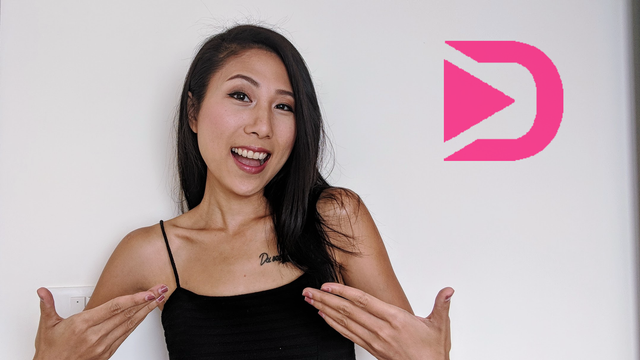 I'm here to be a content creator on many Steem blockchain based platforms but will most likely focus on DLive, DTube, Steepshot and Busy.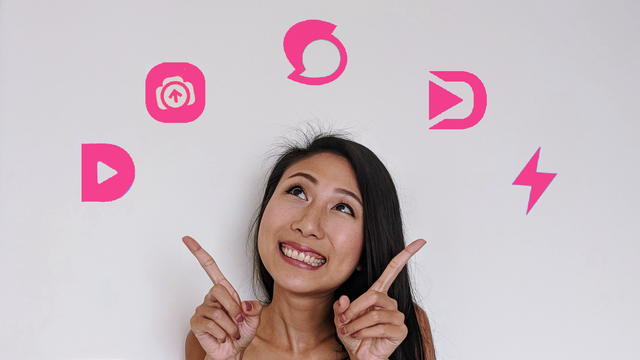 I hope all these will go well. Let's have loads of fun steeming and we will talk soon!


*** UPDATE 24/07/18
Not too sure now if 'Make up' would go well on Steemit so This acct will also focus on Personal Life, like, #ulog kind of post and just some random fun stuff I feel like posting. Cheers!


Lots of lots of love,
Mo ❤ @waybeyondpadthai






We would love to talk to you ! Come say Hi ! on Fundition Discord server | eSteem Discord server
@waybeyondpadthai on Steemit | Fundition Angel
Join a community where you could spread the love**










My invitation if you'd like to Book a flight | Find a hotel | Create your own website