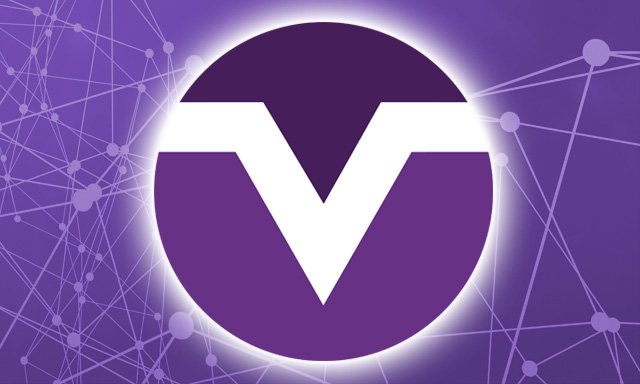 What is MoneroV?
MoneroV (XMV) is a private, untraceable, finite and secure cryptocurrency fork of the Monero (XMR) blockchain. A hard-fork split that occured at block 1564965, when MoneroV miners started to create blocks on the MoneroV network.
The new MoneroV blockchain contains the history of all Monero transactions up until block 1564965 and all Monero coin (XMR) holders received MoneroV coins (XMV) in the rate of 1 XMR = 10 XMV after the fork.
Features

Private: MoneroV is truly anonymous and private. Sending and receiving addresses are obfuscated, as well as all amounts being transferred in all transactions. Your identity cannot be linked or traced to a transaction on the MoneroV blockchain.

Capped:
MoneroV adheres to core Austrian school of economics principles by capping the total MoneroV coins that can be created, parting with Monero's infinite coin supply structure.

Secure:
Decentralized peer-to-peer blockchain transactions enable individuals and businesses to securely transact MoneroV. Through it's state of the art encryption it is virtually impossible to be hacked.
Exchanges
The following exchanges officially announced to support MoneroV. Crediting and listing of XMV is expected soon.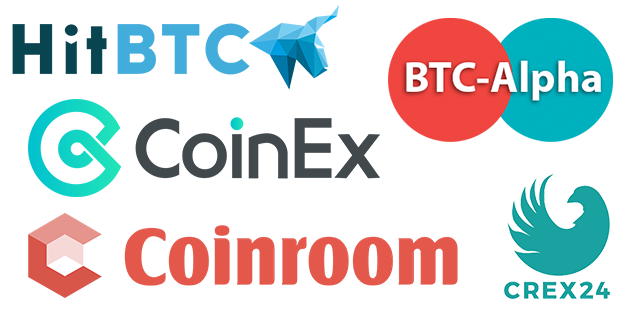 Links


Join our vibrant
Telegram
community for all the latest news and updates -
http://t.me/monerovxmv
We are 5100+ members strong and growing! Our ambassador program:
https://monerov.org/community-ambassador-program/

Subscribe to our
MoneroV Subreddit
https://www.reddit.com/r/MoneroV/
where we share interesting posts & tutorials about MoneroV! Or join us on
Twitter
https://twitter.com/monero_v
for the latest News!

We also have a
Discord Server
https://discord.gg/kgtYk6D
And to kick things off we will be hosting a Community Trivia today at 6 PM GMT Time. Get a question right and be rewarded with XMV!
For the Steemit Community

We will bring you exciting content and the latest News about the MoneroV project! You can except at least 3 posts a week, so make sure you
follow us on Steemit
https://steemit.com/@monerov

Every Weekend we will be hosting a
new contest
, exclusively on Steemit! A Game of Skill and Luck where one Winner will walk away with the grand prize of 50 MoneroV Token!

To kick things off we will be giving away
10 XMV to one lucky comment on this post!
To participate, follow us on Steemit, Upvote this post and make a comment below, don't forget to include your MoneroV Address! You have 7 days to participate, the winner will be announced on Steemit.