Hey guys! I am a newbie here. I was approved yesterday on steemit.
Let me introduce myself.
I am Momna Altaf from Pakistan. I am living in the city of textiles, named Faisalabad. I completed my F.Sc from Govt. Islamia College, Faisalabad. Then enrolled in Govt. Collage University, Faisalabad. It is also know as GC university. I am doing my Bachelors of Science in Economics. Currently, I am in my final year.
Interests and activities
I am in love with cooking, but eating is my all time favorite. :D I regularly cook many dishes and whenever I cook, my whole family enjoy eating those dishes. They are big fan of my cooking especially my youngest brother.
I will keep posting my recipes here. If I state some of my favorite dishes, here are some.
Yummy Biryani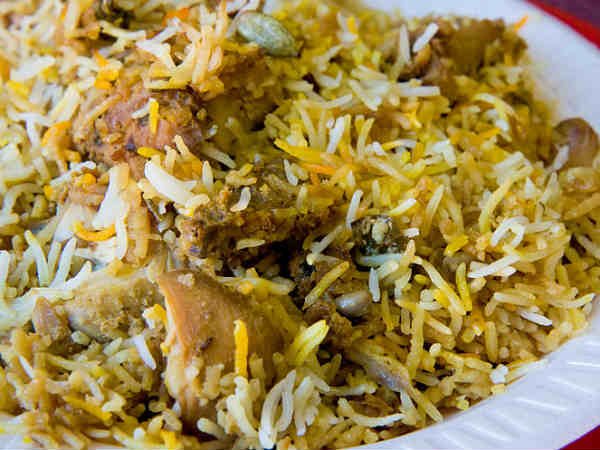 Fried Fish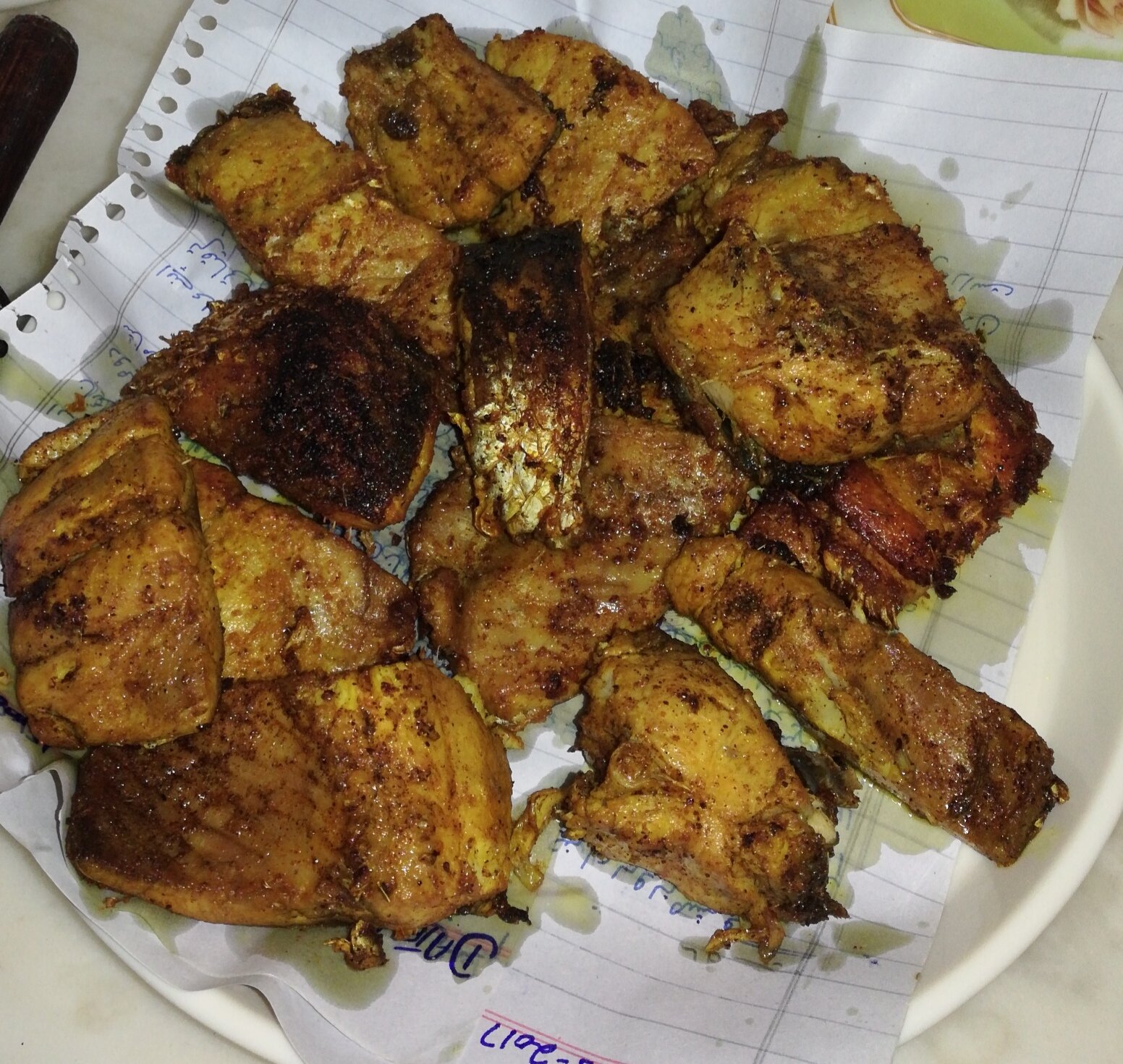 I am looking forward to achieve success here at steem! I obviously need your support. I need to learn things first before I take steps by myself. Your kind suggestions are welcomed. :)
If you liked my introduction don't forget to upvote me! Thanks you all :)