Glossophobia
When we hear the word its introduction time 75% of people in the world would rather die in the nest minute than stand to say a word . 😂Im a victim though 😂😢, this phrases resemble a phrase back in campus,"im exilling you from the room tonight" this was the most dreaded phrase in campus , no one wished that phrase directed to them .
The best part was "it takes a man with brains to convince a lady to spend a night with him on a hostel iron bed, but it takes a wise man to constantly repeat this feat with different ladies.". This comes after the confidence of overcoming fear of speaking. 💪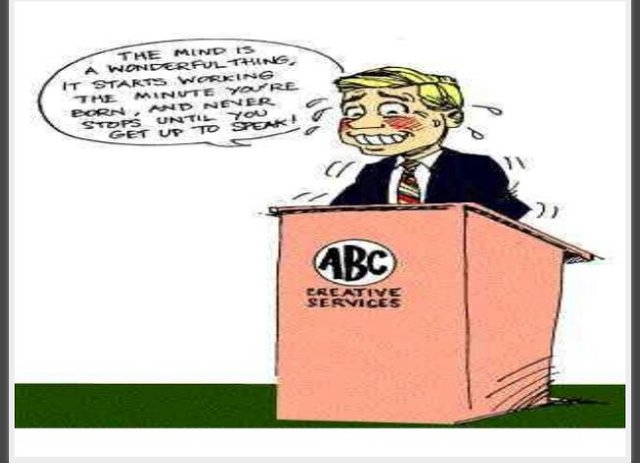 What is Glossophobia? 😕

Its a greek word meaning (gloss) means tongue and (phobia) means fear
Thus the phrase (fear of public speaking)
Remember those days u were supposed to give a presentation infront of a class or a public meeting 😂😂😏😏😏😏.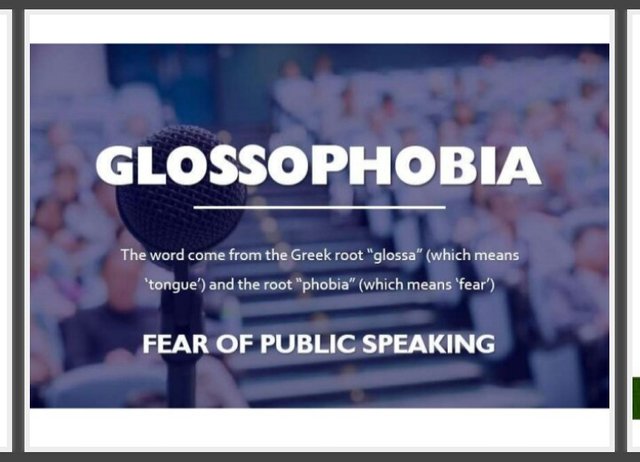 Facts about Glossophobia

Negative effect on Careers.
Negative influence on success.
75% of people fear public speaking than death .
5%of age between 14_50 all over the world experience glossophobia.
It mainly starts from shyness in childhood and teenage life.
                       Symptoms of Glossophobia

Blushing
Sweating
Trembling
Palpitations
Stammering
Rapid speech
                         Reasons for fearing 

Career reputation
Rejection
No response
Forgetting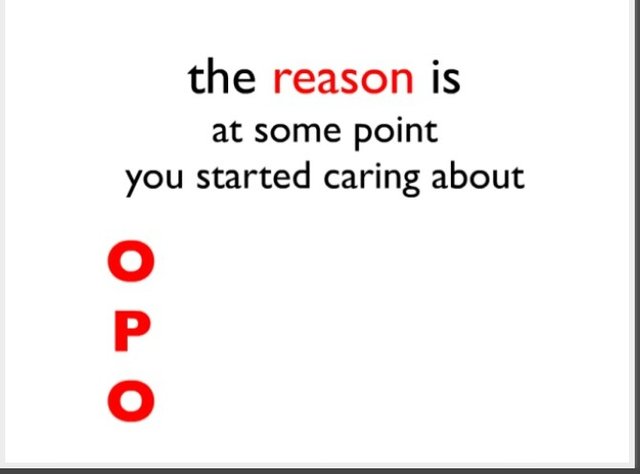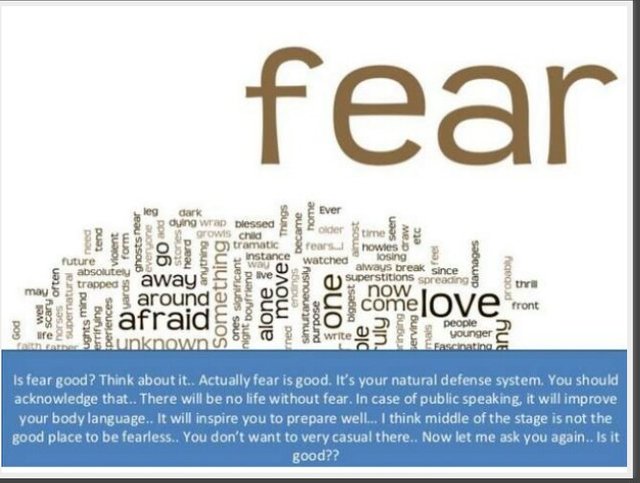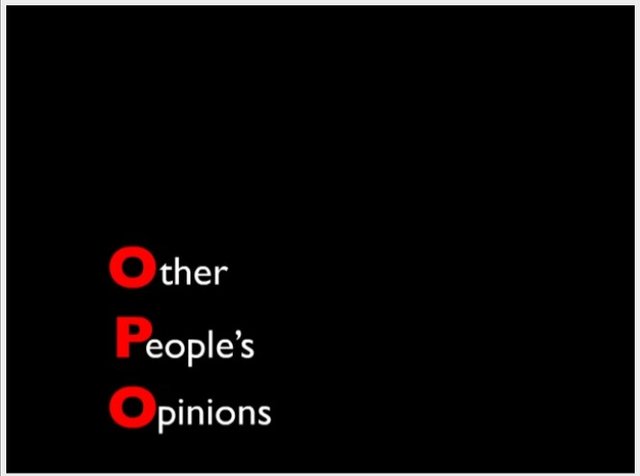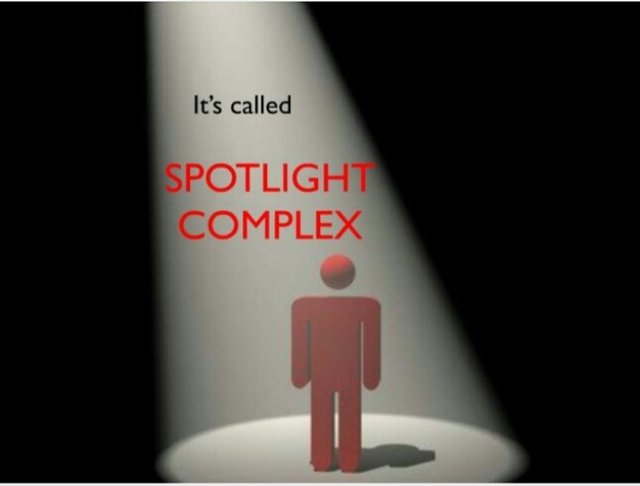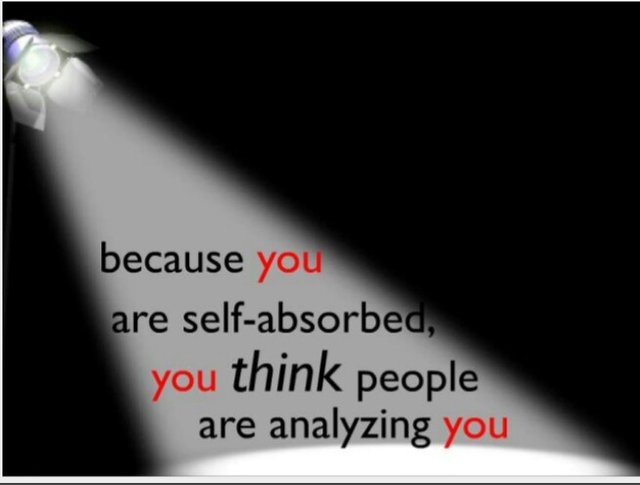 Simply because u are left thinking how people see yu .. like this 😢😢😭😱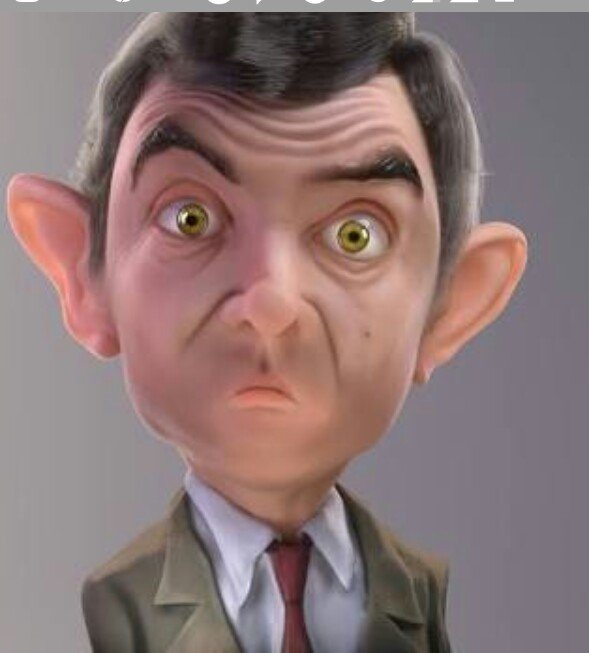 .
Or this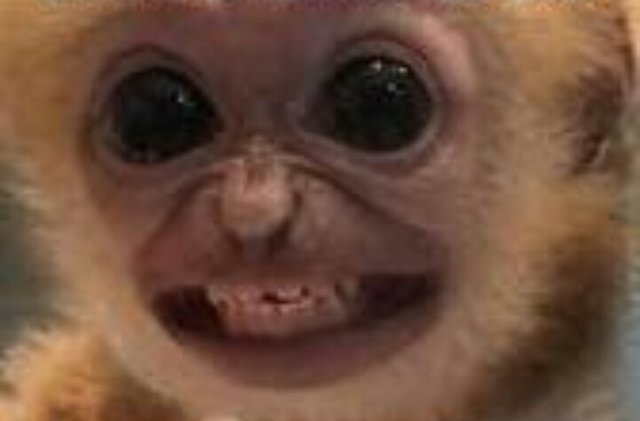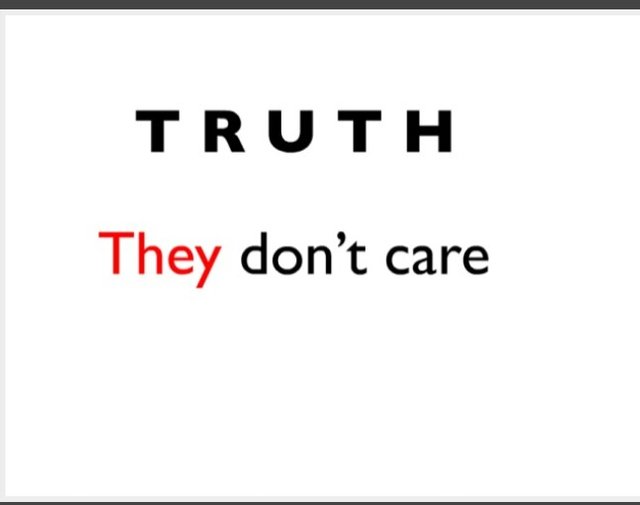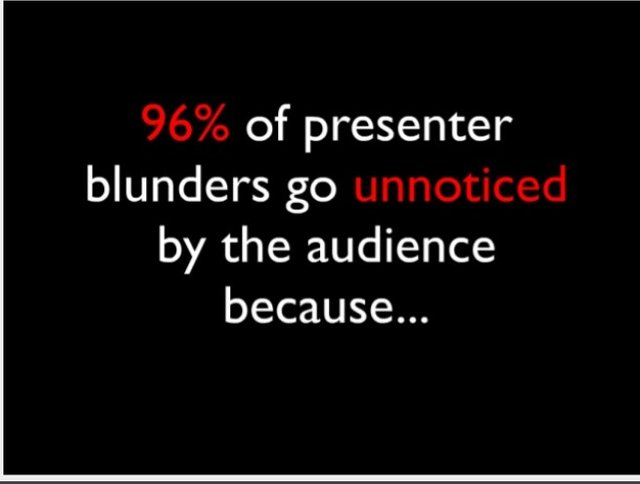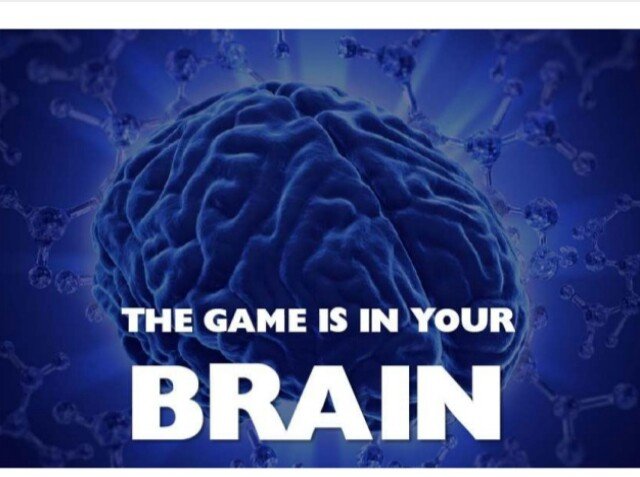 Here is the proof everyone fears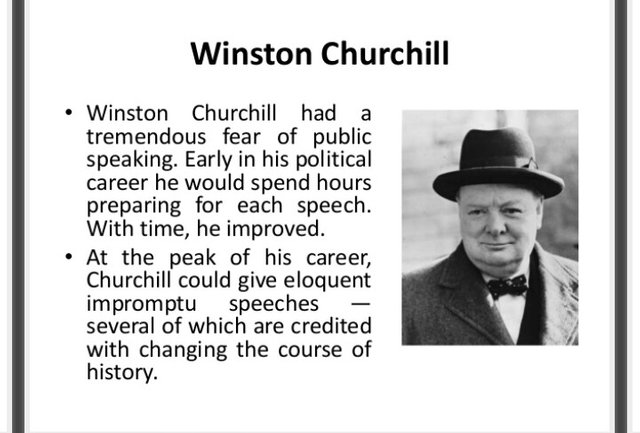 !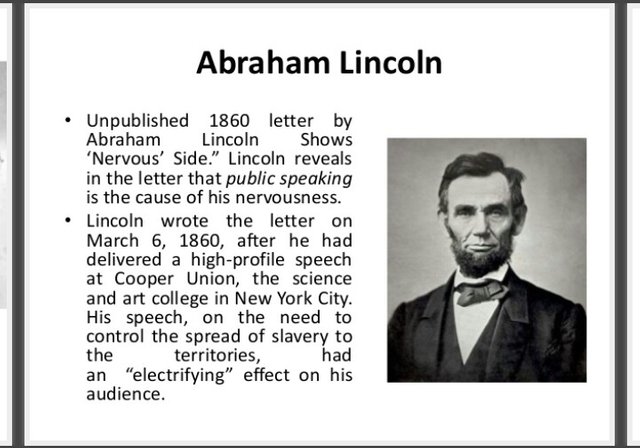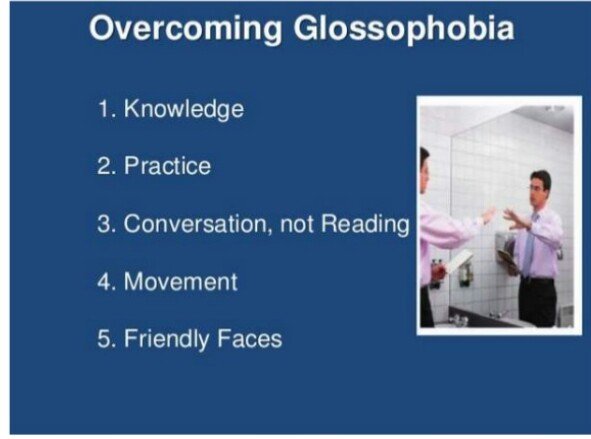 !
IMG_20180905_150923_618.JPG
Otherwise the fear is now over . 😂😂😂😂😂😂😂😂.
Hello everyone ! This is mohhakym a person of male sex from an African continent ... I guess im proudly kenyan .
Id say I'm a writer comedian , meme creator, an engineer .. i love movies so much . My interested part i just want to find a group of people that would share my values , lovers of crazy memes and hottest movies. 😉😉😉.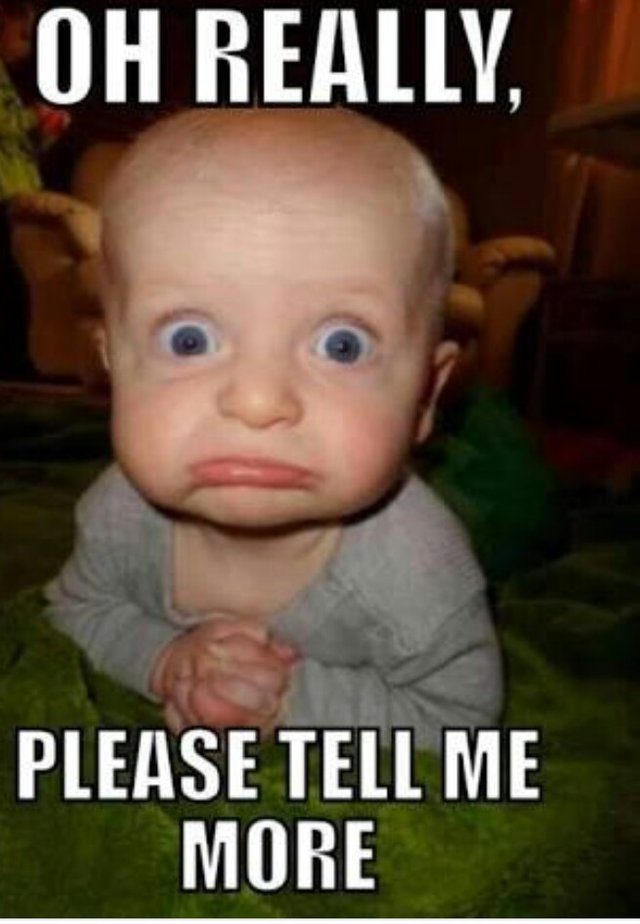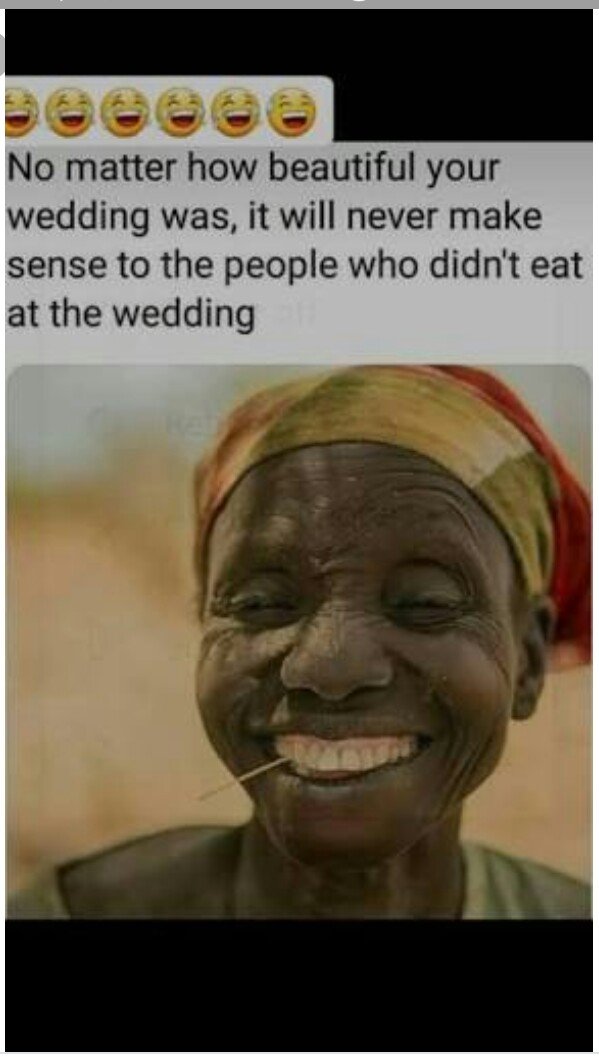 Thats it
Thank you
This is me....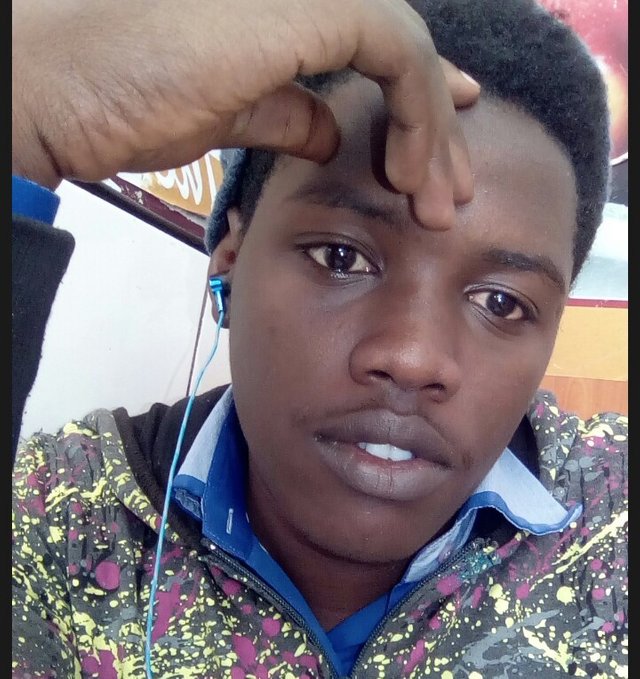 Oops almost forgot check this latest August release movie . 😂🔥