This morning I commented on a new steemian's post asking for tips and advice when joining Steem. When I had finished writing it all down it had turned into a blog post in it's own right!
I'm re-sharing it again in a way that's easier to find.
Teddy says Hi!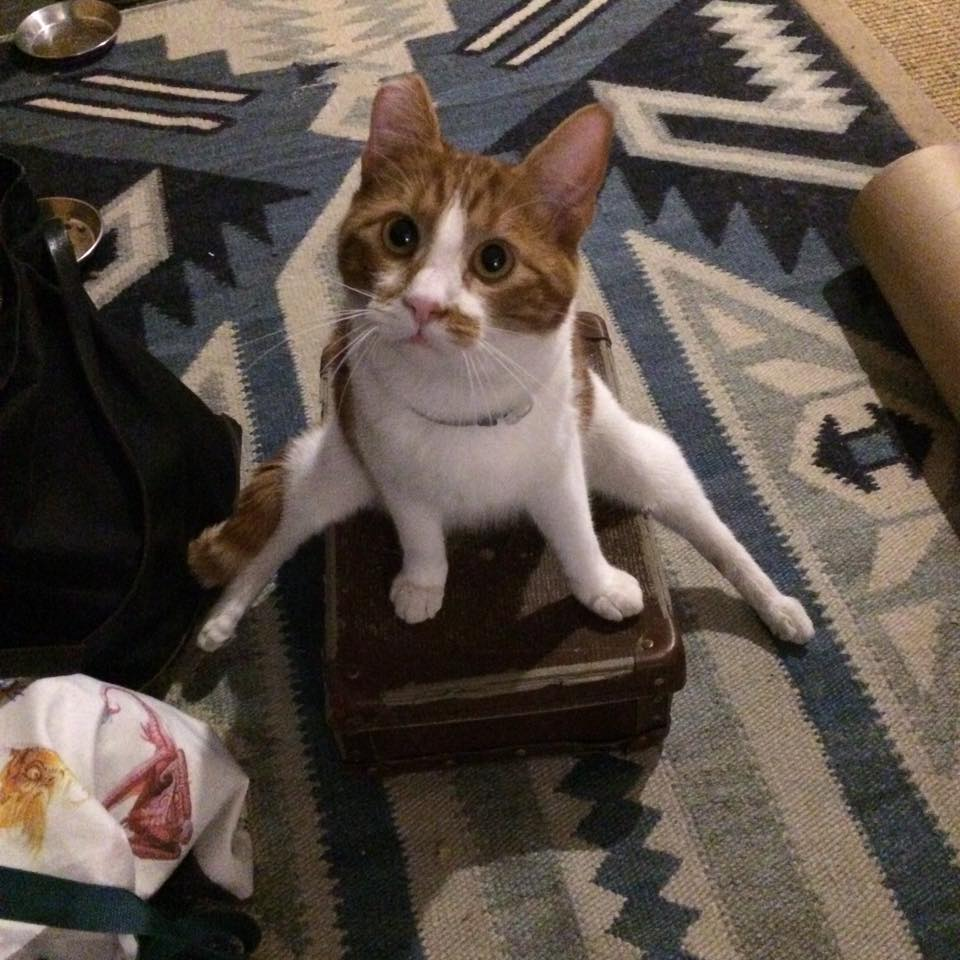 Here are some Tips & tricks that I've learned after my first month on Steemit:
-The best advice I've heard is to create original content. Just be you. There are already lots of people reposting 9gag images which is just filling the space and letting good posts fall in between the cracks.
-Steemit is like when you first opened your FB account. You need to make friends. Don't follow for the sake of following because your home page will be full of things you don't enjoy. You can go through and mute someone if you're following them but don't want to see their content.
-Comments are worth as much as an original post and people can upvote comments, so make it a good one. Also if someone is asking for help you can boost their return by upvoting their comments.
-Upvotes are not the same as likes on any other social media. It is you saying " I believe in this post enough to back it financially. "
-Your voting power diminishes every time you vote and takes quite long to reload, so make it count.
You can see how much your vote is worth by going to https://steemnow.com/. Here you can also look up the value of anyone else's account.
-Your wallet is visible to everyone. Likewise, you can see anyone else's wallet. However, no one can move funds out of your account without your passcodes.
-If you like a post and want to easily find it again you can resteem it. That's the equivalent of sharing a post. No one can see if you have upvoted a post aside from going through a plugin/ app/ site.
!!!Important!!!
Everything you post will be on the blockchain forever. You can't delete posts (eek!) but you can edit them.
If you spot an offensive or just plain bad post you can flag it which pushes down the creator's reputation.
I hope that was helpful. What other advice do you have about making the most of your time on Steemit?
If you enjoyed this post please pass it along.
Have a great day!
Lizelle @moderndragon