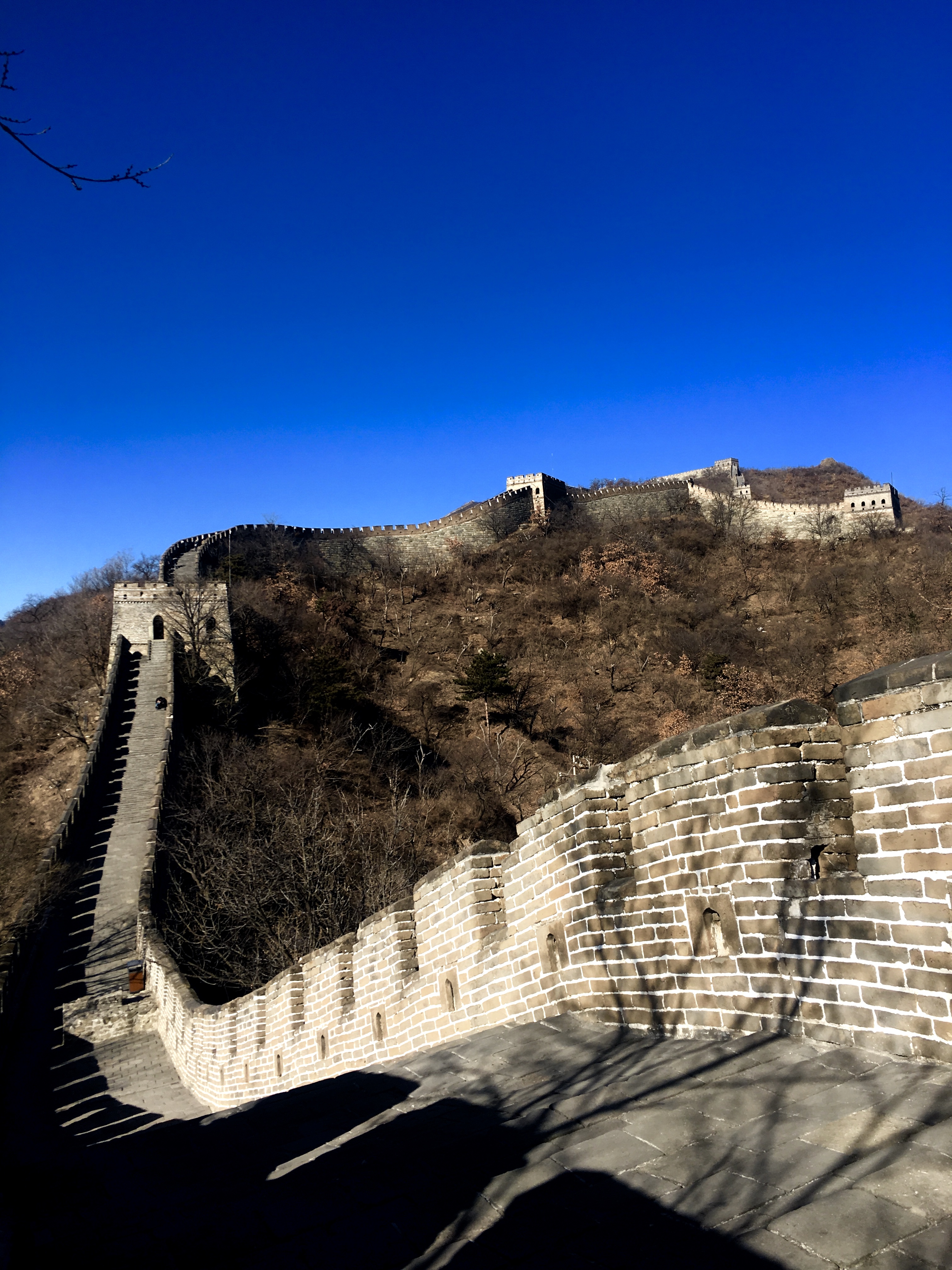 Hello world!
My name is Max, and I am a teen from the Dayton, Ohio, area. I have been a frequent member of several online communities throughout the years, specifically those of Reddit and Quora, and while I was never really popular on either platform, I enjoyed the ability to partake in discussion.
Before I digress further, I'll provide a little bit of background about myself: I am a traditional learner at a non-traditional school who enjoys the humanities with emphasis on Spanish, as well as the sciences in general. I am a hopeful pre-med student. I play academic trivia competitively. I've been to some pretty exotic places, such as China, Costa Rica, and the Caribbean. Lastly, I am in the process of founding a nonprofit (fingers crossed!) in order to govern a program which I've initiated in order to provide books and other forms of education to underprivileged youths in the Dayton area. All of these experiences have influenced my views, and I would be happy to expound on any of them if commenters would like for me to.
My online discussion will be mostly centered around politics, which I have attempted to become educated about in the recent years. I thoroughly enjoy discussing and debating about political issues, and as a social liberal but political conservative I am challenged by society frequently. Because of this, I would like to find a community within Steemit to debate political issues. I have very unique and sometimes polarized political views which I would like to share with the world.
Due to all of the above, most if not all of my discussion posts will be political, in which I will pose a question, provide my viewpoint, and open up the comments for discussion. I would be overjoyed if people weighed in with their comments, as I love to be exposed to opposing viewpoints. Also, if anybody would like to give me advice on how to run an up-and-coming Steemit account, I'd appreciate the help!!
Thank you to all who read. I'm looking forward to a prosperous future on Steemit!