Hi all steemians:-
I am very new to steem. Today you can read my first post after I have managed to sign up and login.
How did I get to steem?
I learned about steem by a friend of mine. She told me about the steem blockchain about few days ago in winter 2018. So,I saw the rates of cryptocurrencies move up and down,for his inspiring im here.
Why is today the day of my first post?
Since I met my friend again today,she again told me about steem and I have decided to start. So here I am.
About myself:- I'm mizanurrahman, from united Kingdom, but now I'm live in bangladesh,
I'm married person my wife lives in uk , she is a techer. And I'm completed my post graduation from national university of my country. Now im working in hotel management. After few month I'll go back in the uk.i love my country so much & want to do something for friendly people of my country. There has some honourable person who sacrifice their lives for the independence of country . Every man is free from birth. I feel proud as citizen of my country.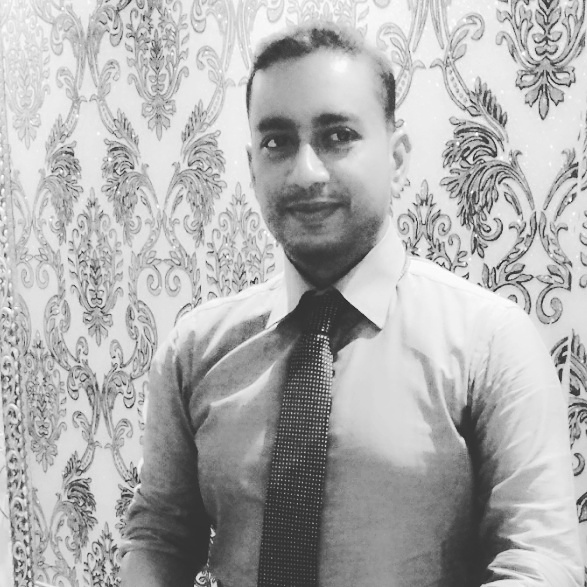 Legal and tax disclaimer:
Via steem and my posts I do not provide tax, legal or accounting advice. This material has been prepared for informational purposes only, and is not intended to provide, and should not be relied on for, tax, legal or accounting advice. You should consult your own tax, legal and accounting advisors before engaging in any transaction.